Academic, Student, & Education Licenses
Chief Architect helps educators focus on teaching concepts and less on teaching software. Chief Architect includes a complete curriculum with a digital reference manual and user's guide as well as access to interactive training videos making it easy to learn and teach your architectural or interior design classes.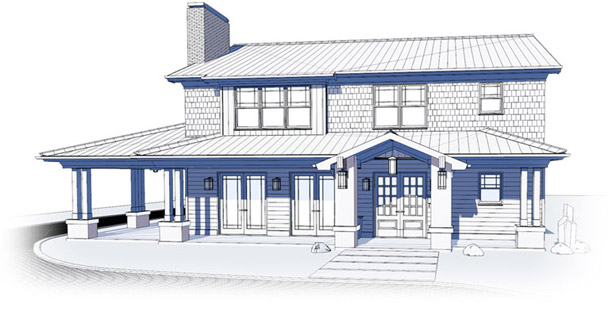 "I teach Chief Architect to high school students and have never seen them more excited about any other program."
–Jon Jones, Teacher
Academic Resources
Available Curriculum Aides
Academic License Information
All Academic Licenses are based on the Premier Version of Chief Architect. Chief Architect X6 and later are compatible with Mac and PC. You may use the same license on either OS
Academic and Student Licenses are Not for Resale
School Lab Packs are designed for network environments
Layout pages include a watermark: "Not for Commercial Use"
License provided via electronic download with Software Lock Security
Electronic Documentation
Hardcopy manuals and backup DVDs can be purchased separately. Visit Add-On products
Internet access is required for installation, license authentication, deactivation and video & library catalog access.
Are you an Instructor or Student Member at an NKBA Accredited or Supported school? If so, please visit our Chief Architect NKBA Programs page for additional offerings that may be available to you.