Interior Design 3D Software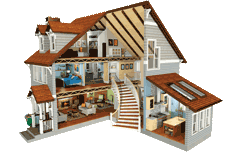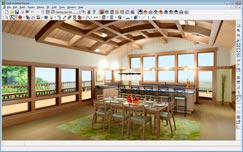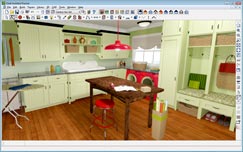 x
Furniture & Accessories
Material Painter
Stairs & Ramps
Door & Windows
Custom Ceilings
Millwork & Moldings
Colors, Materials & Textures
3D Design Tools
Room Finish Schedule
Manufacturer Catalogs
3D Camera Tools
Interior Design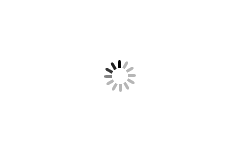 Place a wide variety of interior furnishings and accessories — including chairs, tables, sofas, interior accessories. In addition, you will find groupings of furniture items by room that you can quickly place, such as bedroom sets. Build your design portfolio by saving your interior groupings or entire rooms into the Library for future use.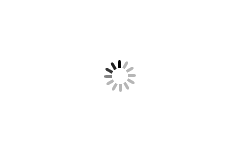 Use the Material Painter to change colors, materials and textures to create the exact look for your design. Change fabrics, tiles, paints, wall coverings, hardwoods and countertops. Your choices are unlimited with the Color Chooser tool that allows you to import materials from photos.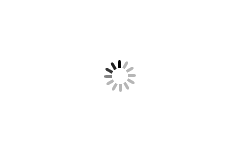 Chief architect can create a variety of stair styles and ramps including straight, split, multi-platform, and curved. With the Stair Designer™ tools you can define winders, runners, tread style, newels and balusters. Powerful CAD tools allow you to design your own profile for the balusters or to import them from your millwork manufacturer.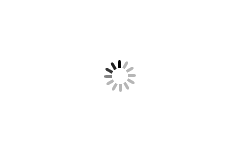 Customize Doors & Windows in 2D or in 3D. Every architectural object such as Door & Windows have a significant number of options you can specify — colors, moldings, styles, shape, casing, sash & frame, opening, and several others. Choose from generic to name brand products.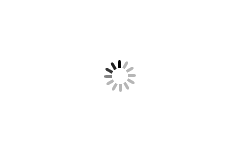 Chief Architect automatically creates flat ceilings after the roof is generated. Room heights can be adjusted by floor or on a room-by-room basis. Ceiling tools can be used to create a variety of custom styles including cathedral, trey, coffered, barrel and custom depending on your design imagination.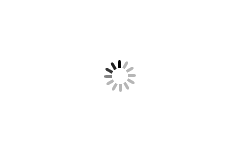 Create detailed millwork in your design for crown, base, casing, and columns. Choose from the built-in Library, draw your own molding profile or import them from your millwork manufacturer. The program will automatically generate the 3D model. Assign colors and wood type for your millwork.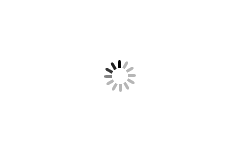 Choose from generic and manufacturer materials in the Chief Architect library to completely customize your design. Capture a material or color from website or photo, import, or create your own.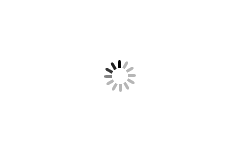 Chief Architect allows you to design in a variety of views — 2D plan view, 2D elevation and the 3D perspective views. While some programs show 3D or have partial editing, with Chief Architect, every object in your design, including structural items, can be edited completely in 3D.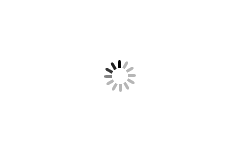 Generate room door, window, cabinet, electrical and appliance schedules in a spreadsheet format. The schedules automatically update as you change your design model. For your Room Schedules, display colors, flooring, size, quantity, modeling and other information for your Room Finish details.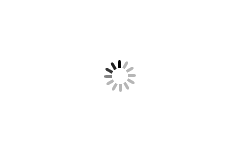 Choose from thousands of design objects in the built-in Library Catalog — both generic and name-brand manufacturer items. Download premium SSA manufacturer catalogs for windows, doors, cabinets, fixtures, appliances, paints, tiles, masonry and several others for an exact look in your design.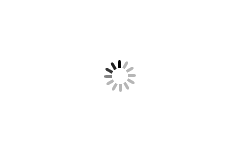 There are two unique types of cameras — perspective and orthographic. Elevations use the orthographic camera while room and overviews use the perspective camera. There are 9 different rendering techniques from which to choose — Glass House, Watercolor, Line Drawing, and others.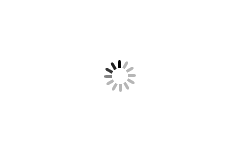 Your client's living space can be fun to design and visualize and designing with Chief Architect will help you sell the project. Quickly drag and arrange walls, windows, doors, cabinets, place furnishings, size rooms, and add colors. Create the virtual look and feel for the kitchen, bath, entryway, or master bedroom.
x
Interior Designers
Interior Design
Top Features
Premier
Interiors
See Full Product Comparison Chart
Recommended for Kitchen & Bath Professionals

X

Complete Architectural Design for New Construction, Additions, Remodeling, Kitchens & Baths, Landscaping & Decks

X

Interiors, Kitchens & Baths, Remodeling
Extensive catalog of appliances, fixtures, millwork and furnishings plus import tools for extending the catalog

X

X

Design from Cabinet Manufacturer Catalogs or create your own Custom Cabinets

X

X

Select from a library of thousands of cabinet door and drawer styles, cabinet feet, pilasters, hardware, wood species, finishes and more

X

X

Advanced 3D Rendering Capabilities including Artistic Rendering Techniques and Photo-realistic Raytracing

X

X

Quickly Create Full Construction Documents Including all Structural Elements such as Framing

X

No Structural Elements
Import/Export AutoCAD and 3D file types

X

X

Automatically create Exterior and Interior Elevations

X

Interior
Full Materials List including Automatic Structural Lumber Table for Cut and Buy Lists

X

No Structural Lumber Table
Complete Set of Terrain, Landscaping and Deck Tools

X
Why Chief Architect?
Chief Architect, Inc. began developing home design software in 1991 out of the passion to have a great product to design homes. We still have that passion today. All software development, engineering, sales and support are done by our own dedicated employees. We spend a lot of time listening to our user forum, ChiefTalk, User Group meetings, and our direct user interaction to make sure we really understand how to make our software serve professional designers.
When you purchase Chief Architect software and become a customer, we will offer world class support and services. While Chief Architect is the leading the 3D Home Design Software with the fastest learning curve, we also realize you need the support and education — which is why we offer the most extensive online webinars and online training videos (over 500) in the industry to help you be successful.
Give Chief Architect the chance to earn your business so you can be more productive and profitable!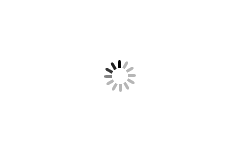 3D Architectural Home Design Software for Interior Designers
Chief Architect provides the best Interior Design Software for both 2D and 3D design and visualization. Design in 2D wall elevations, house plan views or in 3D. Choose from thousands of styles, colors, and materials to create realistic 3D interiors. Experiment with your interior design ideas using 3D models, virtual tours and advanced design tools.