Resources for Users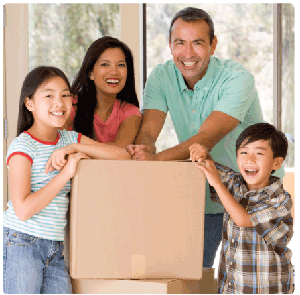 Building Resources
Tax and Energy Credits
Federal Tax Credits for Energy Efficiency includes:
Tax Credits for Home Builders
Tax Deductions for Commercial Buildings
Tax Credits for Consumers
Windows and Doors
Insulation
Roofs (Metal and Asphalt)
Heating, Ventilating, Air Conditioning (HVAC)
Water Heaters (non-solar)
Biomass Stoves
Geothermal Heat Pumps
Solar Panels
Solar Water Heaters
Small Wind Energy Systems
Fuel Cells
Resources
International Residential Codes — Access the International Residential Codes developed by the International Code Council (ICC). ICC, a membership association dedicated to building safety and fire prevention, develops the codes used to construct residential and commercial buildings and adopted by most U.S. cities, counties and states.
DOE's Building Energy Codes Program — An information resource on national model energy codes.
Toolbase Services — Resources and services to educate builders.
Associations
---
Content Resources
Chief Architect Content
Symbol Libraries
General
Backdrops
Fixtures
Furnishings
Images
Materials / Textures
Millwork
Terrain & Plants
---
Additional Tools
PDF Reader
PDF Printer Drivers
VRML Viewers