The best home design software we've ever used!
The best home design software we've ever used! Finally, a program that works or "thinks" like a designer as opposed to a program for the manufacturer of boxes or materials. Great quality renderings too.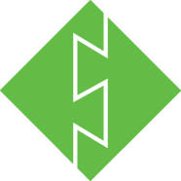 Mark Cobucci
Our favorite software
Our favorite software.
I have been using chief for about 6 years now, I believe I started in x4. Chief was the clear choice for architectural design and plan sets, with its import and export into other CAD and BIM-based products, its extensive catalogs, its massive collection of support articles, bustling internet forums and decent rendering abilities. There is no other software on the market that is as user-friendly, capable and fast.
We've recently started using Chief Architect for market advertisements as well as importing into high-end visual video walkthrough software such as Lumion. We're quite happy with Chief's versatility and ever-expanding features.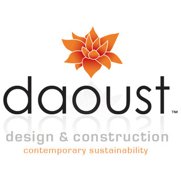 James Daoust
A very powerful tool
I am an interior design professional who has been using Chief Architect software for my business since 2010. The software is a very powerful tool I use on all my projects and allows me to create detailed plans, elevations and very impressive 3D renderings for my clients. The software has taken time to learn, but the support from Chief is quick and helpful, and the tools including videos and online forums also very helpful.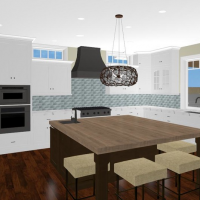 Kirsten Dumo
Great job Chief Architect team!
I've had great results using this software. I started with Home Designer Pro and then moved to Chief Architect Premier. I really like the way the software is set up, it's much easier to use than other products. My clients love the 3D renderings and I know it's helped me get new projects. Great job Chief Architect team!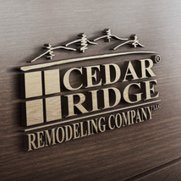 Scott Johnson
Thank you, Chief Architect!!!
I use Chief Architect software exclusively in my design business. I started out with CA Home Designer Pro, used that for two years, then "graduated" to the full-blown Chief Architect software. The structure and platform of all their products is identical so, moving up to the next, greater version is SO comfortable! I'm getting raves about the work I'm doing – thank you, Chief Architect!!!

William Haigh
William Haigh Design