by Kerry Hansen
Interior Designers understand the client's needs, lifestyle, and design style. They are architects for interiors, designing all aspects of additions and renovations in addition to creating a cohesive look through the fabric, furniture, and color selections. Is there something about your space that makes life difficult? Designers can bring functionality to an otherwise clumsy or problematic area of the home.
Deciding to update your interior is an exciting time! It can also be overwhelming. Finding the right interior designer is the key to enjoying the process and its outcome. Here are five tips for finding a designer perfect for you, your home, and your style.
Determine the Budget
Have a budget in mind. When hiring an interior designer, the budget should be considered at the very beginning. Interviewing several designers can give you a baseline for what the project should cost. Knowing your all-in budget helps determine the scope of work and priorities for what can be completed.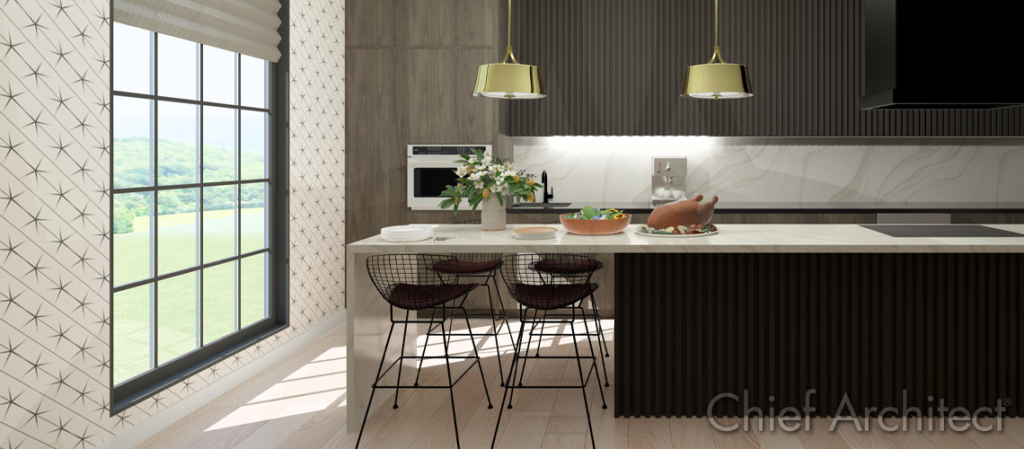 Find Inspiration
Before the initial consultation, search for inspiration. Spend time collecting ideas for your home by browsing interior design magazines, social media, and local shops. Have an idea of what you are drawn to. Even if you can't articulate it to your designer, quality interior designers will translate your collection of ideas into a design perfectly suited for you by capturing the style you naturally gravitate toward.
Research Design Firms
Ebony Stephenson, CLIPP, CAPS of Designs by Ebony says that her number one piece of advice is to hire a professional. When it comes to choosing an interior designer "make sure that you are hiring a qualified professional who has a business license, insurance, a website, a portfolio, reviews/referrals, and certifications."
Connect with firms that have portfolios you feel good about. Arielle Mégie of Arielle Designs recommends doing research on the designer's work and style. Spending time looking through the prospective designer's website and social media platforms prior to booking an appointment is a great way to see examples of their best work and get a feel for the quality of their work.
Arielle also advises that you "find out how the designer works – whether the designer is independent or representative of a brand. An independent designer will explore more designs and materials options than a brand representative. Both have their place on the market, you just have to decide which one is best for you based on your needs."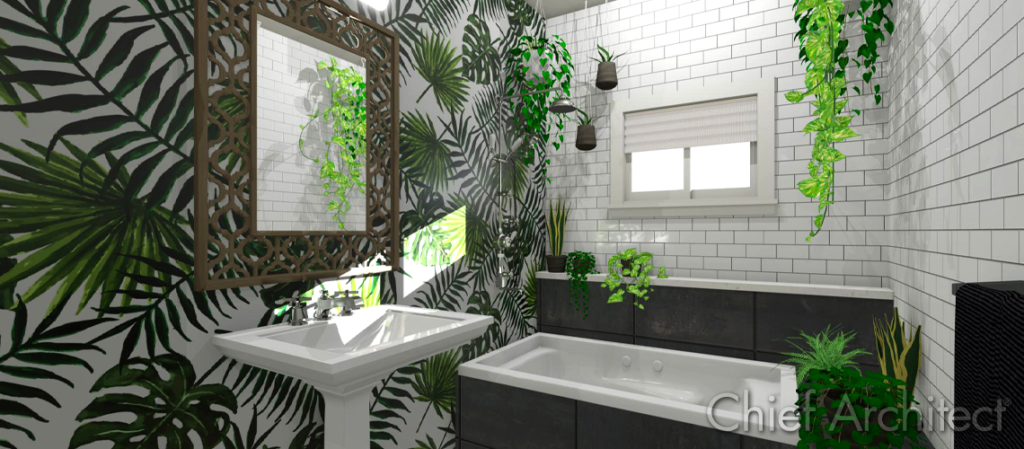 Vibe with the Designer
According to Cortney Smith of Torgy's Home Design, "Finding an interior designer that matches your personality is more important than finding an interior designer that matches your style. If you're blonde, you don't only go to a blonde hairstylist. You trust that the hairstylist can do any style you want. You choose your hair stylist based on their skill and their personality. Interior designers will understand your style whether they would choose it for themselves or not, so go with someone you 'vibe' with over someone that you think has the same style." The relationship between the homeowner and designer is long-term. You are going to get to know your designer fairly well. According to Smith, "Enjoying the person you're working with is so important in getting the outcome you want in your home."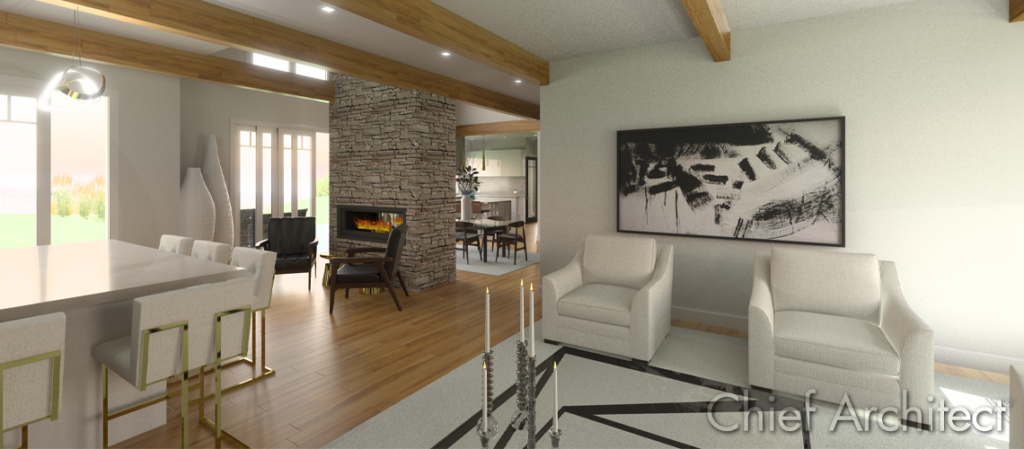 Communication is Important
You're going to have a lot of communication with your interior designer, so you want to make sure the experience is going to be fun for you, not stressful. Clear and consistent communication is key when home updates can take months to complete, even years for larger projects.
Interior designers will present your update in a variety of ways from drawings to mood boards, or interactive digital presentations. Get a real idea of your new space by hiring a designer who will provide a 3D Model. Caterina of Bella Casa Design Studio uses Chief Architect and says "3D models are a crucial part of my offerings to all of my clients. This is the missing piece that not many designers or builders offer because, to be honest, they take a lot of time to create."

Here are the top reasons Bella Casa Interior Design Studio says 3D models are a MUST:
3D models communicate an accurate understanding of the scale of your space
The homeowner will have a true understanding of the overall design and the materials involved.
The designer can make changes to the design on the fly and show the homeowner why it works or doesn't.
Do you want to hire an Interior Designer who will communicate your design through the use of Chief Architect 3D models? Join our ChiefTalk forum and post your request in the Seeking Services section.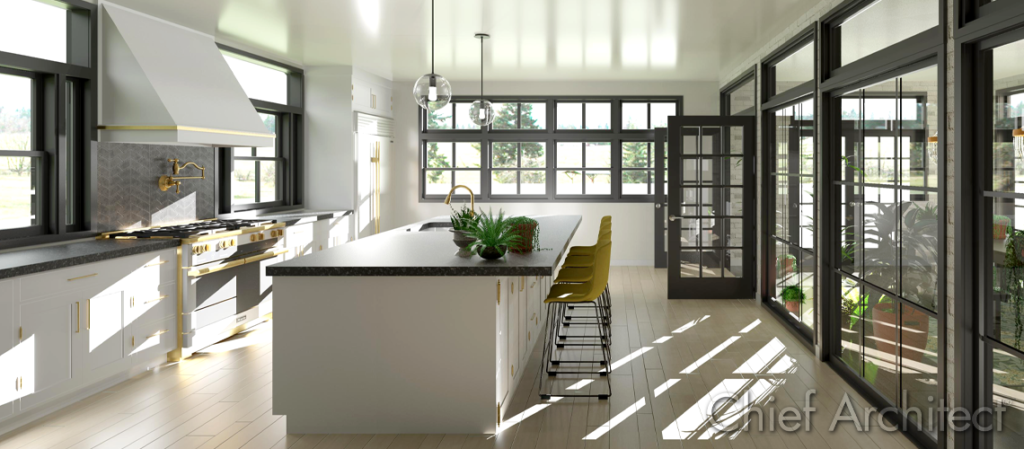 Are you an interior designer or have you hired an interior designer? Comment with any tips you'd like to pass on to our readers.
---
Thank you to the fantastic interior designers who contributed to this blog post. You can connect with them here.
---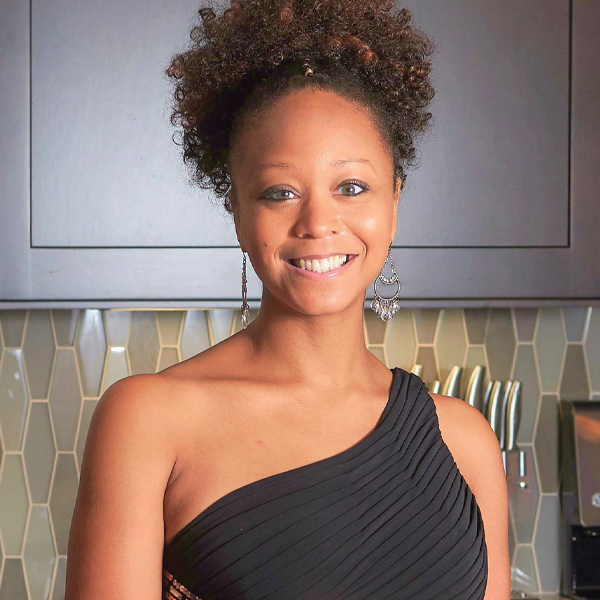 Ebony Stephenson, CLIPP, CAPS of Designs by Ebony
Certified Living in Place Kitchen & Bath Designer | NKBA 30 Under 30 | Pro Remodeler 40 Under 40 | KBDN 50 Innovator | President of the Virginia State Chapter of the NKBA
---
Cortney Smith of Torgy's Home Design
3D Renderings & Blueprints | New Construction | Additions | Remodels | Interior Design

torgyshomedesign.com
---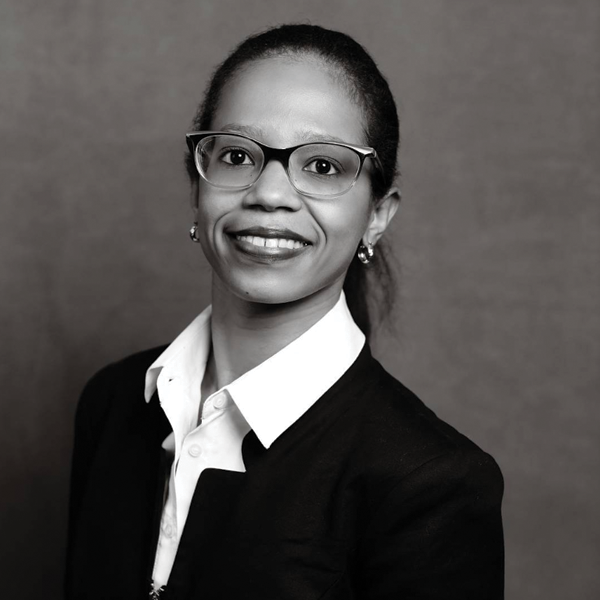 Arielle Mégie of Arielle Designs
Interior Designer Specializing in Kitchen & Bath Design | Member of the National Kitchen and Bath Association (NKBA)

Instagram: @arielledesigns
---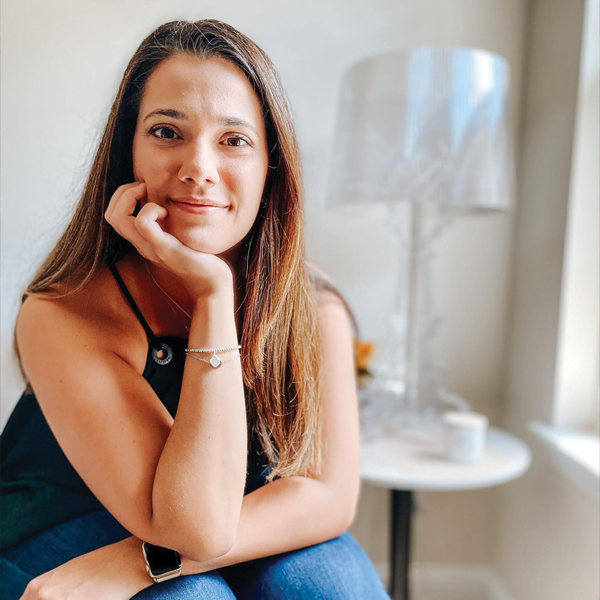 Caterina Sullivan of Bella Casa Interior Design Studio
I create beautiful homes online with function in mind!
Full-service Interior Design Studio
Room Restyle | E-Design Nationwide | In-Person Design Service for Southeast Texas | Renderings