By Kerry Hansen
Chief Architect is proud to have Chief Academy back and in person this year! Chief Academy is an excellent way to get inspired. Spend two and a half days learning new skills to increase your knowledge of the software. Connect with our staff, network with industry peers, test drive new products, get answers to your questions, and more. As a class participant, there are several things you can do to help prepare and ensure your success during your time at Chief Academy.
Choose the Best Class
Choose the comprehensive training course that best suits your experience level and professional focus. This year we are offering five 2-Day training courses. Take some time to review the descriptions of these classes to ensure you are enrolling in the category best suited for your skill level and specialty.
The Residential Introductory course covers the basics of using the software effectively, including managing your files, creating and dimensioning structures, creating camera views and section views, assembling a layout file, and printing your construction documents.


The Residential Intermediate course allows experienced Chief Architect users to dig deeper into manual editing, productivity, and efficiency tools.


The Advanced Residential Level I course is for proficient users of Chief Architect. This course takes a deep dive into Chief Architect's tools and processes.


The Advanced Residential Level II course is a collaborative seminar where attendees discuss unique situations and solutions. Attendees are encouraged to bring challenging issues and plans to the class. This workshop does not follow a specific curriculum; the discussion will be driven by situations and topics of interest to the attendees, with moderation and direction provided by the instructors.


The Kitchens, Baths & Interiors course is for the interior design professional. Learn how to create floor plans, wall elevations, 3D renderings, and construction drawings efficiently. This course is NKBA CEU Approved (1.6 credits).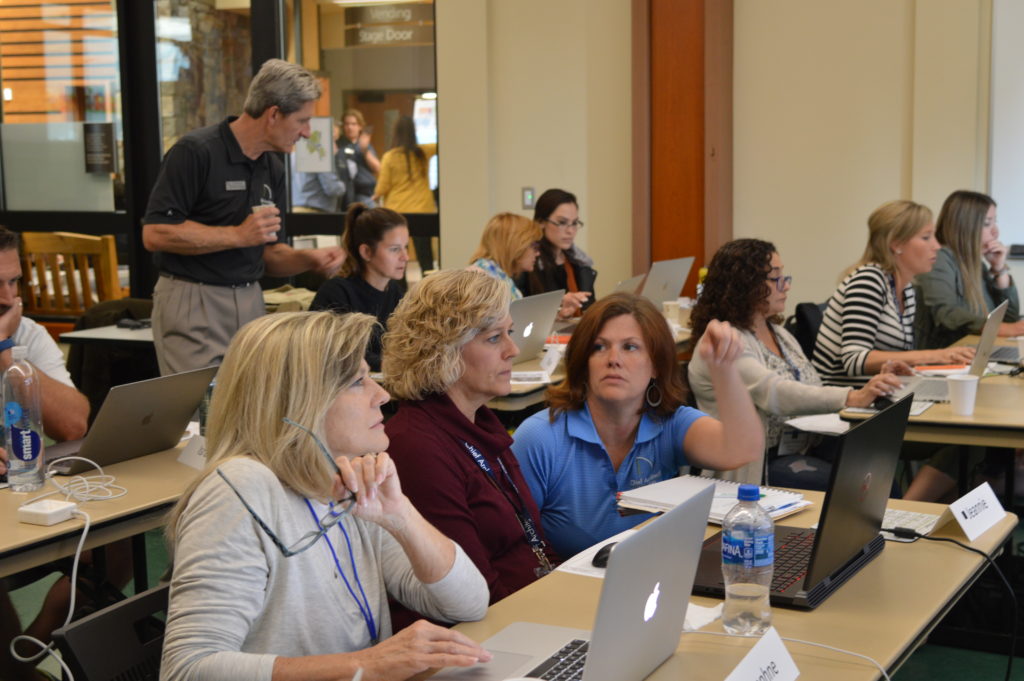 Homework
After reviewing our class list and selecting the training course that best suits your experience level and professional focus, Chief Architect will provide you with a link to a pre-class video playlist. Spend some time reviewing and practicing the concepts in this video playlist. The information in these videos is often a preview for the class. Our trainers find that attendees who do the pre-class homework get the most out of their course.

Our trainers are preparing too! Expect emails and a call leading up to the event. We like to check in with each attendee to see if there are any special accommodations we need to plan for or any areas in the software they hope to spend extra time reviewing. Communication with our staff is essential so that we can best prepare for your success in class.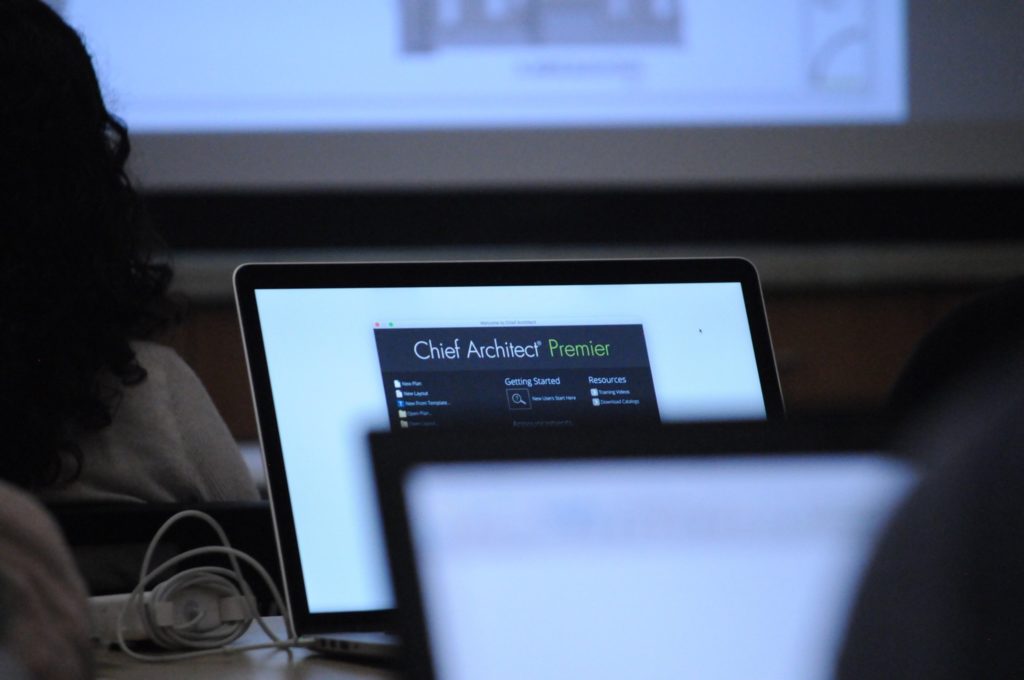 Computer
There are two options when it comes to computers for Chief Academy. The first option is to rent one. If you rent, Chief Architect will provide you with a computer to use during your time at Chief Academy. Each laptop will be equipped with everything you need for your course, including the most up-to-date version of Chief Architect Premier. Rental laptops are available in limited quantities. Be sure to reserve one during checkout or contact Chief Architect directly to arrange for a rental.
You may be more comfortable using your computer. If you plan to bring your laptop, ensure it can run the latest version of the software and have it installed. Take a 3D and Elevation view to verify your computer's video card functions properly. Contact us or see our System Requirements Page to verify compatibility. In addition to installing the most up-to-date version of Chief Architect, you will also want to install the core library catalogs. We also recommend doing all the pre-class homework on the computer you intend to use for the class.
Library Catalogs
Be sure to download the Core Library Content and update any existing catalogs. See the diagram below.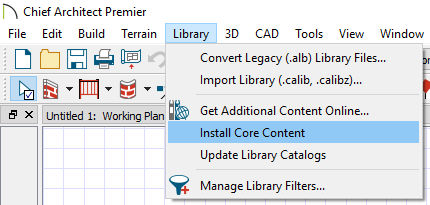 What to Bring
Here is a quick checklist of items you will want to have for Chief Academy.
Computer with Chief Architect Premier and Core Library installed
Mouse
Computer Power Cord
Notepad
Snacks
Water Bottle
Comfortable Clothes
Business cards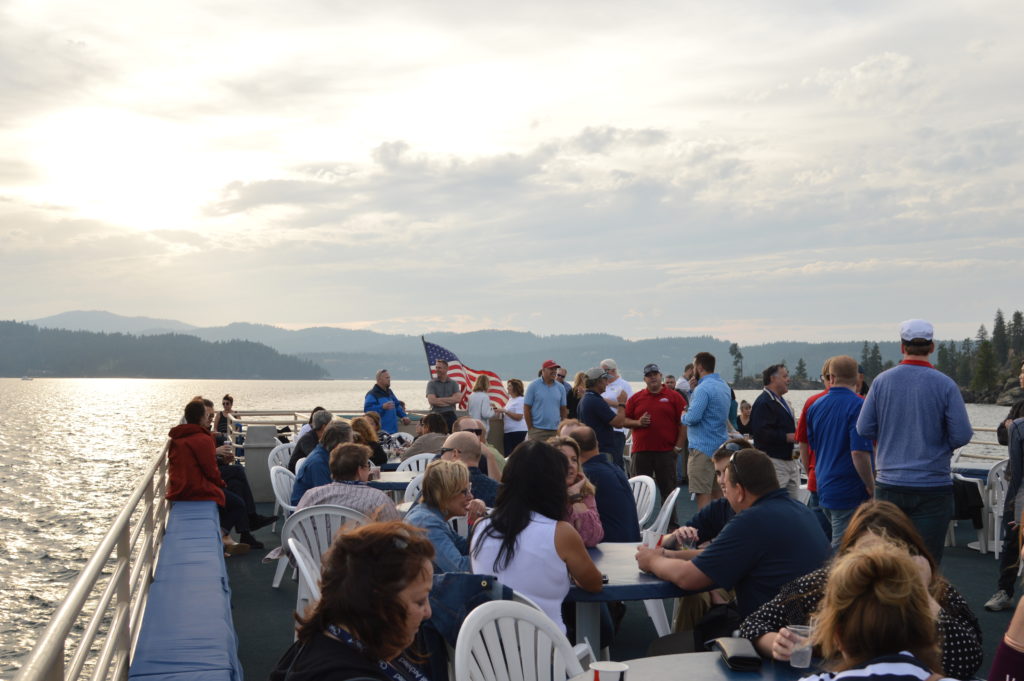 Connect
Start making connections now! Find other users attending Chief Academy on our professional forum, ChiefTalk. We have a thread started where you can arrange to meet up, find out who is in your class, share rides, and more! Follow our social media channels like Instagram and Facebook. Tag us @chiefarchitect or use the hashtag #chiefacademy when you post. Let us know when you've reserved your spot. Once you are here, please share your experience with us too.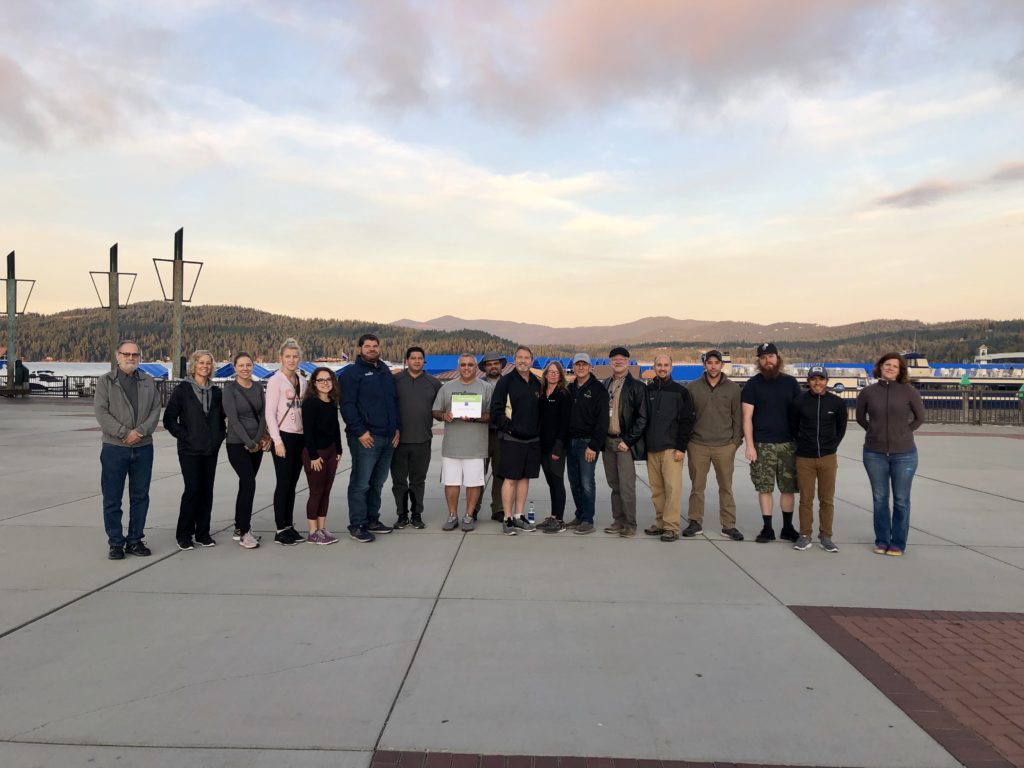 After Training
Following Chief Academy, Chief Architect will email you a replay of the lessons you learned in class. Use these videos to brush up on areas where you may need additional practice. Also included in that email is a link to a survey. We take your feedback seriously and adjust future events to reflect it. Please let us know what you thought about your experience. What is something that made your time with us valuable, or how can we improve?
If you are a member of the NKBA, our classes are eligible for self-reporting CEU credits. Be sure to submit and get the credits you earned.
Lastly, we hope you have a fun and enjoyable experience in the class, with our staff, and networking with other Chief users! We appreciate you taking the time to increase your knowledge of the software! Join us at this year's Chief Academy!