Meet the folks who are collecting and authoring Chief Architect's blog posts. We are experts from all corners of Chief Architect, from customer experiences to technical details, to industry applications. We feel fortunate to get to share these stories with you and we love it when you leave comments to let us know your thoughts about the topics we share!
Kendra Dorosh has a Bachelor's Degree in Business & Marketing and has worked on the Sales & Marketing team at Chief Architect since 2016. She has a passion for connecting with Chief Architect customers and helping to capture and share their success stories with the design/build community.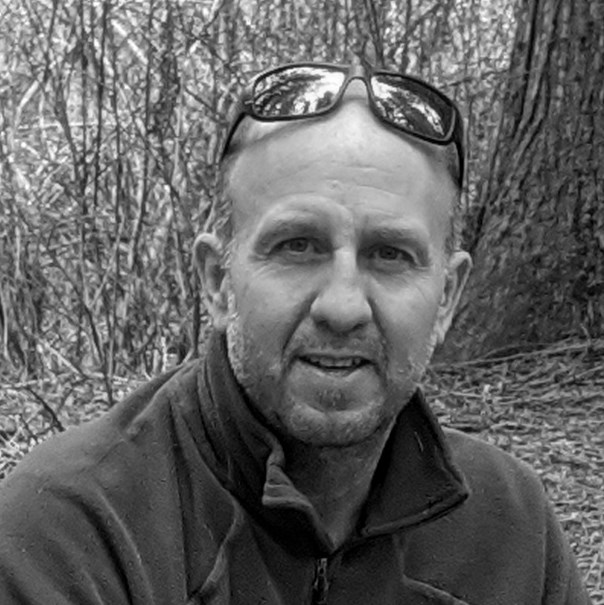 Derek Pedersen is the Sales Manager at Chief Architect Software and began working with the company as a Sales Representative in 2007. Derek has an AKBD and a background in home design, real estate sales & development, and construction. He is responsible for leading the Sales Team and assisting with the marketing and product development of Chief Architect professional and DIY products.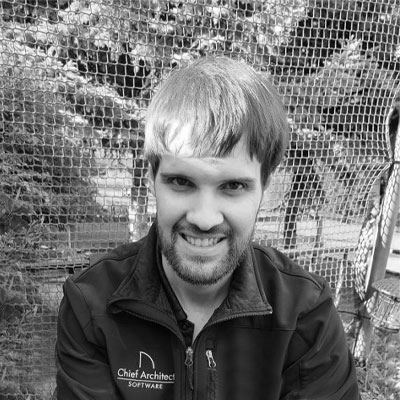 Phillip Gibney is a Sales and Marketing Consultant with Chief Architect Software. In addition to Sales and Marketing responsibilities at Chief Architect, Phillip develops educational content including webinars, training videos, blog posts, technical articles, and live training classes. Phillip is a member of the Chief Architect tradeshow team and enjoys the opportunity to interact with customers and prospective customers at these events.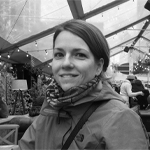 Kerry is a Graphic Designer at Chief Architect. Her main responsibility is the creation of marketing materials and visual elements for the company and its software. As a part of the social media team, she curates the company's Pinterest and Instagram pages to display, promote, and engage Chief Architect's users and work. In addition to connecting with users and assisting in training sessions, Kerry has a talent for creating interior designs and renderings using Chief Architect Software, some of which can be found in the sample plans gallery on the Chief Architect website. Kerry has also collaborated with the content development team in the creation of catalogs such as Design Trends No.1, Materials Fabric / Wallpaper No.2, and Accessories No.11 Signs.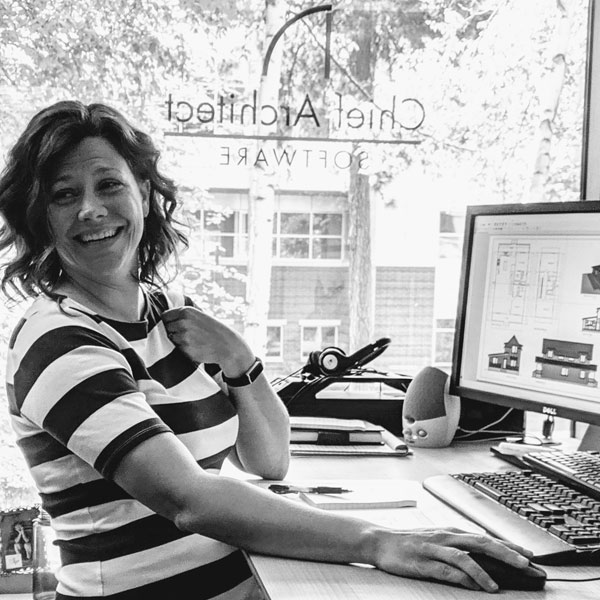 Adrean came to Chief Architect as a technical support representative in 1999 and found that her interest in design and the elements that contribute to a well-made home, along with her training in drafting and 3D modeling, made a good fit for Content Development. In addition to content development (like Sample Plans and Catalog Downloads), Adrean creates marketing materials and gathers/documents suggestions from users. Adrean is committed to seeing Chief Architect's software improve and is actively involved in reviewing the functionality and providing feedback on our tools. "I'm proficient in most areas of the software, but am constantly learning something new; the amount there is to master often surprises me."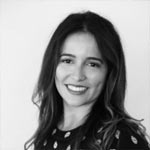 Ariana came to Chief Architect in 2019 after completing a Bachelor of Business Administration with a concentration in Marketing at Gonzaga's Business School. Her analytical skills and interpersonal skills contribute to the Sales/Marketing Team at Chief Architect by contributing to blog posts, fielding customer inquiries, and creating training videos. She is keen to match the right Chief Architect product to the customer to help them succeed in their endeavors and business.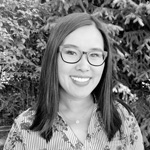 After graduating from Lewis-Clark State College with a Bachelor's degree in Business and a minor in Marketing, Danielle landed her dream job with the Sales and Marketing team at Chief Architect Software. She has been with the company since July 2019. Her primary responsibilities include educating customers on features of the software products, answering inbound customer inquiries, coordinating the monthly design contests, and managing the YouTube channel.
Read more posts from Danielle.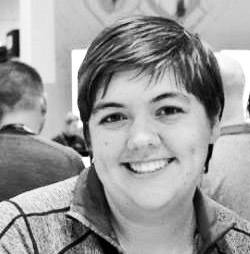 Kayla has been with Chief Architect since 2012. She started with the Sales team, but almost immediately began working with the Training department and has been teaching classes for the past few years. Kayla has a passion for the software and specializes in producing quality renderings – many of the renderings found on Chief Architect's website and social media pages are her designs. Kayla has her Bachelors in Education and works primarily with the schools and students using Chief Architect, enjoying the process of watching students cultivate a passion for design. She is an Associate Kitchen and Bath Designer (AKBD) with the NKBA.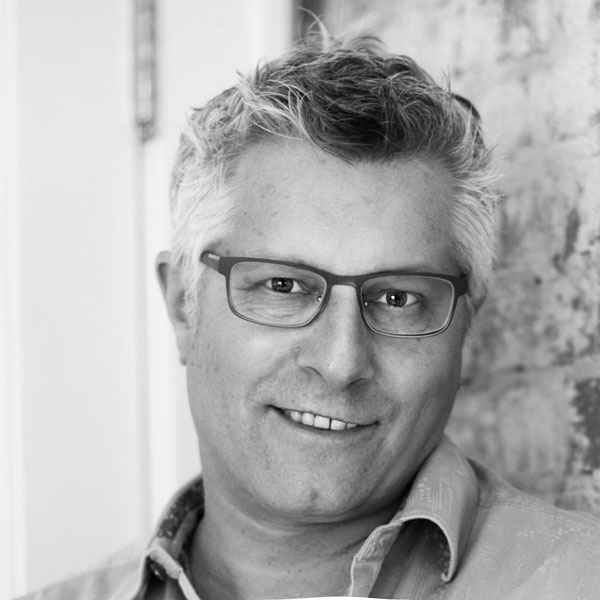 Adam Gibson is an architectural designer living in Indianapolis, Indiana. He is a Certified Master Kitchen & Bath Designer, Living-in-Place Professional, and Aging-in-Place Specialist. He's been leveraging Chief Architect software for his business since 1995.
Connect with Adam at Adam Gibson Design.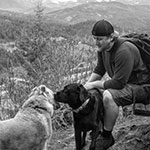 Dustin has been creating content for Chief Architect since 2010, spending most of his time generating materials and 3D assets. When working in Chief, he mostly enjoys Ray Tracing scenes and generating new photo-realistic materials. Originally from Yakima, WA, Dustin helped build homes for the family business with clutch roles like shovel operator and plywood relocation manager while occasionally getting to do some foundation and framing work. Dustin has also "roadied" his way around the Pacific Northwest mixing audio and working backstage at concerts and festivals, working everything from small clubs to amphitheaters. Mostly an outside kid growing up, Dustin very much appreciates the Coeur d'Alene area and enjoys camping, swimming in the lake, and getting dirty in the backyard with his kids.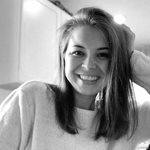 Dani Walker is one of the Sales and Marketing consultants at Chief Architect. She holds a bachelor's degree in Business Management and Human Resources from the University of Idaho. In addition to her responsibilities on the Sales and Marketing team, Dani manages Chief Architect's Instagram page, growing our following to over 10,000 engaged users. She has a gift for drawing people in and highlighting their talents. Tag #chiefarchitect on any social media channel. We would love to showcase your work next.

Read more posts from Dani.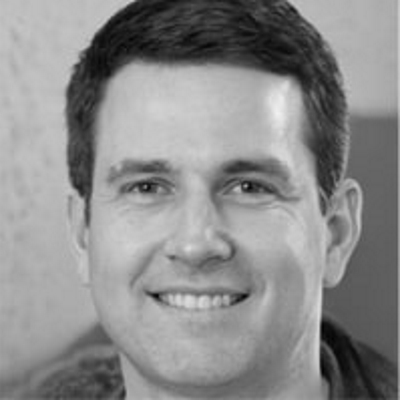 Todd Gillman is the content director for the Innovative Building Materials blog and a content writer for the building materials industry. He is focused on helping fellow homeowners, contractors, and architects discover materials and methods of construction that save money, improve energy efficiency, and increase property value.