Great Software
I built my house using the Premier level software, which was very functional. It had so many variables, that I could do all my design for the custom house I was building. That license long expired, and I needed something a little less powerful, but still had the same familiarity that I had with Premier. The Pro fits the task nicely! It has the same look and feel as the Premier that I was used to, at a much lower price. I see reviews that folks are saying that this software is too complicated and hard to use. Well, guess what, if it is complicated, it probably is very functional! All it takes is a little time to familiarize yourself with the different features, and go read tutorials or blogs from current users. Personally, I love it!!
James VanBuskirk
Home
By far the best decision I could have ever made!
I switched from another program to Chief Architect 11 months ago, and it was by far the best decision I could have ever made. I am so much happier working on plans now, and my work quality improves daily. My customers have been ecstatic with the results so far, and I am getting better and better every week.
I look forward to many more years of working with Chief Architect and seeing you all each year in Coeur d'Alene for more training.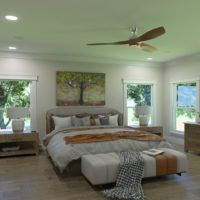 Roy Shurling
Excellent software, I have been using it for years.
This is a powerful software. I have been using various versions and levels of it for roughly 20 years now. We are a small custom cabinet and remodeling company that uses the rendering capabilities to show our customers what their project will look like when Its completed. Everything from the paint color so the cabinet hardware. We can hammer down to the finest details for those clients that simply are incapable of visualizing the end result. I Would like to see some form of integration with KCD for manufacturing the cabinets as an option in the future. The kitchen design capabilities of CA are so powerful, and then to have to draw it over again in another software to produce…… It is time consuming.
Kyle Glassgow
Architectural Design-from concept to building permit
I use Chief Architect for design, presentation, and final permit drawings. For residential design and small commercial, there is nothing that matches or exceeds. The work on my site is a direct reflection of its capabilities. I adjust and applied the software to meet Section 9 OBC and other parts of Canada. I exchange files with my engineer without any issues. The CAD is excellent for Sections and Structural Details!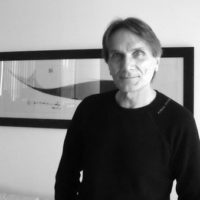 Paul M Mandrish
Fantastic tool
Easy to use and understand with great tutorials. A worthwhile investment.
Raefer Reardon
Reardon Construction
Chief Change of Purchasing Model
I've owned license to use Chief Architect from version X1 and before. Now have 8 legal copies and I probably will settle on a different company for future upgrades or programs as we don't like subscriptions. We rent nothing as for as tools and purchase all of our construction equipment. We don't like being forced into always purchasing SSA or being able to purchase additional copies . Options almost always good and the Chief management has chosen only to offer one way. How many times in construction have we had to backup and go another way.
We use Chief in our business of construction and have built 95% of everything drawn and have been drawing with Cad programs since 1982. We've drawn everything that we've built and have been in the building/development/real estate business for more 50+ years and now have sons, grandsons and son-in-laws that are in some form of business or another. (person count 6). We have 8 current legal copies of Chief and probably want renew as version X7 served us well. Just recently upgraded all machines with copies of X14 the latest and greatest.
We hold license in Industrial, Commercial, and Residential, Electrical, Mechanical, Municipality, works in the state of Tennessee as well as Real Estate, and Auction license, We don't require fancy 3D renderings to impress customers we simply need rendering to show us the work. Our purpose in business is to make money, treat everyone as we would want to be treated, show respect to "God" and be honorable in all that we say and do and enjoy what we do. Our knowledge, skills, abilities, and our truthfulness are what we are known for. Everything we build has been for our companies either to sale or keep as investment properties. We do both single family and multifamily as well as light commercial. Our companies do business in 7 dollar figures.
We have legal current copies of Turbocad, Vectorworks, IntelliCad, FormZ, MOI, Rhinoceros, Alibre, CadDirect, as well as a number of Cam packages Aspire, Caveco, Rhinocam-Visual Cam, MadCam and several more. The picture I'm painting is that there are a lot of choices and there will be more. Years ago purchased Autocad and a number of other programs including Revit that they offered at the time as own a license to the software In there marketing plans they choose to go the route that Chief is going. Personally dropped this company and never looked back! Look at how many other companies now offer look a-like programs. Chief has always produced a good residential house that can be done in a fairly short period of time but it is not the only one that can do so.
My take on the matter!… You judge for yourselves. Not renewing Chief SSA is not going to make us or break us but Chief just lost 8 future sales and who knows beyond my life time.
Blessings,
Kevin
Kevin Lee Waldron
Waldron & Sons, Fortress Builders, Inc. and a number of others
Chief Render
I have been using Chief Architect design software for 23 years now. I and my clients really love this program. It is a great tool for communication between the designer and the client.
We design and produce plans from their inception to construction drawings to obtain permits for approximately 200 projects a year. I have a complete staff of 6 drafters who all use Chief Architect for every phase of our drawings and designs.
Here is a sample of one of the kitchens for a new home we are just finalizing. My client is over the moon Happy with the design.
Thanks, Chief Architect Staff You Guys are Great!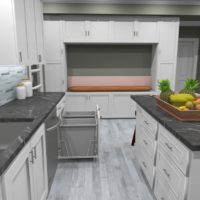 Donald Corbin
Using Chief since ver 7
Iv been using Chief since ver 7, I also have ver8. It took me a couple days to figure out where every thing was..but Im loving it. My first building is a pole barn..I wish this ver had a way of placing perlins, gerts, post ect. Other than that its great.
Keith L. Dobson
Aspen Construction Co., Inc.
3D CAD design made easy
Chief Architect Software makes 3D CAD design so easy. I can render with a push of a button. Other software makes the process much more difficult and complicated. This is the second CAD software I've learned, and I definitely won't be changing!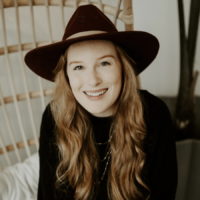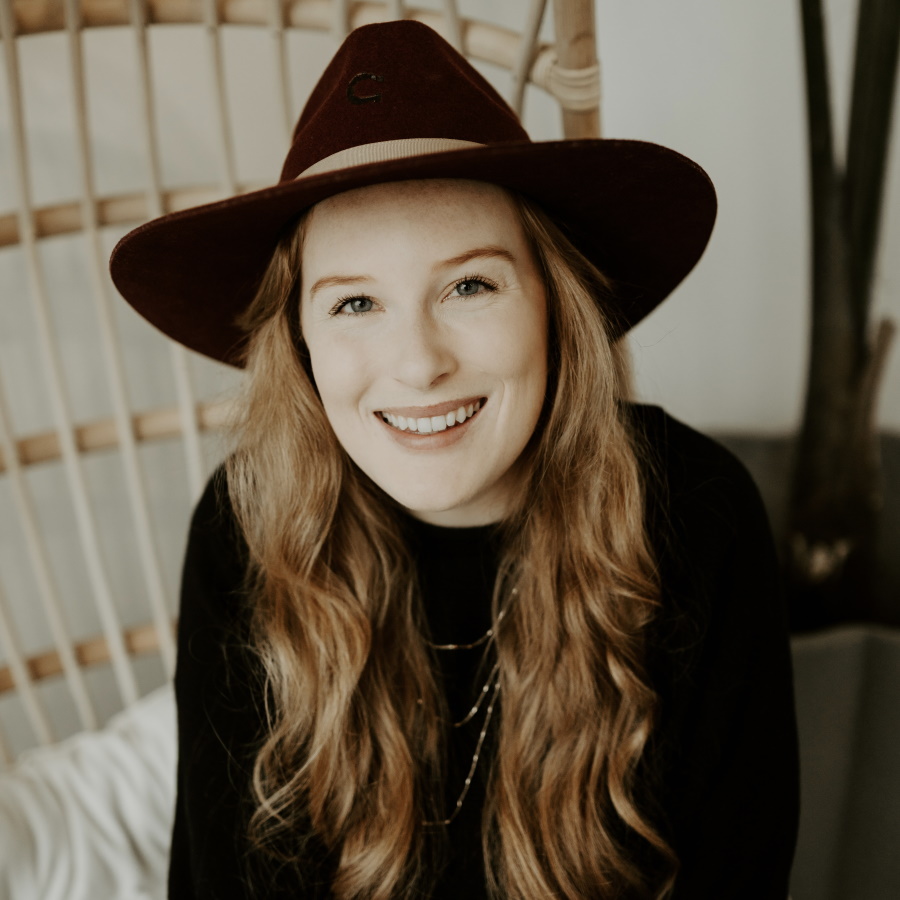 Hayden Bolin
Great Software – Tutorials need a bit of TLC
I love the software. It's very capable and the expert knowledge built in is very helpful. I learned to use it by completing all of the tutorials. There were a few places where the lessons didn't match the UI. I suspect that's because the tutorial revisions haven't kept pace with changes to the software. It also seemed that the documentation writers were a bit fatigued when they got to the final couple of lessons, as there were a few lines that were obvious cut and paste revision oversights. Having written and reviewed documentation, I know how tedious this can become. Overall, great software and I'll give it a strong endorsement.
Robert Earl
Happy
Happy two have 2 licenses now just have to figure out physically based rendering my video card, and pc are above requirements but still grainy
Alessio Sidoni
Fun, intuitive, user-friendly
You don't have to be an architect to learn Chief Architect. The software yields impressive professional project results within a fairly short time. The many built-in options provide the user with the tools to try different styles on a wide variety of objects with the click of a few buttons.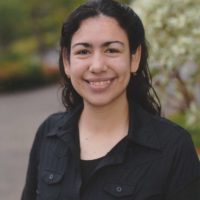 Veronica Sloboda
This program changed my career.
I started using Chief Architect as just to show interior room concepts but it has grown to producing full exterior views and selling more then just interiors but selling full build concepts. I work with a builder and our business has seen a huge impact from being able to show prospects and current clients how things would look etc.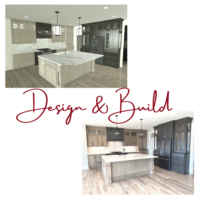 Janel joppie
I'm so impressed with how intelligent and robust it is. For anyone out there who wants to learn Chief Architect, you can do it!
Chief Architect Interiors intimidated me for many years. I'd start and stop over and over. I felt like after a few decades in the business that maybe I was an obstacle in the learning process. That's not how a testimonial should begin, but that's how my story began, and it's an important detail to share in my journey. Thanks to The Kitchen and Bath Interiors Course and taking very detailed notes of the classes, I completed my practice projects.
The real joy came to me when designing a bathroom for a client, I had a lot of complicated details to figure out and was able to troubleshoot it all. My appreciation and confidence in this program soared, to say the least, and I'm so impressed with how intelligent and robust it is. For anyone out there who wants to learn Chief Architect, you can do it. I'm proof it can be done with a little determination. Now that I look back at things, I realize I was the obstacle. I had to get out of my own way and just jump in!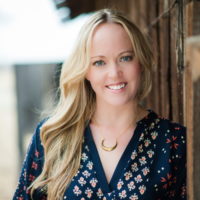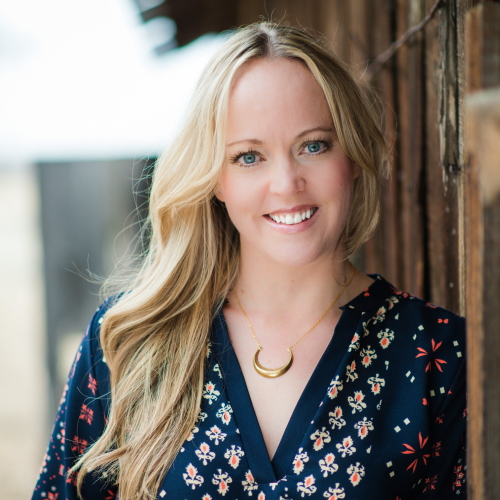 Emily Cathcart, CMKBD ,NCIDQ
20 years!
We are a residential design-build firm in Minneapolis Area. We have been designing additions, renovations, and new construction in our area for over 20 years. Chief Architect has made our design practice stand out. It is a great tool for our trade. We have owned and used other mainstream software and they have not been what we needed. Every new edition of Chief is exciting because it becomes a better user experience each time.
Ryan Muonio
Lifeblood of my business
I love the capabilities that Chief Architect has over all other design software! I am able to create floor plans, electrical plans, schedules, elevations, and RENDERINGS very fast (plus so much more)!! This tool allows me to give my clients an amazing experience and create incredible designs. My business would not be the same without it, and I recommend it to everyone!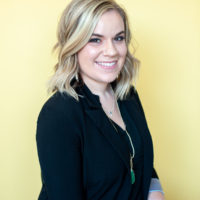 Jasmine Galle
I think it – Chief allows me to design it
I've been using Chief Architect since 2002 – and the program has continued to improve dramatically over the years. The improvements have always reduced drafting time while allowing the design process to flow and be inspired – not hindered – by the limitations of the program. I've never found myself in a situation where I said, "I would love to attempt this design, but unfortunately Chief Architect cannot do this so I must change my design idea". I think it – Chief allows me to model it – and now – raytrace it photo realistically. I used to export my Chief model into a 3rd party rendering program – now I design and raytrace all within Chief Architect.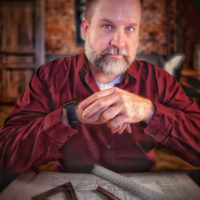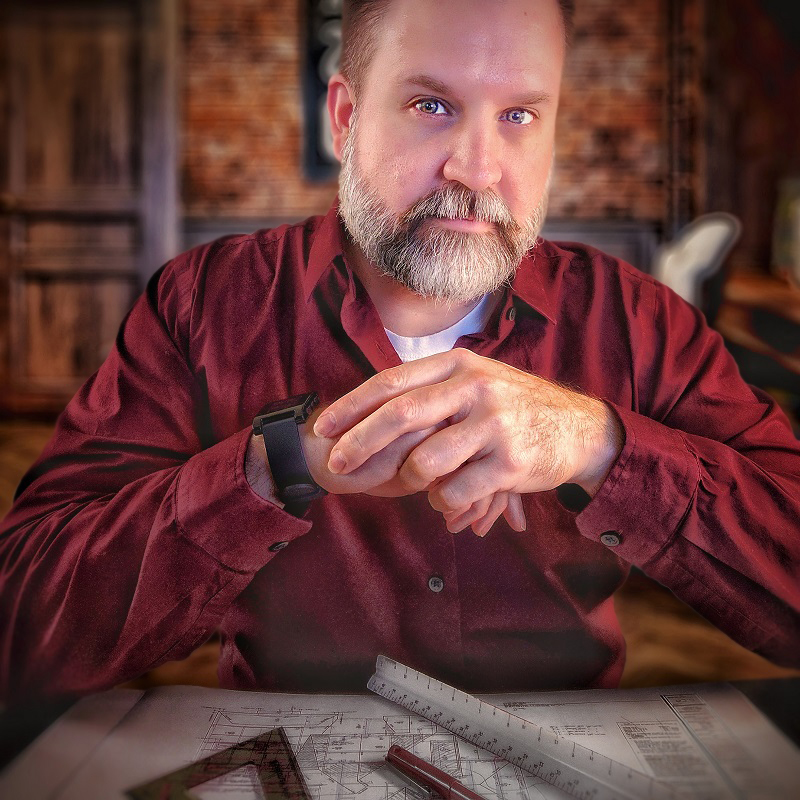 Robert Smith
Chief Architect Software is by far the best and most useful program
I have been using and operating CAD programs for over 30+ years and in my opinion, the Chief Architect Software is by far the best and most useful program for my needs as an Architect that designs and builds all types of buildings and homes as a professional. Use and have used AutoCAD, Sketch-Up, V-Ray, Revit, and the current version of Chief Architect.
Craig D McClatchey, AIA
Chief Architect Software helps clients visualize the proposed designs.
Not only does Chief Architect Software create beautiful renderings, but it is imperative that I can also create drawings that are clean and straightforward for our contractors to reference on-site. Every client is so impressed with the renderings Chief Architect Software produces, and the walkthroughs help them visualize my proposed designs. Almost every time, the walkthrough helps us finalize the details in one sitting instead of going back and forth during several meetings.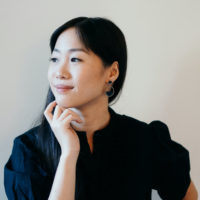 Judi Lee-Carr
Chief Architect has been invaluable!
We use Chief Architect through the entire design and planning process here at Spectrum Design Group. Having a tool that allows us to "walk" our clients through their renovation in 3-D and incorporate actual specified materials and finishes ensures that our clients know what the end product will be. It has been invaluable in communicating our designs to not just our clients, but also our contractors.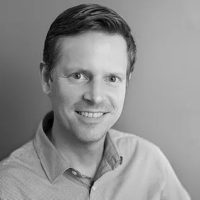 Cory Rodeheaver