Invaluable Asset
From the start, Chief has become an invaluable asset to my company and design work. I am truly grateful for this software and am so glad that I had given it a try.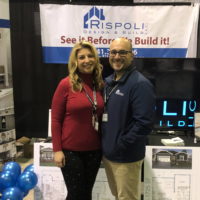 Giuseppe Rispoli
Instantly fell in love…
I instantly fell in love with the easy to learn, user-friendly interface, and the details it was capable of capturing. My clients have been very happy with their design, the process, and the finished product.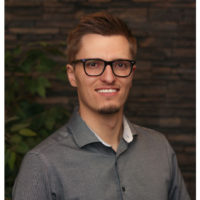 Abe Neufeld
Kudos for making the student a priority
Students have asked about Chief Architect more than any of our other programs. I use it at the end of the semester because if I used it in the beginning, I would never get them to move on to other units… It will be the one program students will use voluntarily and will assure me learning is taking place at home. Plus it will make me the most popular teacher. ha ha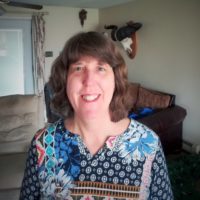 Karen Armstrong
Total no brainer
Renting the program has made the commitment to Chief a total no brainer … I am among many designers that find the program not only profitable but fun to use.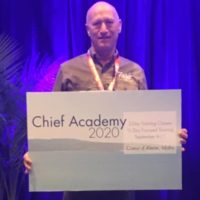 Brian Farris
Farris Construction
Great for Residential Design
I think Chief Architect is a large component of my success in Residential Design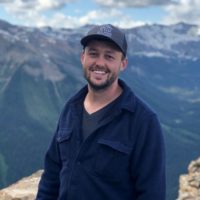 Sean Bulman