We built our dream home!
It took me two years to design and exactly one year to build our dream home. With the help of Chief Architect, we were able to see our vision come to life. With a custom home, we had to provide many visuals in the drawing package for the contractors to catch our dream.  Chief Architect's outstanding visualization and renderings made the design and build exactly what we had imagined. Now that we have been in our home for about 3 years, we realize we would not change anything!  After we spent so much time during the design process our friends and contractors sometimes offered change suggestions to our design to consider. My pact with my wife "Stick to the Plan" and that's what we did.  We love our home and we want to thank Chief Architect for providing a software product that allowed us to achieve our vision.  Now, I am currently using Chief Architect Premier to design a home for my daughter and her family!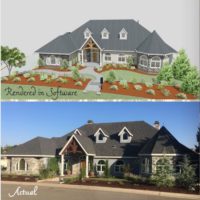 Michael S Burt
homeowner designer
The rendering quality and user-friendliness are unmatched!
I have been using Chief Architect since 2015 and have used a few other software programs in the past, but the rendering quality and user-friendliness are unmatched! This software helps clients truly envision their project coming to life, and helps close sales because there is a sense of confidence in what their final product will look like.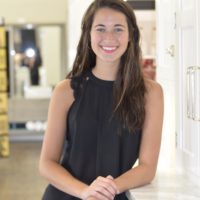 Savanna Beyer
Powerful and Easy-To-Use Tools
I have worked in other BIM software before, but Chief Architect makes it easier to put my concepts into drawings, and I can spend more time creating instead of fighting with obscure tools and interfaces. The powerful but easy-to-use tools along with the realistic rendering capabilities are extremely valuable in my work.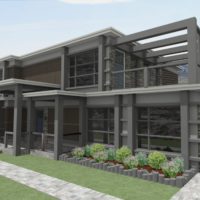 Ethan Smith
Student
Chief Architect's 3D Viewer Mobile App
We had one client who took his home model and projected it onto his lot in the mountains using Chief Architect's 3D Viewer mobile app. While using the Augmented Reality feature he was able to walk around his home and get a feel for the layout. He sat and waited in his "living room" to see what the fall sunset would look like out of his living room window. At that moment he said he was sold. It was his home. This is the opportunity that I would love to allow every client to have.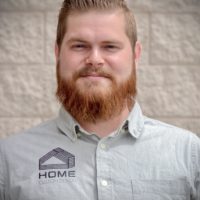 Steve Johnsen
Bridging the Gap between 2D planning and 3D Rendering
Every time we are able to walk our clients through their future home or project with the Chief Architect 3D Software, it's a success. Many of our clients are not visual. Chief helps bridge the gap between the 2D floor plan and grasping what the finished project will look like. We hear constant feedback on how impressive the capabilities of being able to see the scale of the spaces, customize materials, try different cabinet configurations, etc. We are able to save them so much headache and heartache in the design phase vs. going through a change order process in the field. Being able to offer the 3D aspect for our projects has truly set us apart from our peers.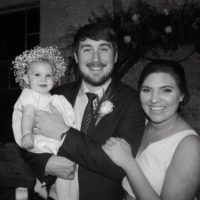 Luke Sippel