Great job Chief Architect team!
I've had great results using this software. I started with Home Designer Pro and then moved to Chief Architect Premier. I really like the way the software is set up, it's much easier to use than other products. My clients love the 3D renderings and I know it's helped me get new projects. Great job Chief Architect team!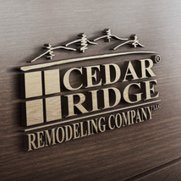 Scott Johnson
Thank you, Chief Architect!!!
I use Chief Architect software exclusively in my design business. I started out with CA Home Designer Pro, used that for two years, then "graduated" to the full-blown Chief Architect software. The structure and platform of all their products is identical so, moving up to the next, greater version is SO comfortable! I'm getting raves about the work I'm doing – thank you, Chief Architect!!!

William Haigh
William Haigh Design
Absolutely Indispensable!
We use Chief Architect every single day and it is an absolutely indispensable part of our business. The ability to show a client, with extreme accuracy, what a space will look like before the work has even begun is everything.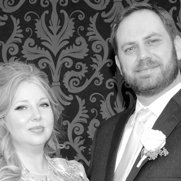 Robby & Lisa Griffin