Monika Ross placed 3rd in The Chief Architect Kitchen/Bath and Interior Design Contest in February. She is located in Arlington Heights, IL and has been using Chief Architect for over 4 years.
"I fell in love with design in High School and knew I wanted to spend my career creating beautiful spaces people can enjoy being in. After graduating from Harrington College of Design, one of the most highly recognized design schools in the country, I went on to discover various design industries from retail, commercial to salon and spa. I finally found that my passion lies in residential design. I love connecting with clients on a personal level and turning their houses into their dream homes!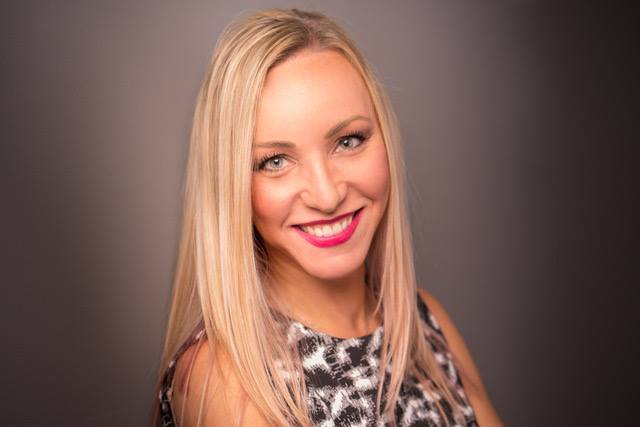 "I began using Chief Architect 4 years ago while working as a Senior Designer for a Design Build Firm. I loved how easy and user-friendly it was. I found many great tutorials and it only took a couple of weeks for me to be comfortable with the program to able to create beautiful 3D renderings. When I started my own Interior Design business a year ago, I knew that I had to invest in the program so that I would be able to successfully relay my design ideas to my clients. They love how realistic the proposed changes and designs look. It makes my job so much easier! I was happy that Chief Architect offered various versions so I could select from what suited the needs I had for my business.
"Chief Architect has helped me sell many design projects because once the clients see their space transformed they feel more comfortable moving forward."
Winning Desing
More from Monika
Connect with Monika
m@monikarossdesigns.com
224-628-8681