By Kendra Dorosh
Karen wins 3rd in the Chief Architect Residential Design Contest. From a young age, Karen has had a passion for design. Today, she uses her passion to create beautiful renderings for her clients.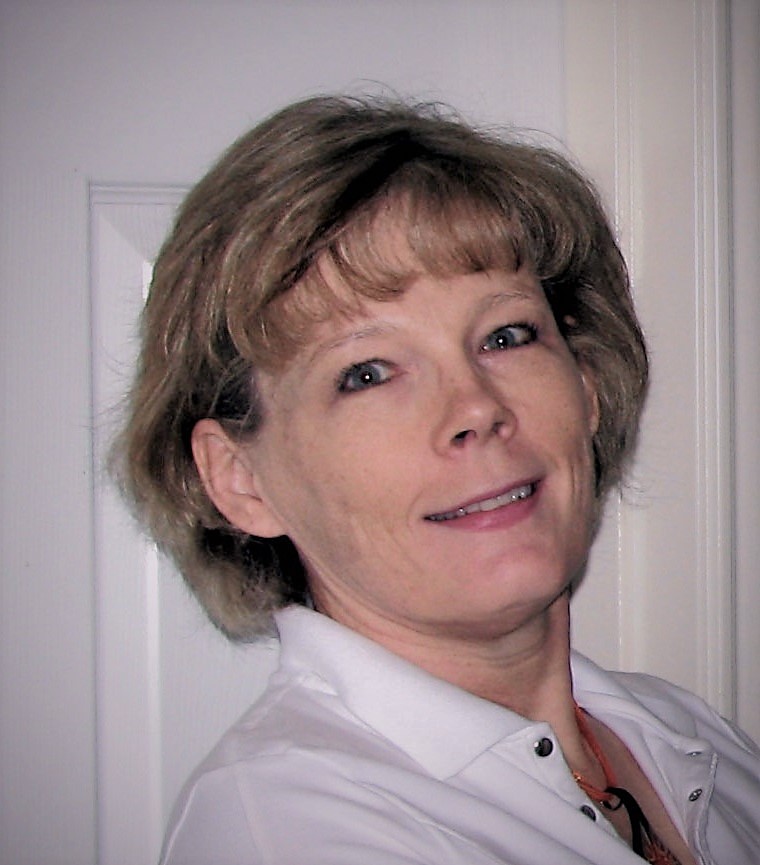 "My father was a custom home builder in south Texas and I grew up walking through construction sites. That instilled a desire in me to be able to create my own designs that I could watch go from concept to reality. I began designing in 1978 under the tutelage of a fabulous designer from New York who was living in south Texas at the time. Over the past 39 years, I have drawn hundreds of new homes, an office building or two, a couple of churches, and two restaurants. One of my early jobs was with an architect specializing in historical restoration and I am very grateful to have had that experience.
"I currently live in Seabrook, Texas which is a suburb of Houston. I am proud to say I have lived in Texas my entire life. I have three sons and a grandson. My husband and I just celebrated our 37th anniversary. In my spare time, I take tap dance lessons and paint watercolor portraits.
"I have been using Chief Architect software for over twenty years, starting in the late 1990's. The program I had purchased at that time was a home version and I became quite adept at using it. In 1997, I was hired by an architectural firm who had just made the decision to have the entire company use Chief Architect. Even as the new hire, I ended up training all the design staff on its use purely because I had already mastered the home version. I have used other home design programs over the years but Chief offers the best options for me. It's not just a drafting/drawing program. It is a DESIGN program and was created to facilitate not just putting walls and windows together but to create a cohesive, functional result.
"One of my favorite functions of Chief and/or Home Design Pro is the ability to calculate the square footage continuously. That is so important for most projects and it establishes a parameter immediately. I always say, "Yes, I can think outside of the box but I need a box to think outside of." Chief helps me establish that "box." One disadvantage of Chief? When I occasionally let clients look over my shoulder as I revise their plans, they are so fascinated by the visuals, the camera shots, the ability to do a walk-through, that I can't get them to leave my office sometimes!"
Winning Design