By Kendra Dorosh
Shona Griffin places 2nd in the Chief Architect Kitchen/Bath & Interior Design Contest. She's based in Atlanta, Georgia and owns a small home-based drafting and permitting service called Key Designs.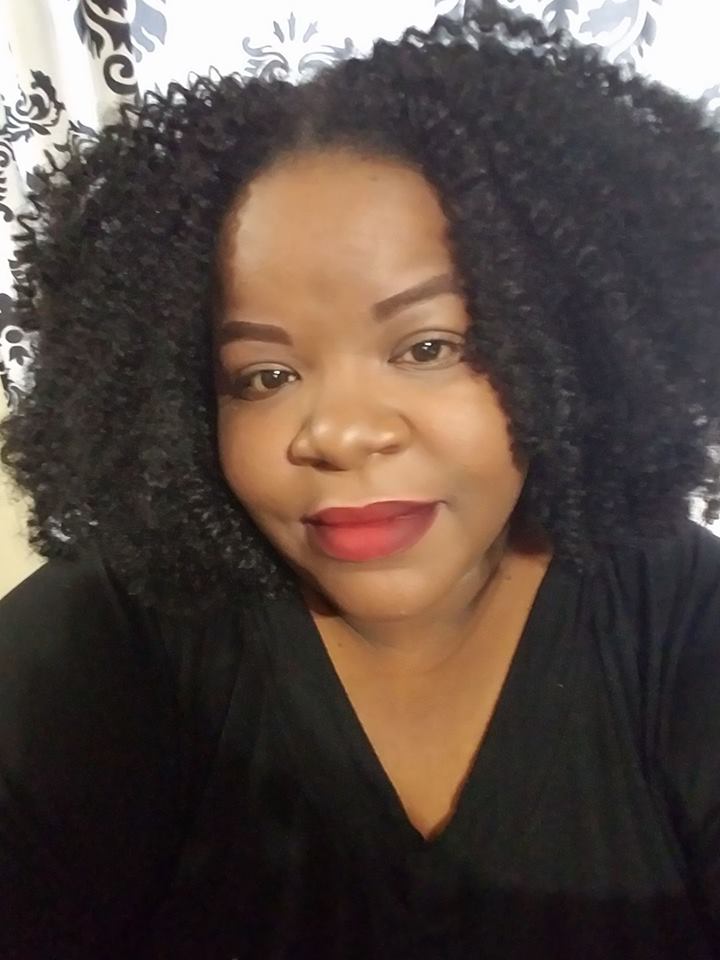 "I have an Associate's Degree in Computer-Aided Science and a Bachelor's Degree in Project Management. I was introduced to Chief Architect Software through an engineering firm that I worked for, at that time they were operating Chief Architect Version X7. I have also learned Revit, but I prefer Chief Architect and have now been using it for 14 years. I operate a small home-based drafting and permitting service, which is growing rapidly."
My customers absolutely love seeing the renderings of their homes before construction.
We really enjoyed seeing Shona's work. Her designs and renderings are truly inspiring. Check out more examples of her work below!
Winning Design
More from Shona
Connect with Shona
Key Designs
4000 Ferry Heights Dr.
Atlanta, Georgia 30331
404-438-5497