Tag
David Michael Designs
David's Unconventional Journey to Success
---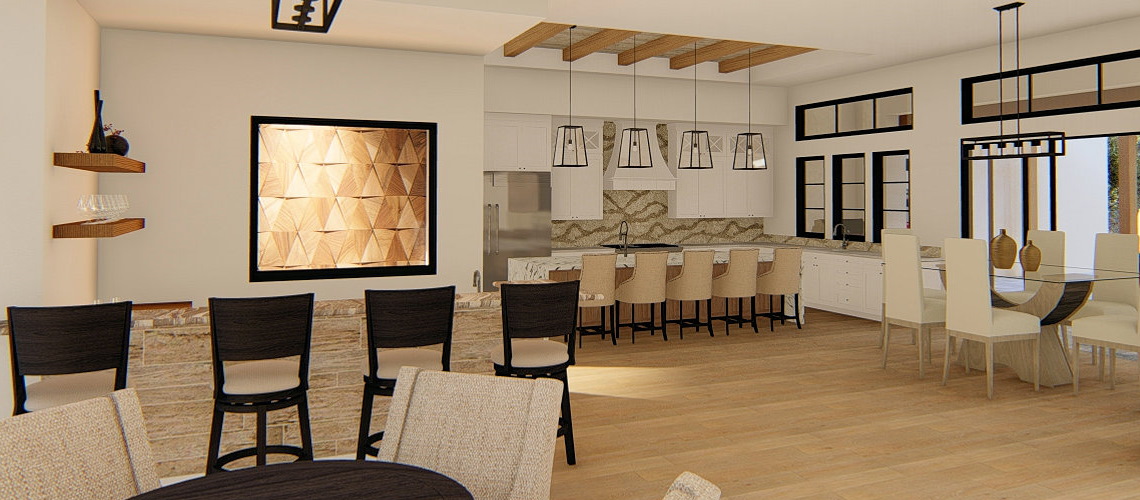 By Danielle Schroeder
David Theis is a long time Chief Architect user and his authenticity has a special way of captivating people.
(more…)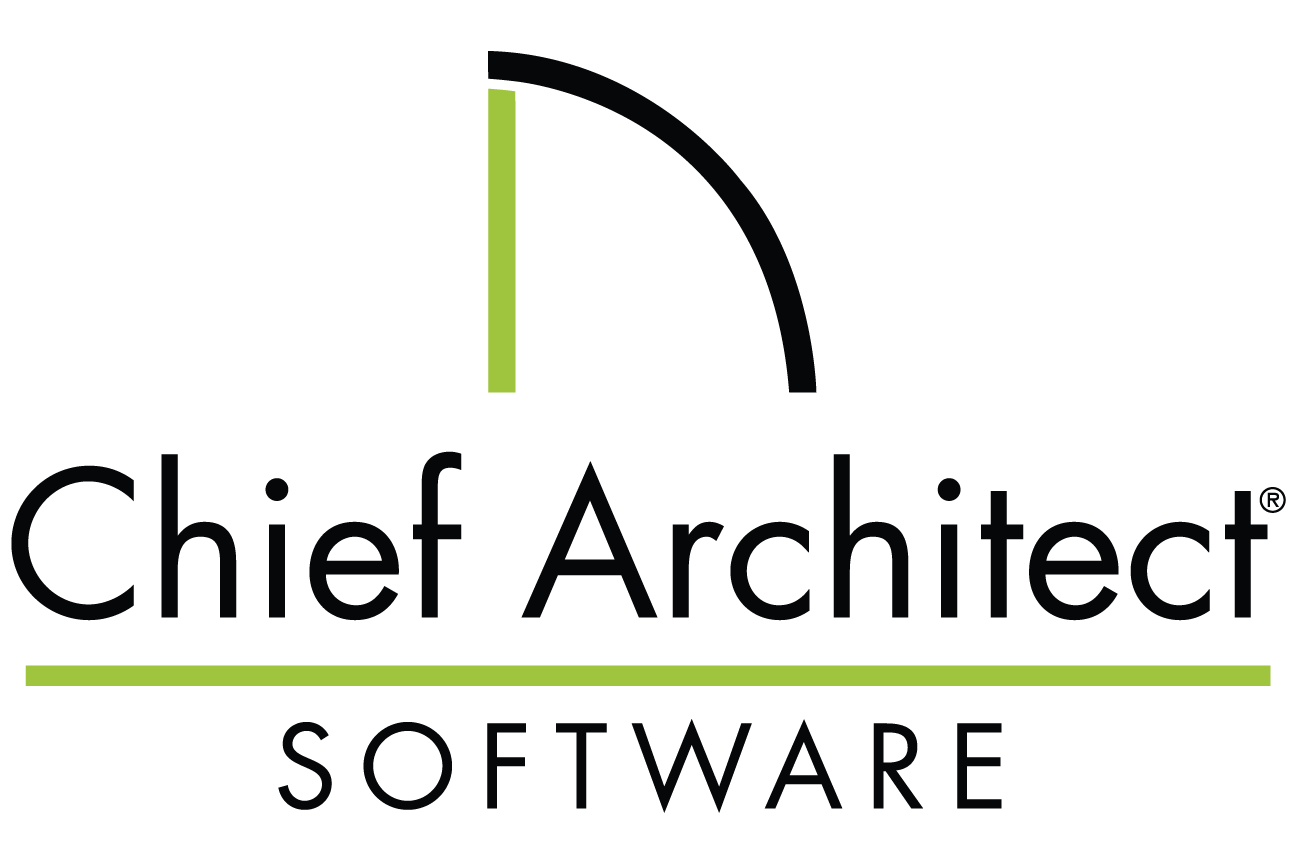 Chief Architect develops top‑ranked home design software.
Chief Architect Premier is for builders, remodelers, architects, and interior designers.
Home Designer is for DIY home enthusiasts.
Download a free trial today!
Connect With Us
What Our Customers Are Saying
I find it invaluable. Thank you, Chief Architect, for providing me with a tool that I can utilize to create an Architectural Design Company that is head and shoulders above most of my competition.
I own and operate an Architectural Design Studio in Honolulu, Hawaii, and have been using Chief Architect since the year 2000. We solely operate Chief Architect here in my office and currently have 8 licenses. It is a great tool… for communicating different ideas and design concepts. I find it invaluable. My clients are thrilled and amazed at what the program can do. They get so excited to be able to see their kitchens, bathrooms, bedrooms, living areas, and exterior renderings of their house designs. We also do all of our construction drawings in-house, with Chief Architect, including floor plans, elevations, foundation, framing, and cross sections and details. I have shown how fast Chief is compared to other programs to those who are experts in those programs, and they have all conceded Chief is faster and easier to use than their programs. Thank you, Chief Architect, for providing me with a tool that I can utilize to create an Architectural Design Company that is head and shoulders above most of my competition. It has truly helped to make us one of the best Architectural Design Companies in Honolulu. Read more "I find it invaluable. Thank you, Chief Architect, for providing me with a tool that I can utilize to create an Architectural Design Company that is head and shoulders above most of my competition."

Don Corbin
Featured
Discover