Tag
David Michael Designs
David's Unconventional Journey to Success
---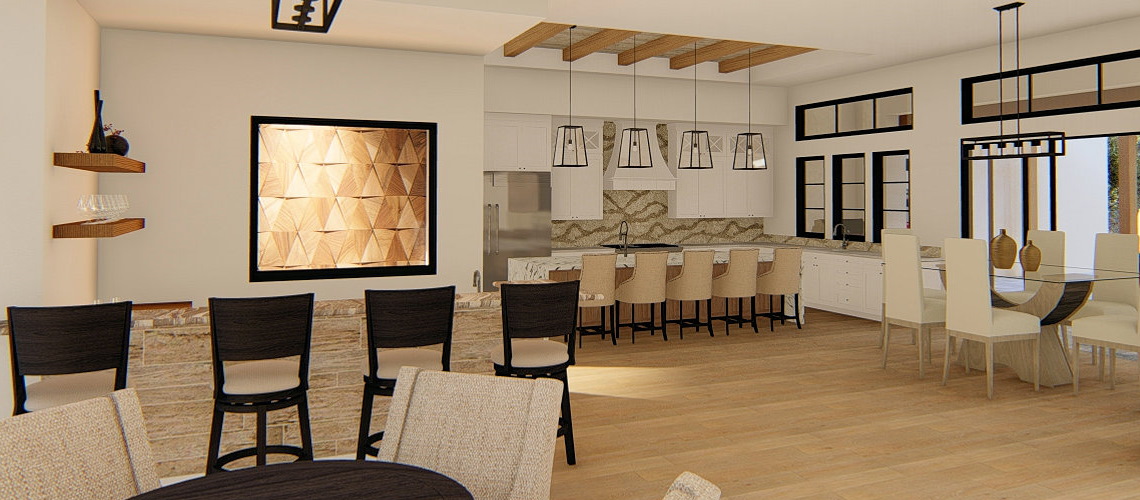 By Danielle Schroeder
David Theis is a long time Chief Architect user and his authenticity has a special way of captivating people.
(more…)
About Chief Architect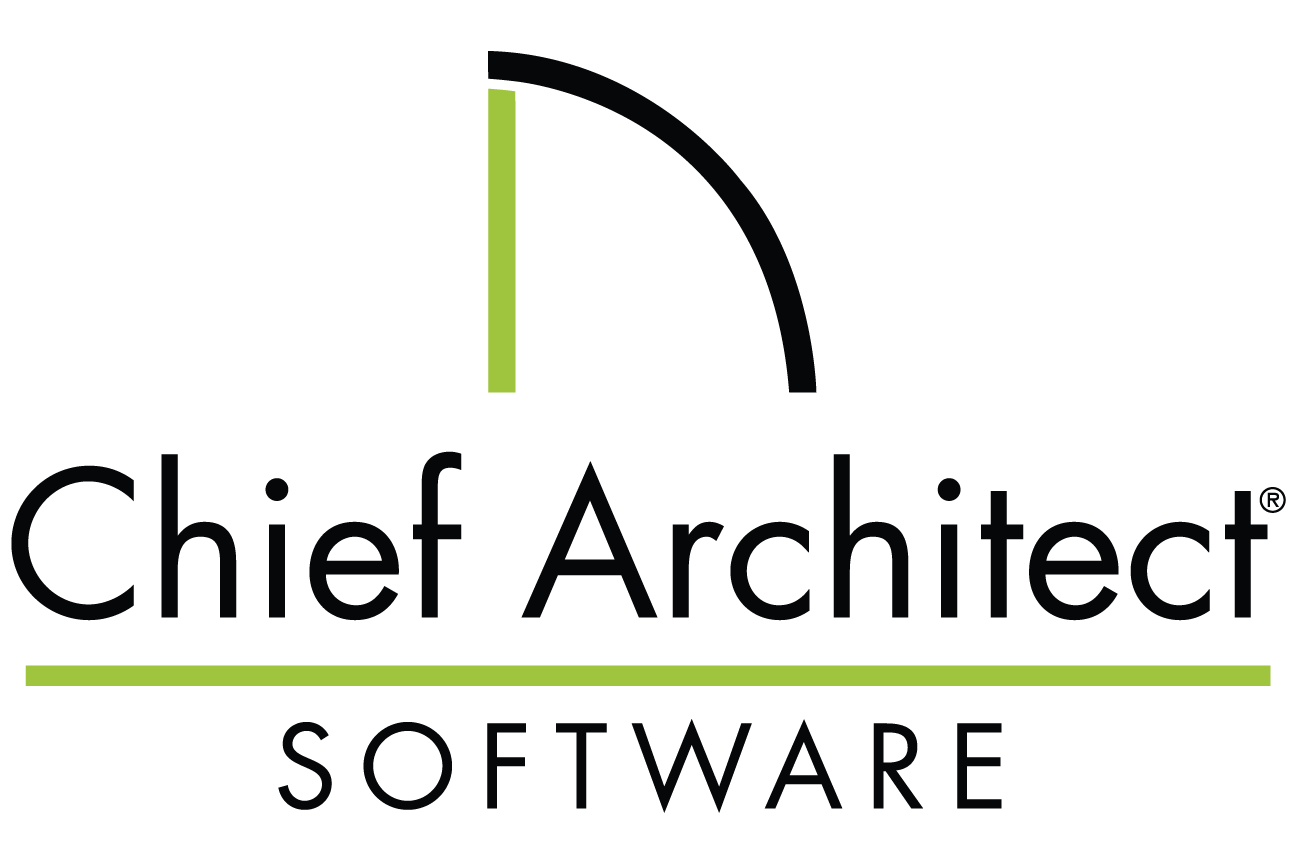 Chief Architect Software is a leading developer and publisher of 3D architectural home design software for builders, designers, architects and home DIY enthusiasts.
Connect With Us
What Our Customers Are Saying
We built our dream home!
It took me two years to design and exactly one year to build our dream home. With the help of Chief Architect, we were able to see our vision come to life. With a custom home, we had to provide… many visuals in the drawing package for the contractors to catch our dream.  Chief Architect's outstanding visualization and renderings made the design and build exactly what we had imagined. Now that we have been in our home for about 3 years, we realize we would not change anything!  After we spent so much time during the design process our friends and contractors sometimes offered change suggestions to our design to consider. My pact with my wife "Stick to the Plan" and that's what we did.  We love our home and we want to thank Chief Architect for providing a software product that allowed us to achieve our vision.  Now, I am currently using Chief Architect Premier to design a home for my daughter and her family! Read more "We built our dream home!"

Michael S Burt
homeowner designer
Featured
Discover