David's Unconventional Journey to Success
---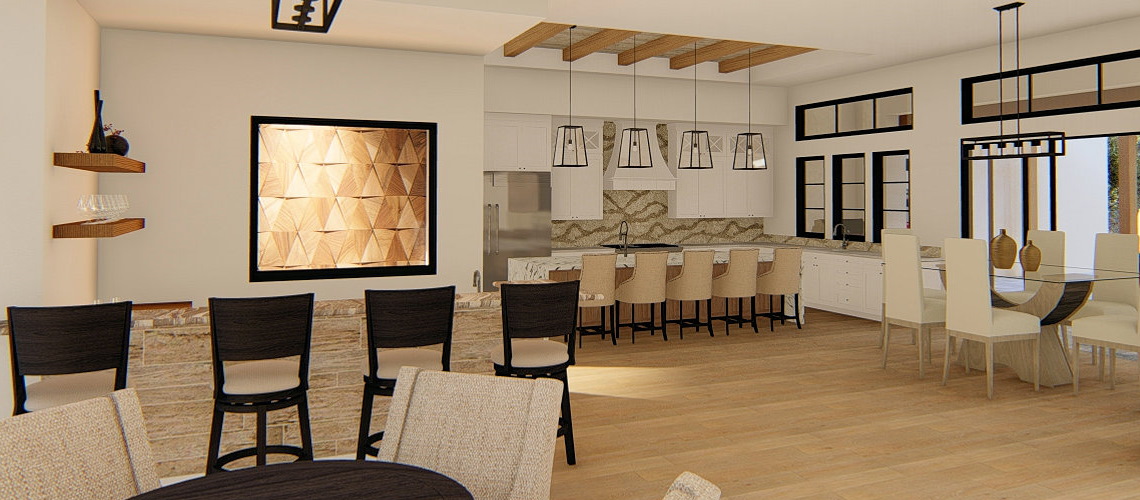 By Danielle Schroeder
David Theis is a long time Chief Architect user and his authenticity has a special way of captivating people.
(more…)
Steve McCloskey places 2nd with his Clerestory Home Design
---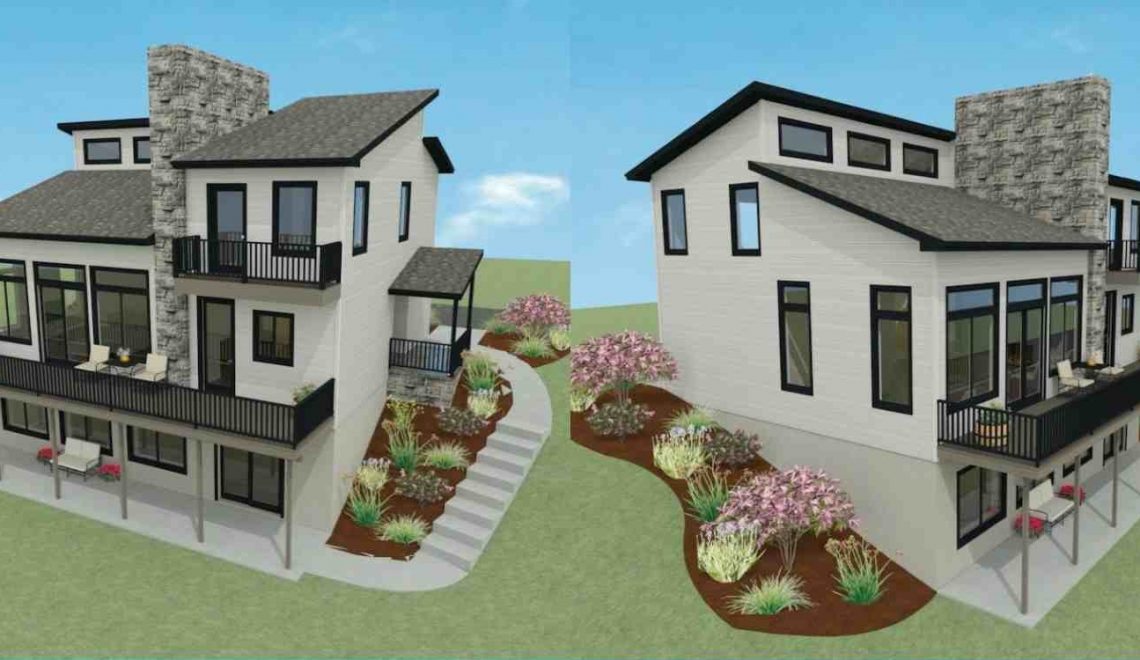 By Kendra Dorosh
Steve McCloskey placed 2nd in the Chief Architect Residential Design Contest. His dedication to the business shows through in the realistic detail of his designs.
"I am from Altoona, PA. Our company, McCloskey Builders, is currently celebrating 30 years in business. We specialize in custom homes and also commercial construction. About 10 years ago we started to incorporate a design process into our way of doing business. (more…)