By Kendra Dorosh
Brenna Sibson places 3rd in the Chief Architect Kitchen/ Bath & Interior design contest. Brenna is skilled in the art of transforming homes into beautiful spaces that suit her clients' unique tastes.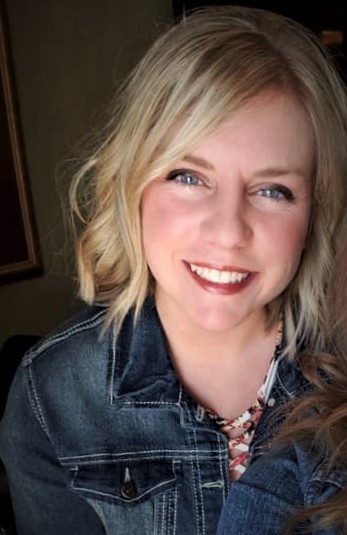 "My name is Brenna Sibson. I am from Vermillion, SD. My interest in the construction industry began by watching my dad on job sites and drawing plans growing up.
"After high school, I attended two tech schools. One of which gave me my background in AutoCAD, the other I partook in the construction of two homes to really gain an understanding of how a house is built! From there I worked at a lumberyard for a few years and have since made it back home to work for my dad and his business partner at AMS Building Systems.
"I have been here for a little over a year using Chief Architect and can honestly say I would never choose to use any other program!"
The 3D capabilities are remarkable and really give us an edge in selling homes and remodels.
Winning Design
More from Brenna
Thank you for sharing your projects with us and our community, Brenna. Keep up the great work!