By Kendra Dorosh
Brent Julius' 1st place modern lake house in the Chief Architect Residential Design Contest is a stunning example of turning clients dreams into reality.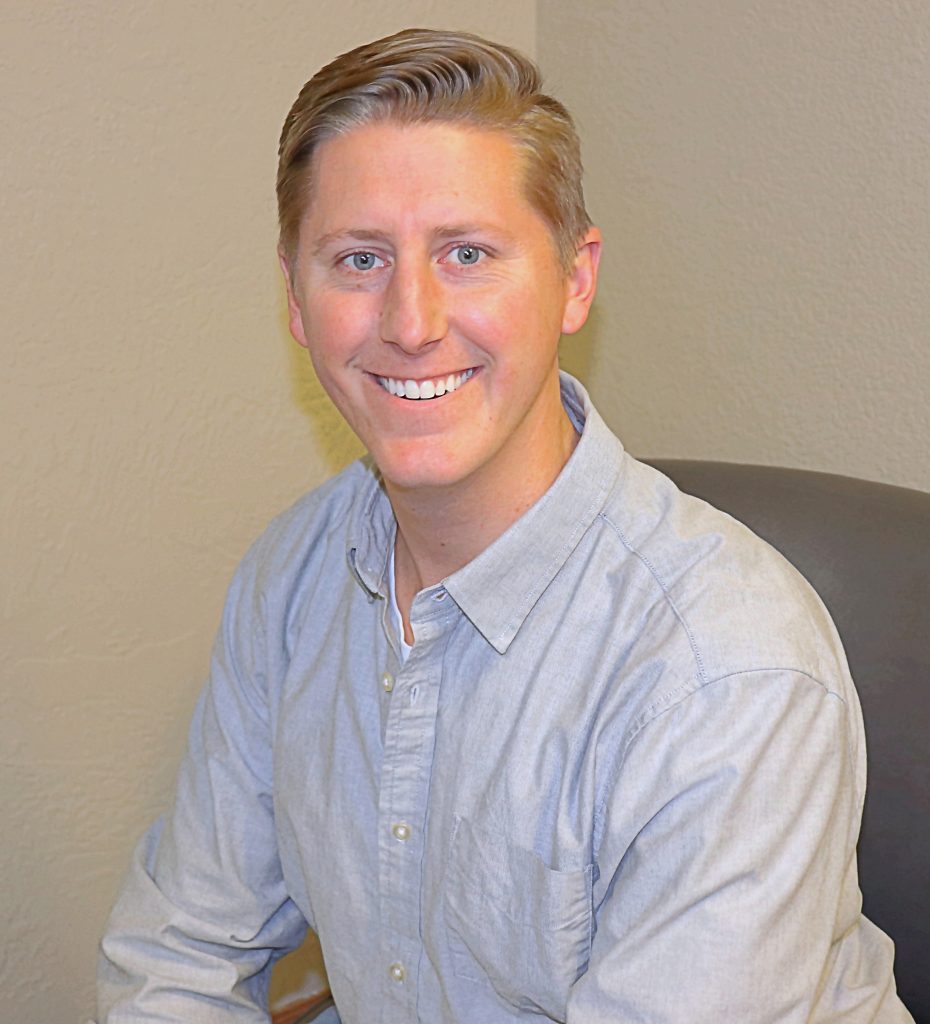 "I started designing while in college as an architectural student. Shortly after, I worked at an architectural firm learning a lot about the construction and design industry. A few years later, I transitioned to a job specializing in residential design. It was there that I started using Chief Architect. Fast forward a few more years. I now own a residential design firm, 605 Drafting + Design.
"I have been using Chief Architect for 8 years. Influenced by the user-friendliness and capability to help clients visualize their homes, it was a no-brainer to use Chief Architect over other design software."
Chief Architect has helped me successfully assist in the new construction, remodel, and renovation projects for over 200 clients.
Winning Design
Brent is a very talented designer and we're grateful to have him in the Chief community! You can see more from 605 Drafting + Design on their website here.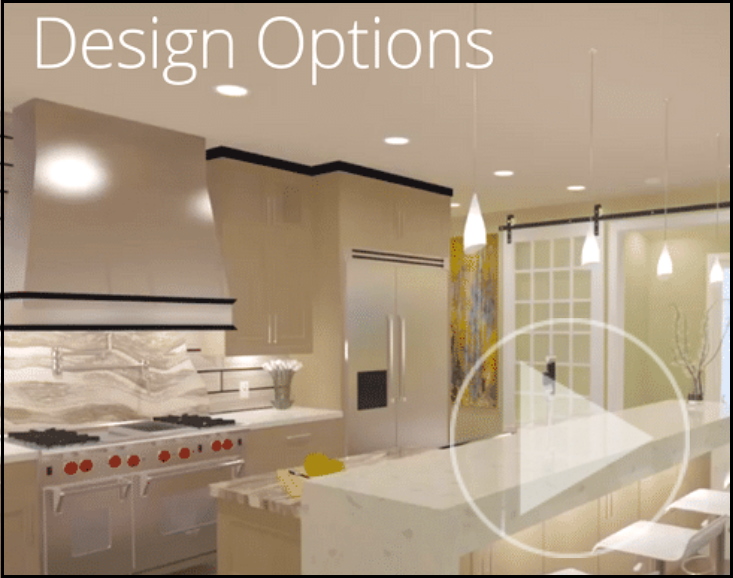 If you'd like to learn how to create design options for your clients, like Brent has demonstrated below, check out our training video on the process…
More from Brent
Exterior Options
Kitchen Design Options
Additional Designs