By Kerry Hansen
New England Coastal Inspired Home by Joey Martin of Martin Design and Planning, places second in the Chief Architect Residential Design Contest.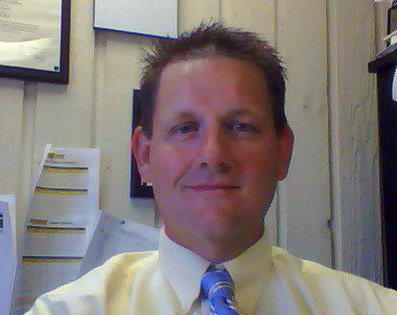 "Born and raised in Elwood, Indiana, just north of Indianapolis, I knew from a young age that residential architecture and construction were what I wanted to do.
My first design project, to layout a new home for my family, took place in an advanced drafting class at Elwood High School. Working with the drafting instructor, and a local architect, that I ended up interning with, I created a set of plans and we built the home the next summer.
"I was fortunate enough to attend the University of South Florida for architecture school and to work in the greater Tampa Bay area for a while before returning to Indiana. Martin Design & Planning was started in 2004.
"During downturns in the building industry, I have kept busy teaching algebra in high school, and also worked in the engineering department for Chrysler. I am always drawn back to design and creating construction documents."
I have two American Residential Design Awards on my resume, both won using Chief Architect Software.
"I have two American Residential Design Awards on my resume, both won using Chief Architect Software, and hope to add another this year! One of the winning designs is currently featured on the Chief Architect Samples Gallery. With one son at Ball State University, one in High School, and one entering Jr. High School, I will need to keep designing for many years to come!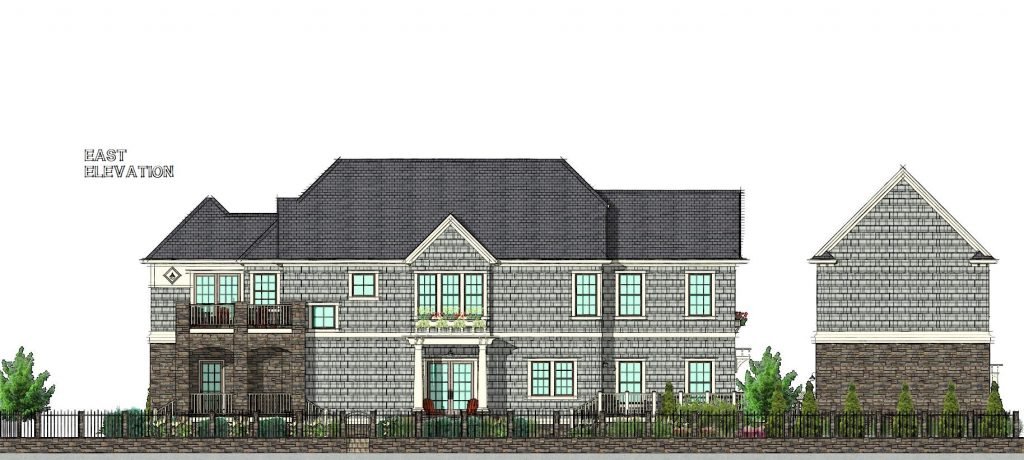 "This project, I love!" The client wanted the look and feel of a New England coastal home, complete with multiple decks and patios. You can find homes like these all along the Eastern coast. The only catch was that this is Indiana. The client didn't want an overdone kitchen or extravagant baths. They wanted to invest in the details that made their home feel exactly the way that they wanted it to feel. The design includes lots of stonework, shake siding, plenty of outdoor spaces, and a functional floor plan with convertible flex spaces that allow them to change as their needs change.
"I love the results, and so does the client!"
Thank you, Joey, for sharing your stunning New England Coastal style home design. For more information about Joey Martin and his design and planning firm, find them on Facebook at Martin Design & Planning.
Winning Design
Take a closer look here at the full plan set for this home.