By Kerry Hansen
New England Coastal Inspired Home by Joey Martin of Martin Design and Planning, places second in the Chief Architect Residential Design Contest.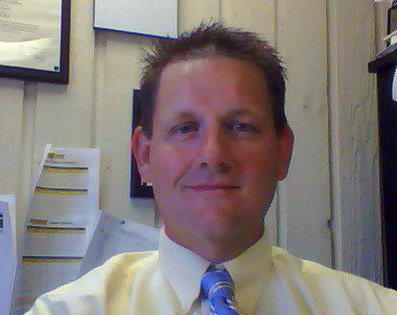 "Born and raised in Elwood, Indiana, just north of Indianapolis, I knew from a young age that residential architecture and construction were what I wanted to do.
My first design project, to layout a new home for my family, took place in an advanced drafting class at Elwood High School. Working with the drafting instructor, and a local architect, that I ended up interning with, I created a set of plans and we built the home the next summer.
(more…)