By Jake Murray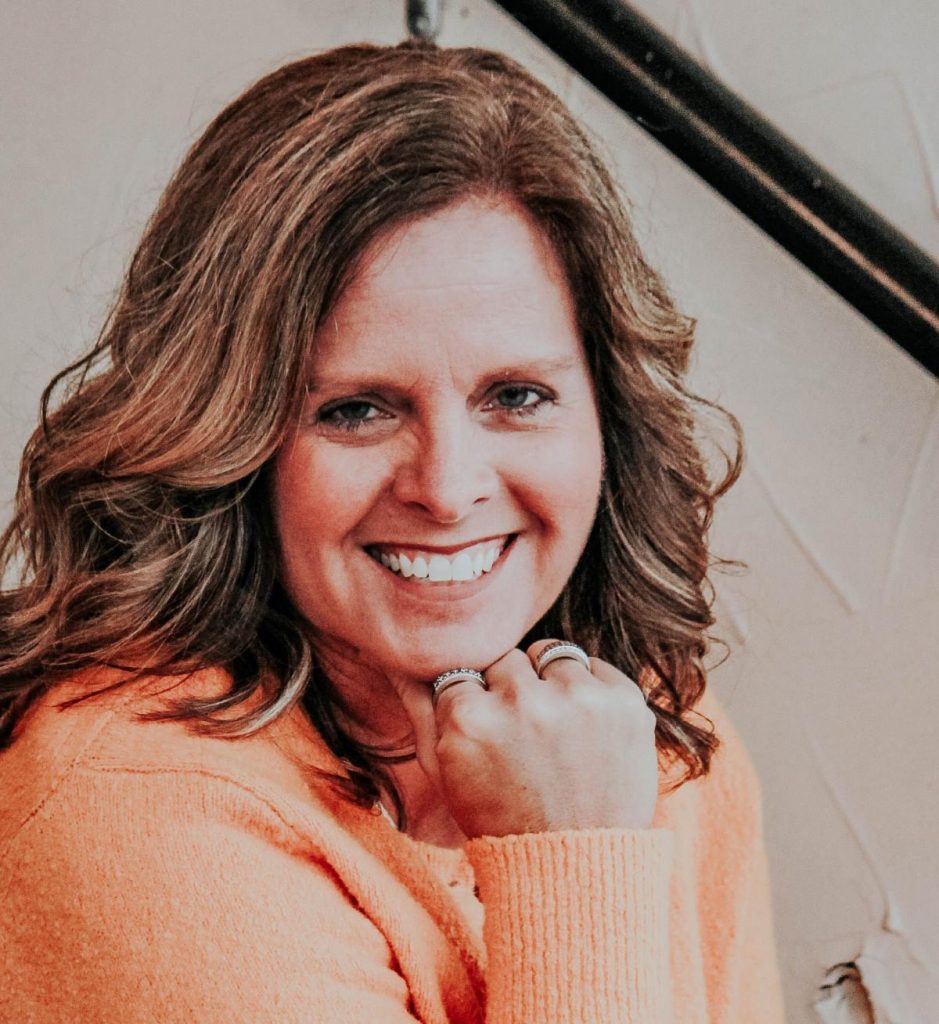 "I'm currently from Burr Oak, Michigan but a native of Phoenix, Arizona. After having the luxury of not working out of the home for most of my life, about a year ago my husband really encouraged me to pursue my dreams of designing homes. We built a home in Florida together in 2015 that I designed and actually drew in an online software program that I found at the time. Of course, we took it to an actual architect who made the prints official before the build. This really fueled my passion for design. Its been a "hobby" and ambition of mine for as long as I can remember to design and draw homes, I had just never pursued it; being a busy mom and raising kids.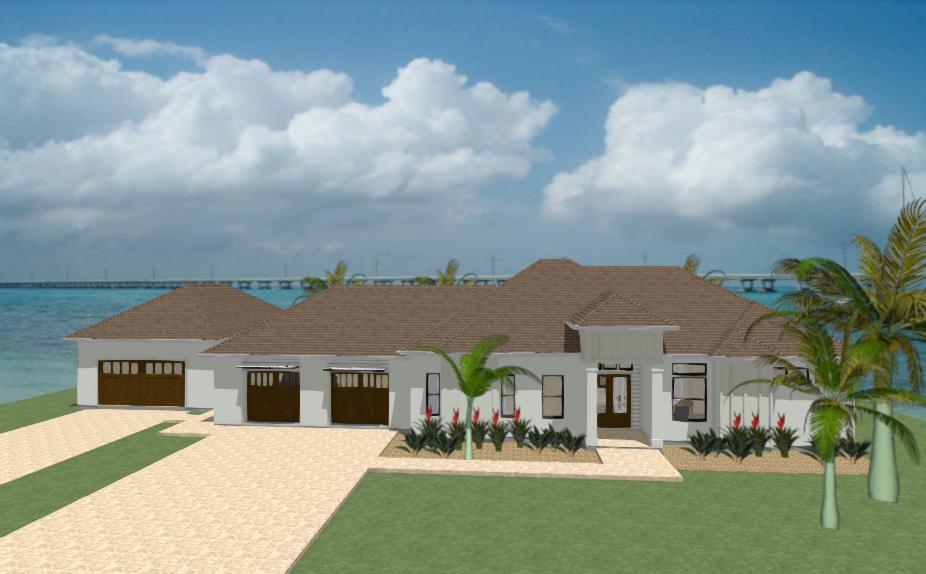 "I launched LKDesignco just over a year ago, primarily intending to design interiors for people in 3D and help them through the entire design process, choosing finishes, and seeing their remodel or new build through to the end. I tailor my services to each client, learning exactly what they need from me. It's my passion to make home building fun as it should be!
"My cousin from Arizona told me about Chief Architect when I asked her for advice for a great 3D design software. Her father, my uncle, is an architect and they have built custom homes for over 30 years in Phoenix and surrounding areas. Needless to say, after I took a look at your software, I loved every bit of it. I am not a trained architect or draftsman but the software is extremely user-friendly, not to mention perfect for 3D design.
"I purchased Chief Architect and got going, learning as I went. The coolest part is the fact that the software produces blueprints. I have found that in this area, builders are very happy with the prints produced and they work with me to get it just right. The ability to produce the blueprint has been a big bonus for me that I didn't see coming.
"My little business is really catching on and growing quickly. I'm currently working on my 4th complete home and a local doctor's office. "
I am extremely blessed and a little overwhelmed at what I am able to produce, all because of this amazing software.
Winning Design
Thank you, Lori, for sharing how Chief Architect is a part of your design process. We wish you the best of luck in continuing to grow your business, LKDesignco.
Design Gallery