Rene of Daoust Design and Construction placed 3rd in May's Kitchen/Bath and Interior Design Contest. He has been using Chief Architect for almost 10 years and focuses on the 3D tools to beat out the competition.
"I grew up in Oakland California and went into building custom homes in the Bay Area right out of high school. I have been a builder for over 17 years in residential remodeling, which is what inspired me to start designing. Ten years ago I was fortunate to have the opportunity to do some freelance design for an architecture firm that was using Chief Architect X3. I fell in love with the software and its ability to create realistic visual depictions of the kitchens and baths I would then get to build. I am currently a licensed General Contractor (inactive) working for Daoust Design and Construction as Lead Design/Production Manager.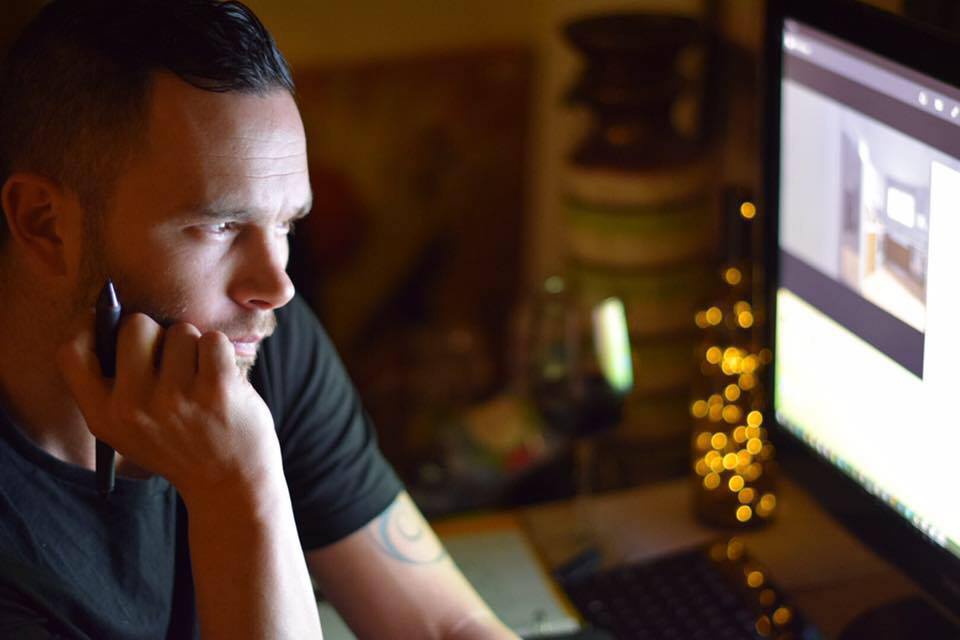 "Daoust has been a true believer and mentor, investing in my abilities and allowing me to create better systems and processes for production-speed renderings. The ability to create renderings faster has allowed us to spend more time detailing renderings while staying within the market price point. The results have been fantastic, creating photorealistic renderings using Chief Architect X9 as the catalyst for design. We rolled out our 3D goggles services almost a year and a half ago and have been at the forefront of our local market for our level of quality, now looking to expand.
"Four years ago I decided to start attending night school in pursuit of becoming a licensed Architect. I can easily say that it was because of Chief that this line of thinking even became a possibility in my mind."
Connect with Rene
Daoust Design and Construction
925-300-7004
More from Rene