By Dani Walker
Residential Designer, Robert Padgett, shares how he takes his design process from hand sketches to 3D renderings. Learn more about Robert's story and why he chose Chief Architect to help his customers visualize their projects.
"I am a residential designer located in the Metro Atlanta area. I do a lot of work for builders – almost like a design-build situation. A typical project would be 4,000-5,000 square feet, in the $880k to $1.2 million range. Our area is also experiencing a lot of remodeling projects.
"I have been in the home design profession since 1990. When I started, everything was still drawn by hand with ink or pencil on vellum paper. I started using a 2D CAD program in the mid-nineties and gradually went 100% CAD by 2000. When Sketchup was introduced, I started using it to show clients 3D representations of their projects, the feedback was very positive and I used a combination of my 2D CAD program and Sketchup for several years."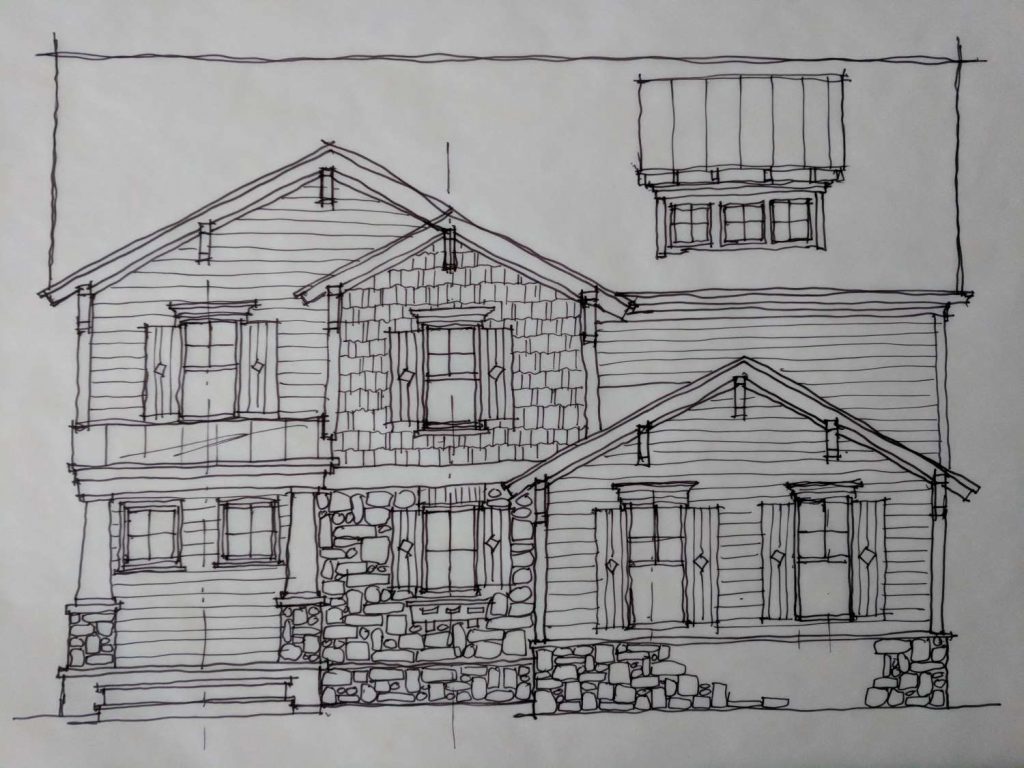 "Using two programs was not ideal, and I wanted to try and take advantage of the features that more sophisticated (bim-type) programs offered. So a couple of years ago I started researching CAD programs. I purchased one program and used it for a year or so, but never really felt comfortable with it, and was not happy with how some of it operated.
"Last year (August or so) I purchased Chief Architect, played around with it a little bit, watched some videos, and worked through the tutorials. At the beginning of this year, I felt ready to use it for a real project, so I made a commitment and began doing almost all of my work with Chief Architect."
"As far as my design process goes, I still do a lot of my initial design sketches by hand, my clients seem to like the look and the fact that it appears to be a "creation" by me. I typically sketch out the floor plans and a conceptual front elevation for the customer. Upon their approval, I move to the computer and begin working out the plans via the computer from that point on."
"Thanks to TV shows on channels such as HGTV, customers have become much more aware of the technology available to our profession, and most expect some sort of computer-generated plans, so I have been utilizing the Chief Architect 3D Viewer product with very good feedback from them. They like the ability to see a project in various ways, and I like the fact that I maintain control over the file. The 3D Viewer is also easy for a customer to operate.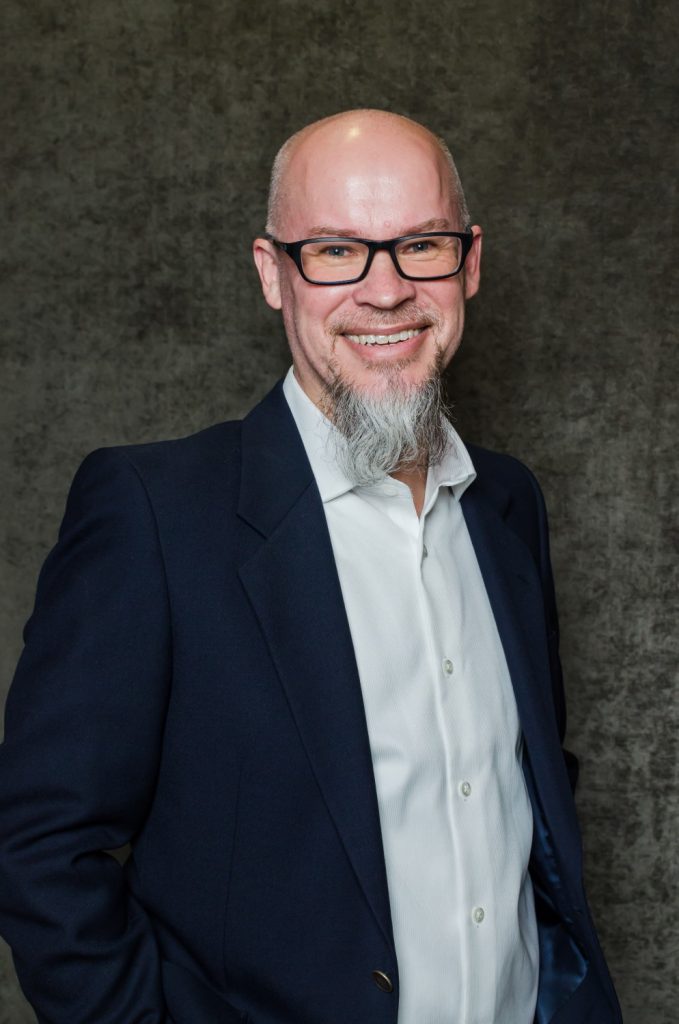 "I am pleased with the results that I have been able to attain with minimal effort, and I look forward to learning more features and capabilities of the program. I anticipate being able to work with some of my design-build customers to assist them with cost estimation, pricing, material lists etc. as well as helping to show customers realistic perspectives of interior and exterior views, color selections, fixture selections and so forth."
Want to see more of Robert's work? Follow and connect with Robert through Houzz or Instagram!