David's Unconventional Journey to Success
---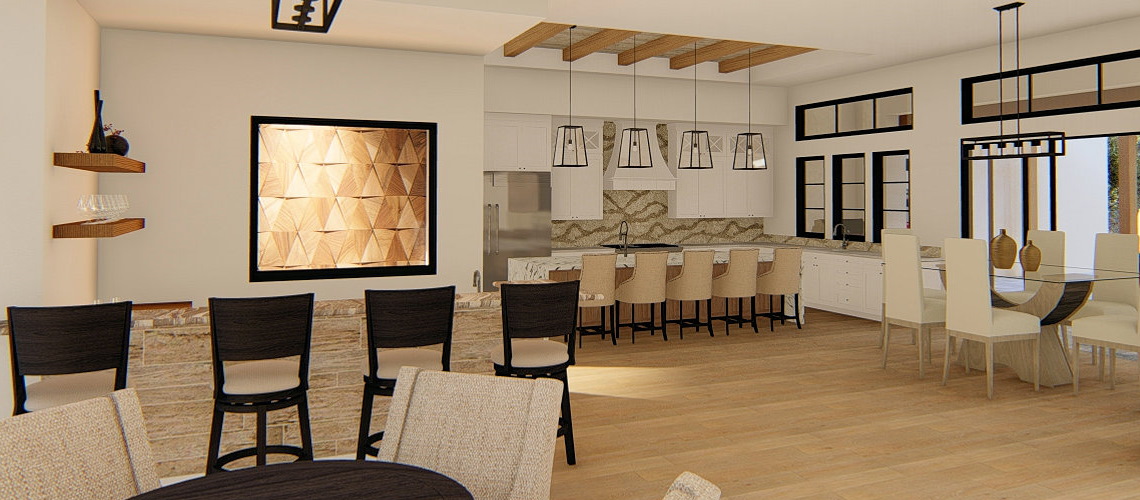 By Danielle Schroeder
David Theis is a long time Chief Architect user and his authenticity has a special way of captivating people.
(more…)
Winning Designs – November's Residential Design Contest
---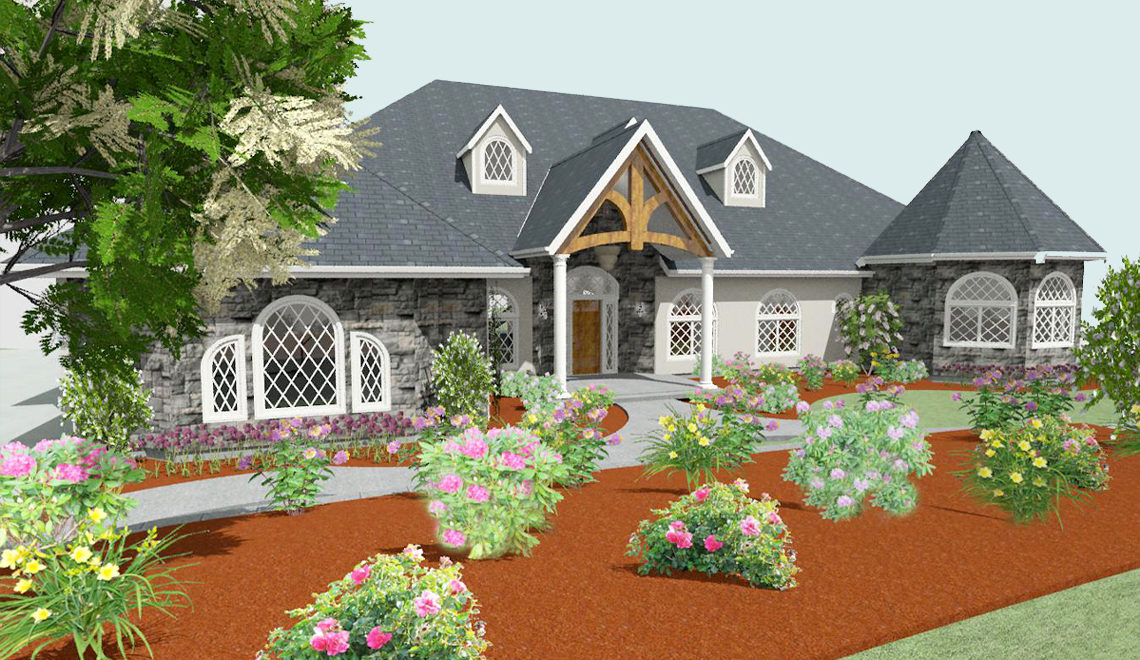 By Danielle Schroeder
The November Residential Design contest was a great showcase of the talented Chief Architect design community. Please help us congratulate the finalists on their spectacular designs!
(more…)