David's Unconventional Journey to Success
---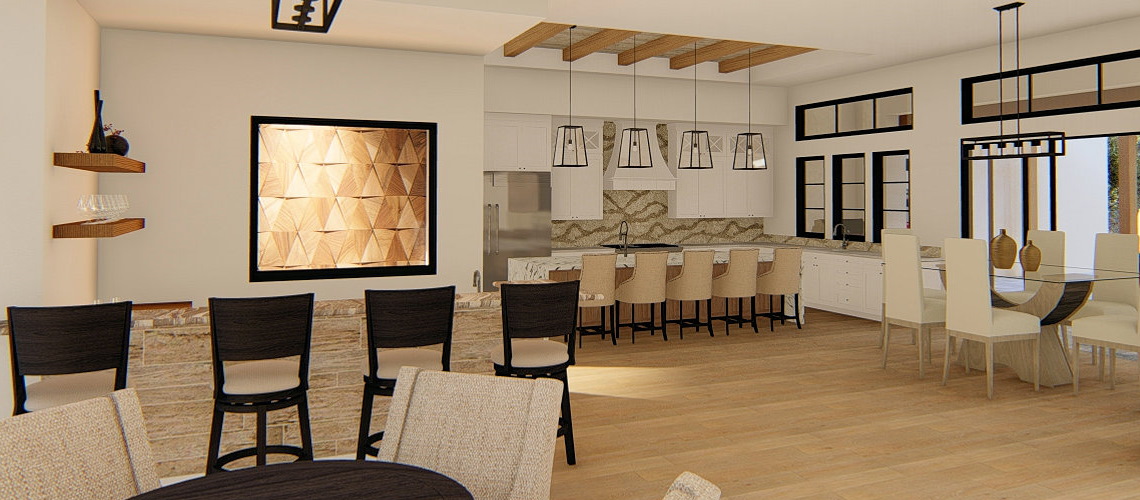 By Danielle Schroeder
David Theis is a long time Chief Architect user and his authenticity has a special way of captivating people.
(more…)
Winning Designs – November's Residential Design Contest
---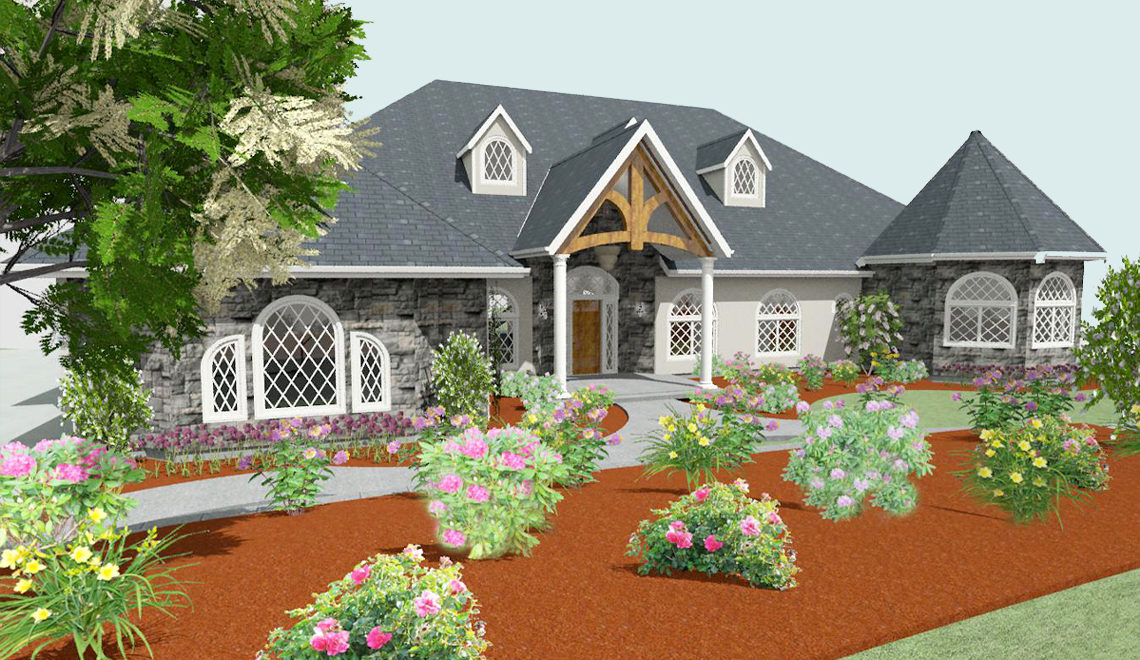 By Danielle Schroeder
The November Residential Design contest was a great showcase of the talented Chief Architect design community. Please help us congratulate the finalists on their spectacular designs!
(more…)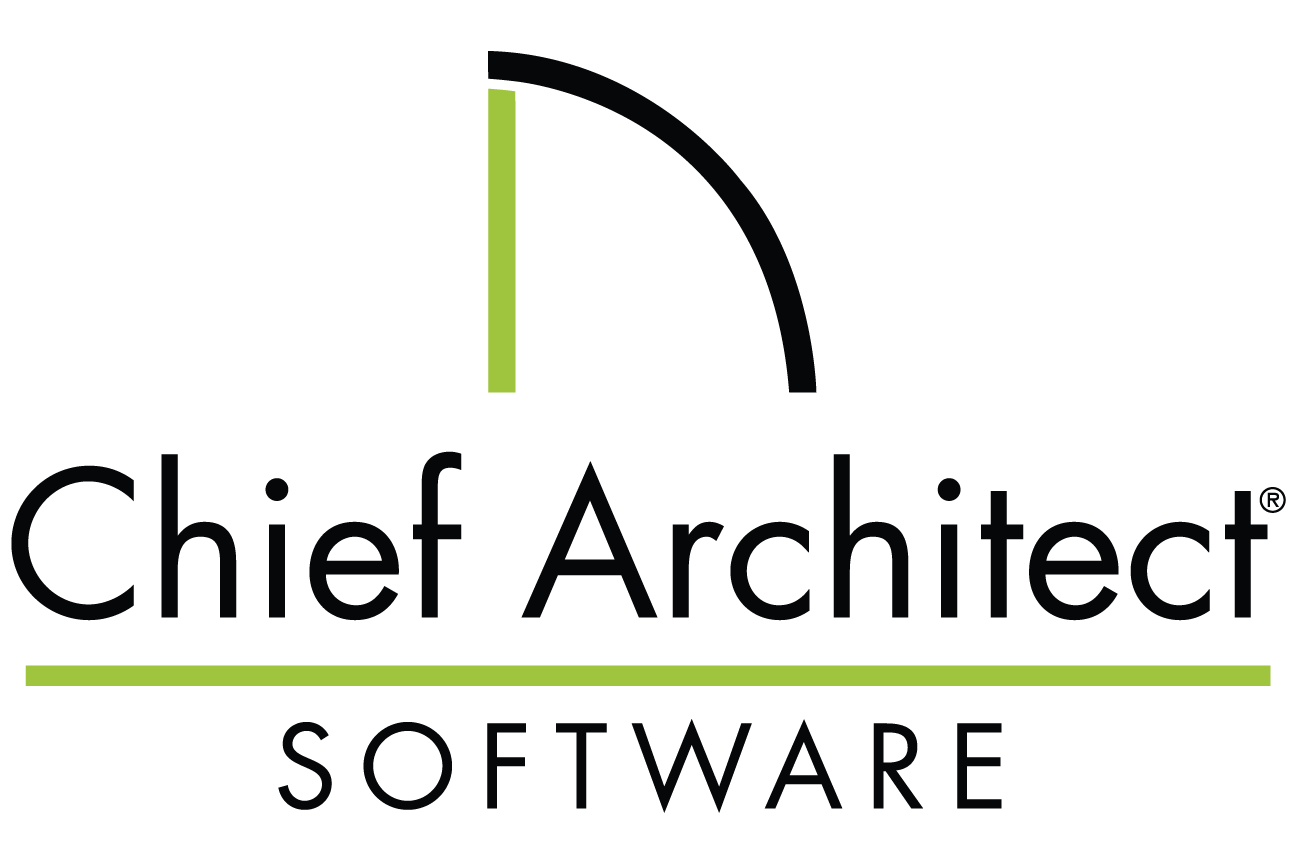 Chief Architect develops top‑ranked home design software.
Chief Architect Premier is for builders, remodelers, architects, and interior designers.
Home Designer is for DIY home enthusiasts.
Download a free trial today!
Connect With Us
What Our Customers Are Saying
Great Software
I built my house using the Premier level software, which was very functional. It had so many variables, that I could do all my design for the custom house I was building. That license long expired, and I needed something… a little less powerful, but still had the same familiarity that I had with Premier. The Pro fits the task nicely! It has the same look and feel as the Premier that I was used to, at a much lower price. I see reviews that folks are saying that this software is too complicated and hard to use. Well, guess what, if it is complicated, it probably is very functional! All it takes is a little time to familiarize yourself with the different features, and go read tutorials or blogs from current users. Personally, I love it!! Read more "Great Software"
James VanBuskirk
Home
Featured
Discover