By Kendra Dorosh
Jennifer Allen won 3rd place for her kitchen design at the 2017 NKBA Student Design Competition. Jennifer studied Computer Aided Drafting and Design at Front Range Community College and used the Chief Architect Student License to complete her design.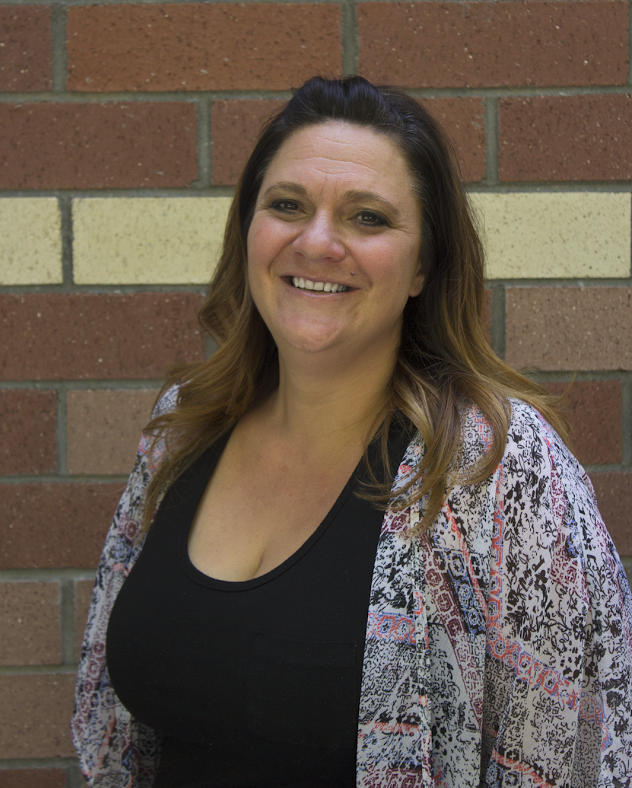 Jennifer was born and raised in the town of Boulder, the heart of Colorado's Front Range. For much of the 2000's, she lived in Arizona where she raised three amazing stepchildren and had a daughter of her own. After moving back to Colorado in 2012 she decided to go back to school while continuing to raise her children. She graduated in December 2017 with an Associates of Applied Science in Computer Aided Drafting & Design, a Certificate in Kitchen and Bath Design, a Certificate in Fundamentals of Interior Design, and a 3.8 GPA. She also took several architecture classes and was able to participate in a design and build class constructing a tiny house which was auctioned off with proceeds going to Habitat for Humanity.
The National Kitchen and Bath Association recently awarded her 3rd place kitchen for the 2017 Student Design Competition awarded at the 2018 Kitchen & Bath Industry Show in Orlando, Florida. Her winning design is showcased below.