Our Chief Architect team is excited to meet and reconnect with all of our new and long-time users. Chief Academy is at our home headquarters in beautiful Coeur d'Alene, Idaho.
If you are unfamiliar with Chief Academy, it includes 2-day training classes (introductory to advanced) followed by a half-day of focus-based training with three specific seminars and then social networking events to extend your learning or relaxation.
Chief Academy will kick off with classes ranging from Introductory to Advanced focusing on Residential Design as well as Introductory and Intermediate classes specializing in Kitchen, Bath, and Interiors. Each class is taught by one of our Chief Architect Certified Instructors. We have an excellent team of trainers and technical support analysts who are here to answer questions and cover topics from layer sets to 3D rendering.
For 2019, we are offering a new Intermediate Kitchen & Bath course allowing you the option to choose either introductory or intermediate. When signing up, you will have the option to choose a comprehensive training course that best suits your experience level or professional focus. You can always give us a call for assistance in choosing the class that's right for you.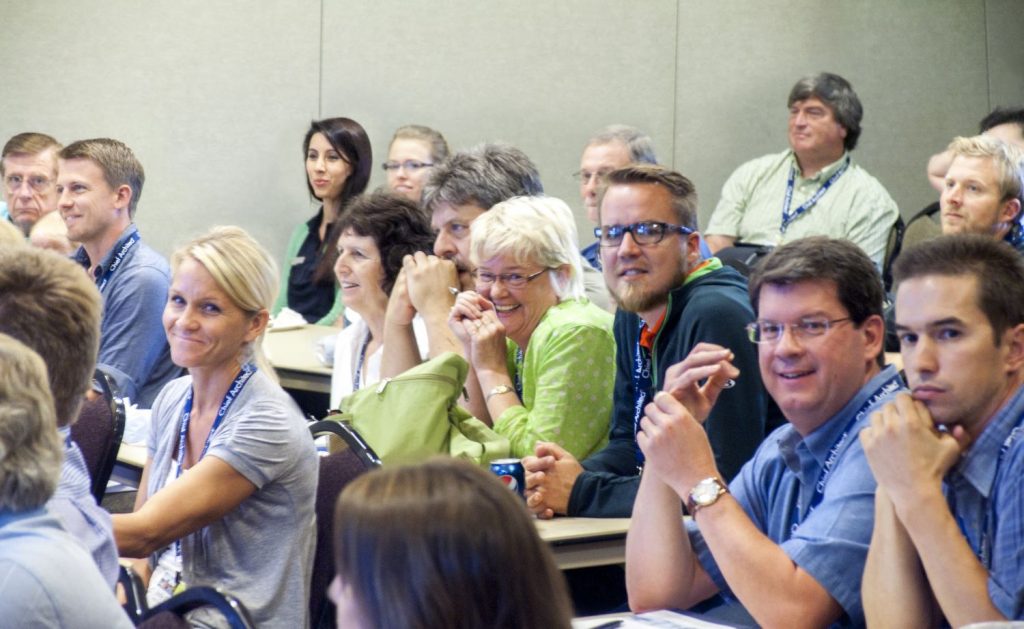 Day 3 is a half-day of this event. It consists of three focus-based seminars – Remodeling Techniques, Productivity Tips & Power Tools and 3D for Your Design Business. Running simultaneously to the focus-based seminars is both a 1-on-1 training and hands-on new products test drive. The 1-on-1 training is a great way to work personally on your project or questions with our support technicians. Slots fill up quickly, so you will want to sign up soon. With our new products test drive lab, you will get the latest look at our future products and can try them out for yourself!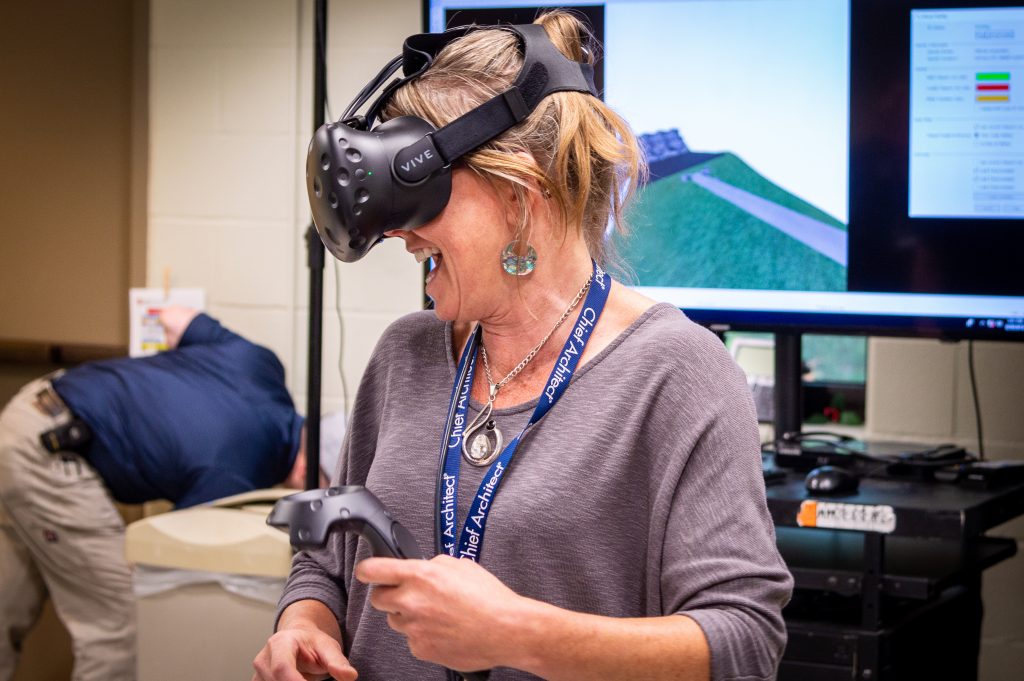 Our goal for Chief Academy is to help our users become more proficient and productive in the software. We want everyone who completes our training to feel more confident in their ability to bring their designs to life. Learn more about how to prepare for a Chief Architect training class here.
Although this is an educational event, we want to make your stay with us relaxing for both you and your guest. View hotel & vacation rental accommodations here. Chief Academy is an excellent time to meet like-minded, industry professionals. Connect with new and current Chief Architect users during the evening cruise on Coeur d'Alene Lake, build professional relationships during one of our added networking events, or join us for an evening reception on the river. To connect with other users before Chief Academy, head over to our user forum Chief Talk.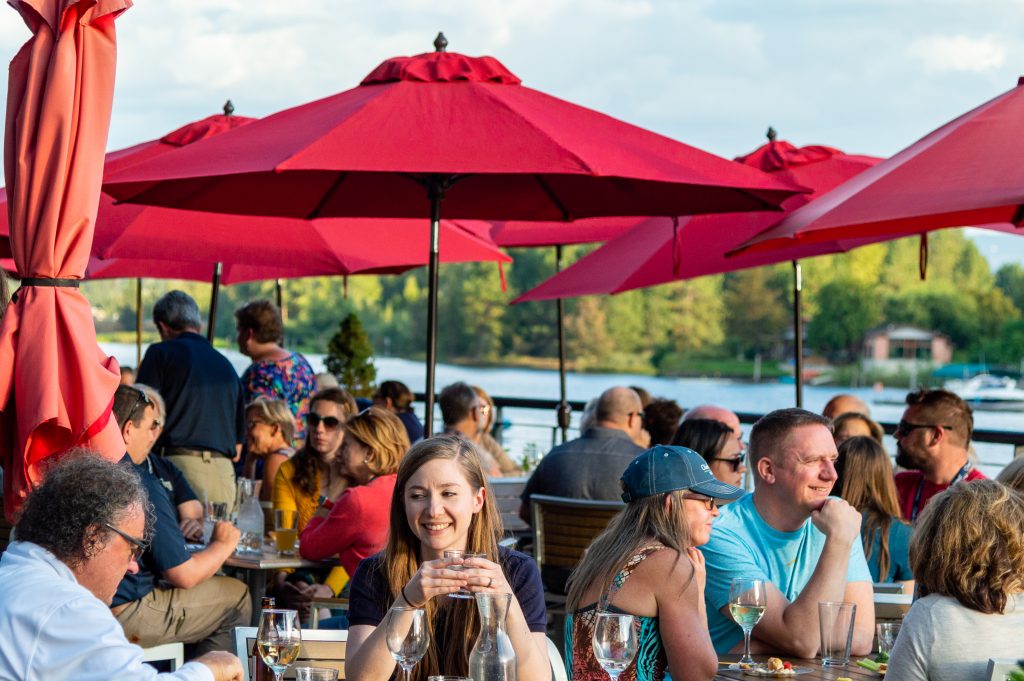 Don't worry about having to pick and choose what event you would like to attend, all of these are at different times so you can hit each one! View the full schedule here.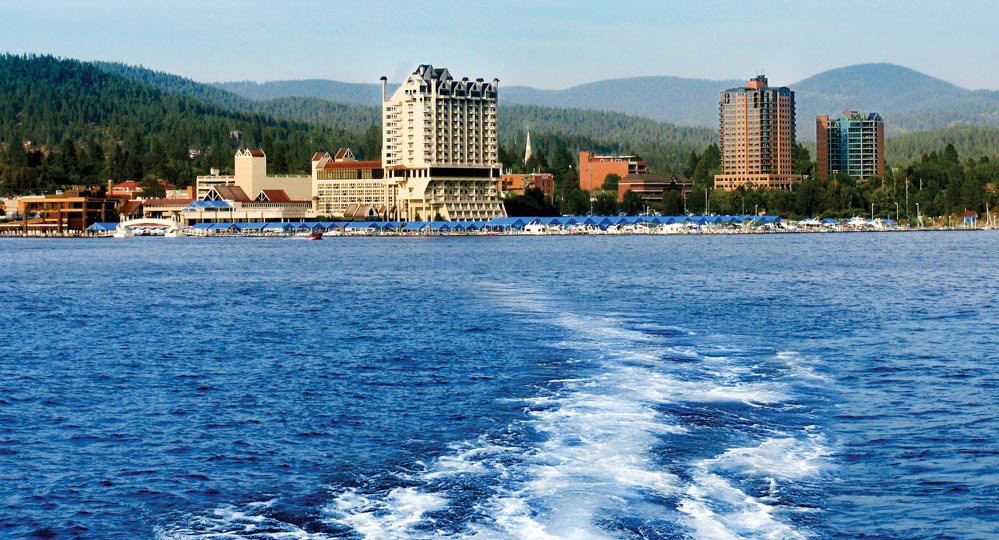 Whether you are a returning visitor or new to the area, you will not want to miss the early morning hike around Tubbs Hill before training on day two. This hike is a local favorite and is filled with breathtaking views of Lake Coeur d' Alene.
If you are traveling with a guest, we have created a list of local activities to enjoy while our users are in training. Guests are always welcome at our networking events, so please bring them along!
We are all getting excited for Chief Academy and hope that you will join us September 11th – 13th in this beautiful place we get to call home. Sign up now! We look forward to seeing you there!