By Kendra Dorosh
Christian Dewitt is a passionate 12-year-old who placed 2nd in the Chief Architect Kitchen/ Bath & Interior Design Contest. He has a natural eye for design that shows through his renderings.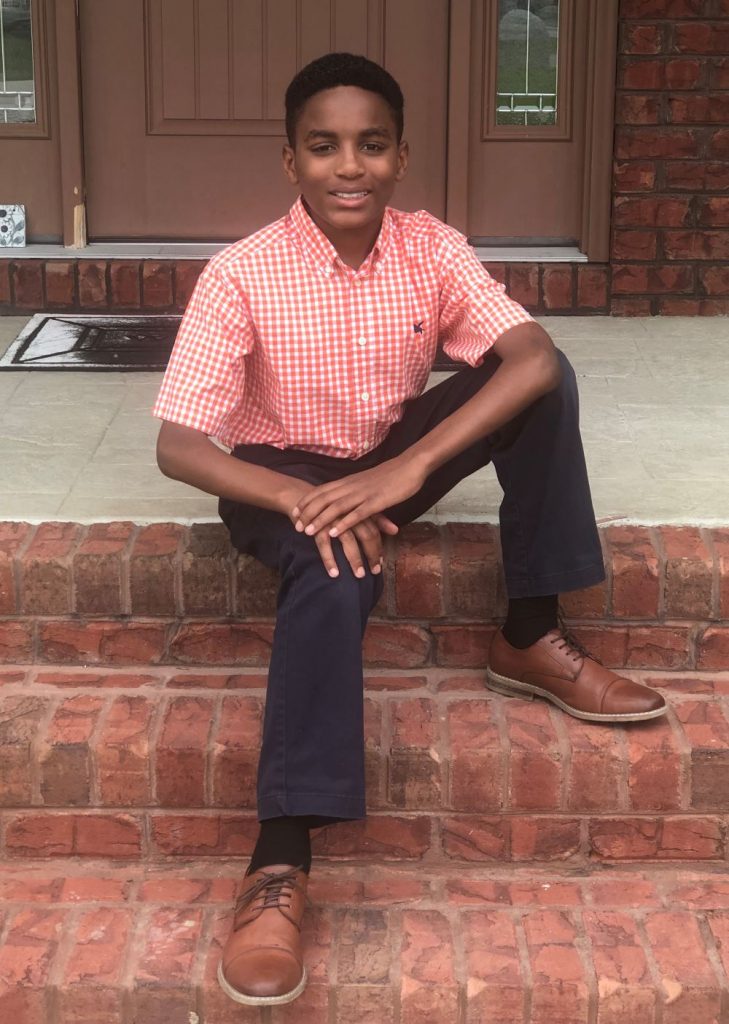 "My name is Christian Dewitt and I have been designing since I was two. I would draw plans and put families in front of the homes. I have been doing this for ten years now. I helped design our current home in North Carolina about 8 years ago. This experience really helped me increase my knowledge in the construction part of designing a house.
"I found Chief Architect's Home Designer Software when I was looking for software that could perform the task that I needed to, at a great price, so I could stop having to sketch or draw my designs. I had compared other design software programs like SketchUp and Virtual Architect with Chief Architect Home Designer Software. I found that SketchUp was too pricey at the moment and you couldn't own it outright. Virtual Architect's graphics were very pixelated, also it didn't offer the customization that Chief Architect's Home Designer did."
I have been using Chief Architect's Home Designer for about three years now and it has done so many important projects that I wouldn't have been able to complete without it.
"I started out with Home Designer Suite and it was so simple to upgrade to Architectural. I have had one true project that I have used Chief Architect's Home Designer software for, and it really helped my client visualize how she wanted to layout her space. I wouldn't have been able to complete the project to the best of my ability without it.
"Hopefully, this contest win will help me increase my recognition to be able to use Chief Architect in many more projects to come. I hope that someday people see the true potential in young people like me, and I'm hoping that I can change people's perspectives about the younger generation."
Winning Design
More from Christian
It's a pleasure to be a part of Christian's design process. We look forward to seeing the great things he'll accomplish in the industry with his enthusiasm and grit!