By Danielle Schroeder
Well-traveled designer, Judi Lee-Carr, settles in the United States and launches her business. She shares her journey becoming an Interior Designer and how Chief Architect helps her business thrive.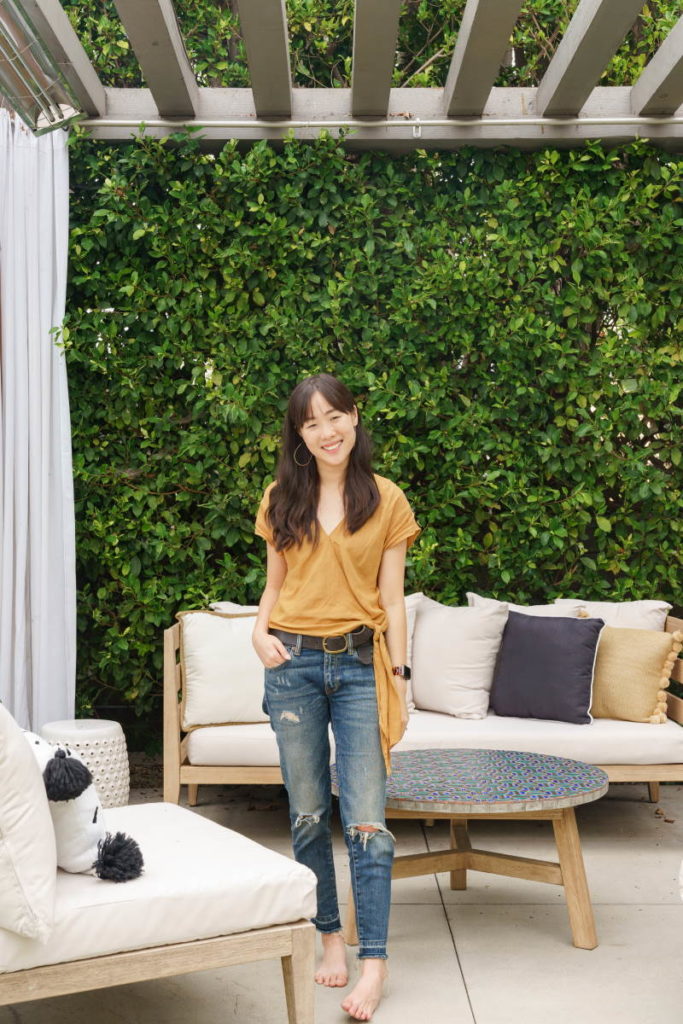 Judi Lee-Carr was born and raised in Singapore but has also lived in several other places worldwide. She attended school in London and received a diploma in Fashion Business and Marketing. Upon graduation, she moved to Indonesia and later France, both for work opportunities. Now, she has settled in the United States and is the Principal Designer at Jubilee Interiors.
Judi is a self-taught interior designer. She has always had an interest in creative design work, but her interior design career happened entirely by chance.
She had worked for a luxury shoe store as a visual merchandiser. Part of her job was to create the window display. One day a family from Indonesia stopped by the store, and they loved what she had done with the display. The family liked Judi's work so much that they hired her to furnish their multi-million dollar apartment.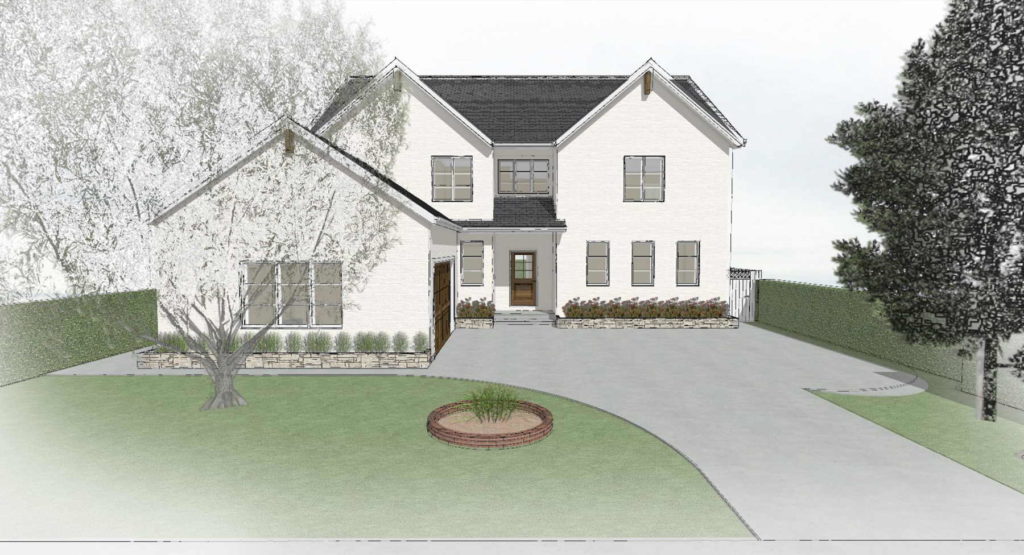 Judi quickly finished the work for them in two weeks. They felt like she created a 5-star luxury hotel for them and offered an opportunity to work for The Dharmawangsa Hotel Group. Judi said yes, packed her bags, and off she went to Indonesia. She instantly felt drawn to interior design through her new job and continued to build her portfolio and gain experience with construction and commercial design for the next few years. These skills have helped her hone in on turning her client's ideas into reality.
---
All of the places she has lived have influenced her design style. Judi loves natural textures and nature-inspired hues. "I live by the design ethos of Organic Modern Living. Think crisp lines, layered surfaces, natural textures, and a neutral color palette. Natural forms, earthy textures, and raw materials are added to inject warmth and coziness into the design. All our designs aim to be beautiful, functional, and timeless." Her clients also have a large influence on her style because she strives to create a space that tells their stories. "I want my homeowners to feel like they are retreating to their sanctuary, a place they don't want to leave."
As a designer, her ultimate goal is to use her creativity to make a good look. She aims to produce intimate and personalized spaces for people where they can make memories. Judi views each client as a new person she embarks on an adventure with!
---
"Not only does Chief Architect Software create beautiful renderings, but it is imperative that I can also create drawings that are clean and straightforward for our contractors to reference on-site."
---
Judi uses Chief Architect Software within her full-service interior design business. She discovered the software through a previous employer who uses the program for rendering and construction documents. When she decided she wanted to start her own business, she knew Chief Architect Software was the perfect residential design software.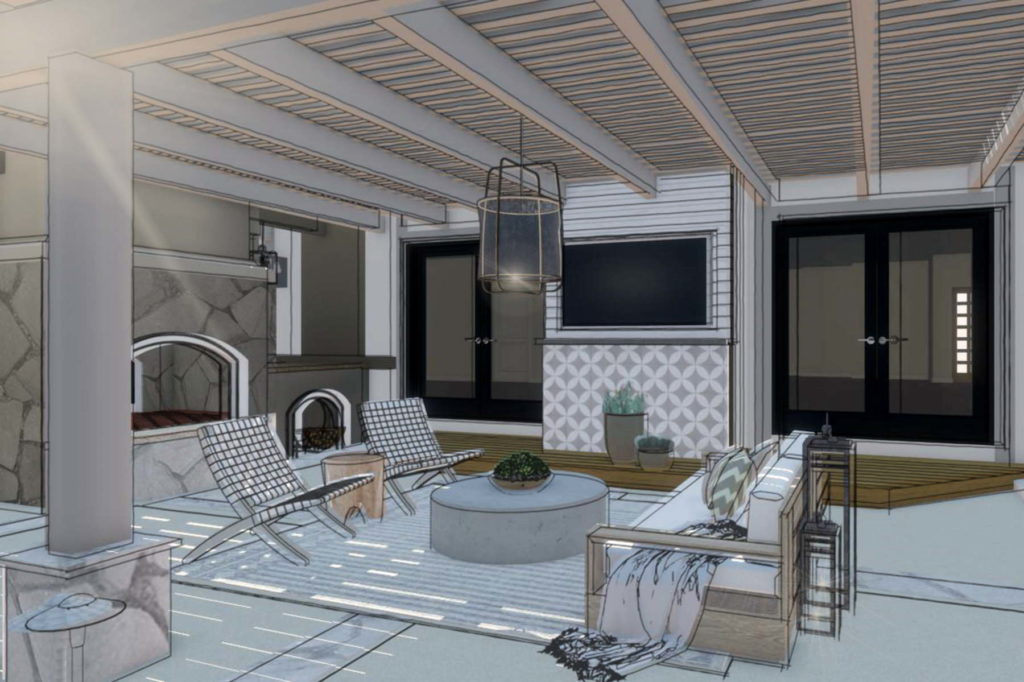 "Every client is so impressed with the renderings Chief Architect Software produces, and the walkthroughs help them visualize my proposed designs. Almost every time, the walkthrough helps us finalize the details in one sitting instead of going back and forth during several meetings. "
We would like to thank Judi for sharing her story with us. We are glad to be a part of her design process and hope to see more of her work in the future!
Connect with Judi:
Travel inspires Judi's design style, tell us what influences your designs in the comments!