By Danielle Schroeder
Creating beauty out of the ordinary is what Jordan Willaby does best. She believes our homes, relationships, and our daily moments can be unique. Jordan uses design to make those areas of life extraordinary!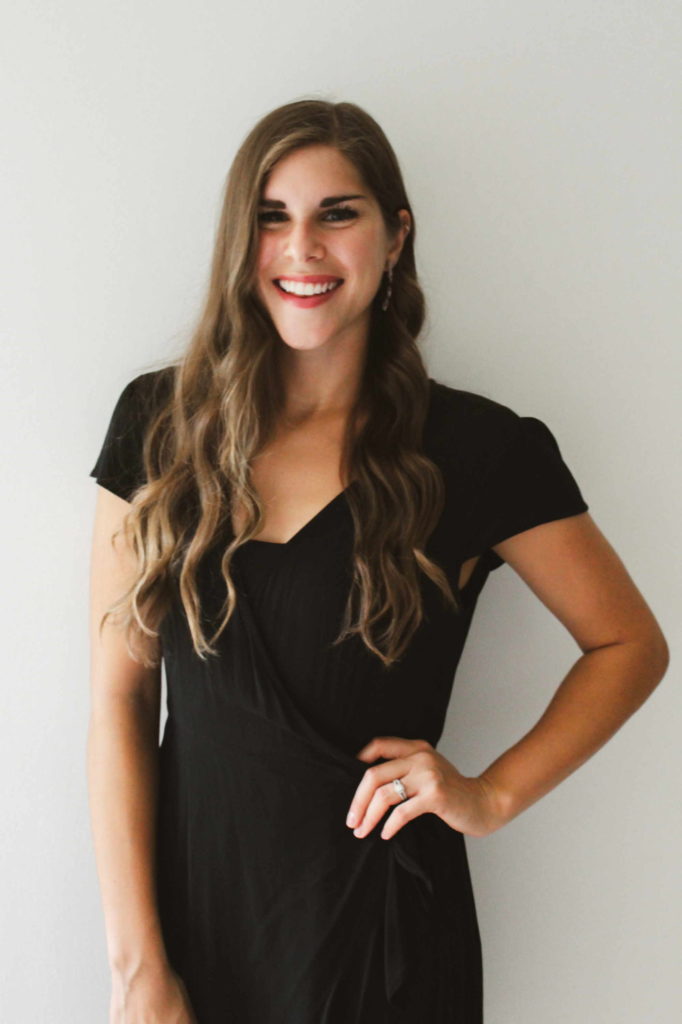 Jordan's fun Instagram page caught our attention, and we wanted to learn more about her journey and how she came to be the successful designer she is today.
Jordan is originally from a small town in southwest Minnesota but currently resides in White Bear Lake. She has a Bachelor's degree in Public Relations and Graphic Design as well as an Associate's degree in Residential Interior Design. Jordan has always loved designing and creating floor plans. She would rearrange her bedroom as a kid, sketch out her ideas on graph paper, and even worked with a 3D residential design program in high school.
---
The journey to becoming an interior designer has not always been smooth. Halfway through Jordan's first year of college, she chose to transfer to a school that didn't even offer interior design as a major. She did not know what to do at the time, but it was the start of an adventure that led her to where she is now.
Once she graduated, she had the opportunity to work for Construction2Style. Jordan learned so much about designing, building, and how to create a brand. All of the twists and turns she took led her to open her own business, Willaby Way. Her company has allowed her to work with clients all over the United States. Jordan truly loves connecting with people and learning about their projects.
---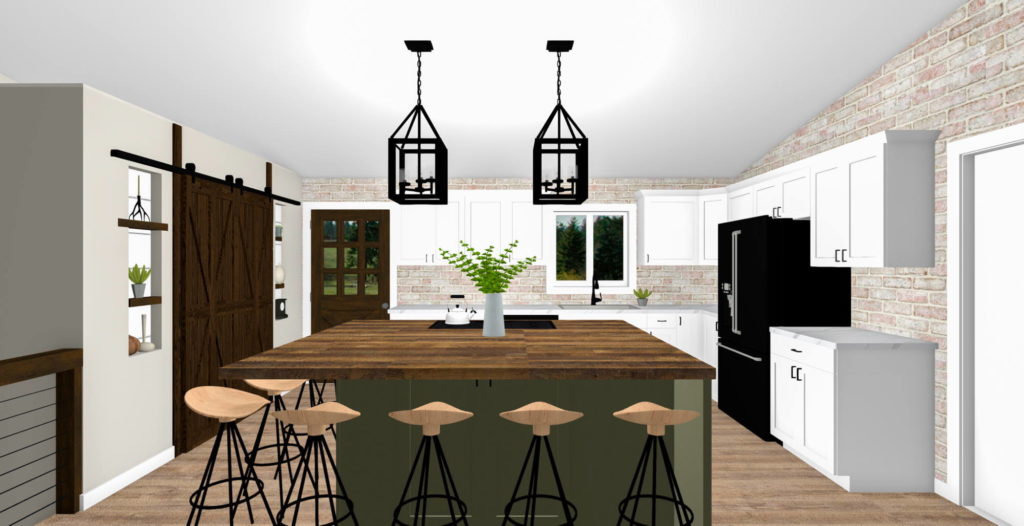 Jordan's design inspiration comes from Shea McGee of Studio McGee. Jordan loves Shea's design style and comes back to them from time to time to study and learn from them. Her favorite aspect of designing is that she can explore a variety of different styles. Sometimes it can be challenging to choose only one!
Jordan's goal is to ensure her client's lifestyle and personality are represented. Instead of focusing on a specific trend, she wants them to feel like their space represents who they are. The most important outcome at Willaby Way is that the clients feel confident in their design.
"Chief Architect was the very first purchase I made when I went out on my own because I knew it was crucial to my business." -Jordan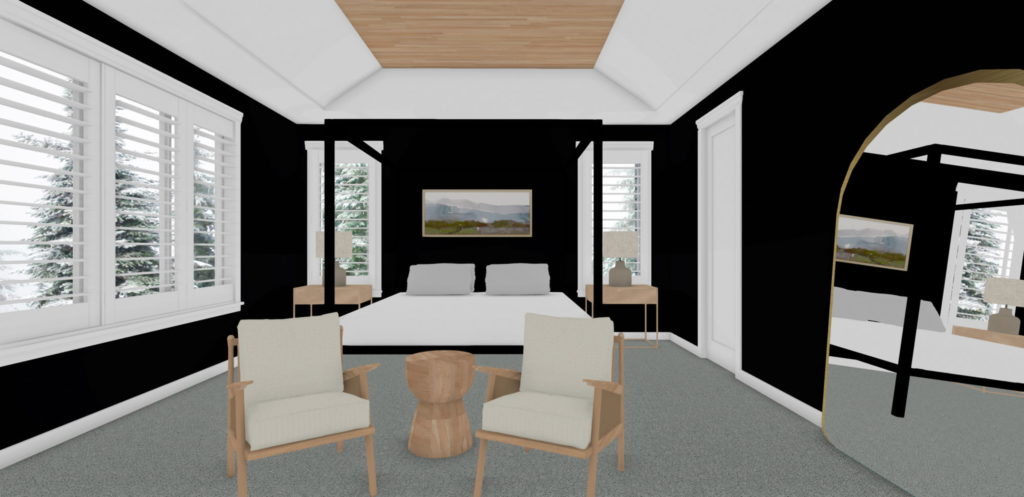 Jordan strives to ensure that the space she creates will be one the client will love before the construction work even begins. One of the tools that help her achieve this is her Chief Architect Software program. It was her very first purchase when she decided to launch Willaby Way because she knew the program was crucial to her business. Jordan has been a Chief Architect user for 3 years and loves that she can create floor plans and elevations in the same software that can create realistic renderings.
---
One of Jordan's favorite things about Chief Architect is that it allows her clients to see their design before the work begins. She specifically remembers one project that stood out to her. Someone was remodeling their main level, and because they were able to see photorealistic renders, they made decisions much faster. Her client felt confident in their choices and Jordan could easily communicate the design with their contractor.
We would like to thank Jordan for sharing her story with us and we look forward to seeing more of her work in the future!
---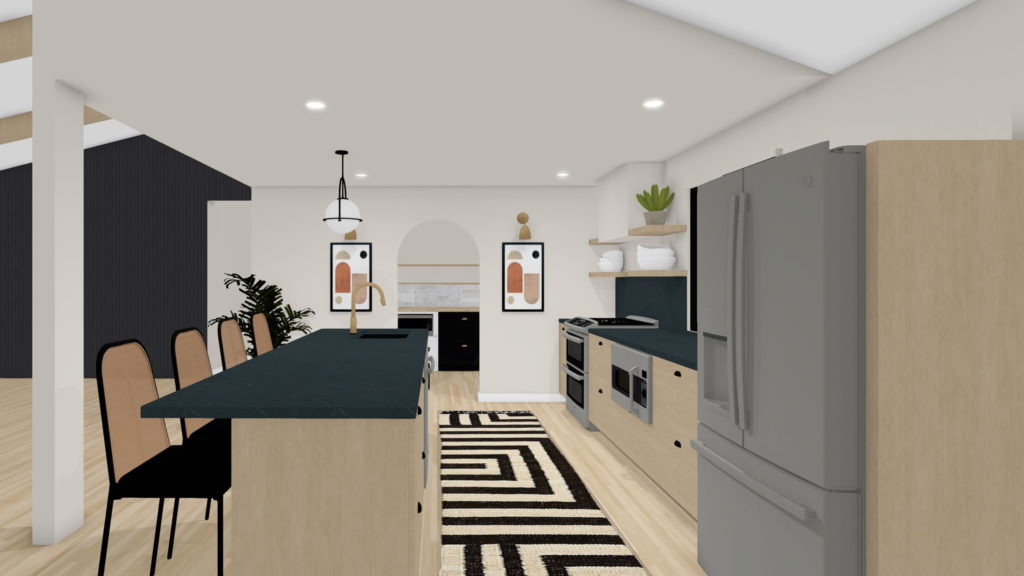 Connect with Jordan: