By Jake Murray
Edgar places third in the Chief Architect Residential Design Contest! Edgar's achievements have led to his own business, Pena's Drafting & Design, located in his hometown.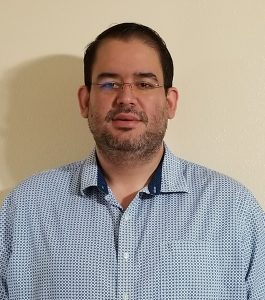 "I am from McAllen, a small town in south Texas, where I started technical drafting in High School. I obtained my Architectural Drafting Associates Degree at South Texas Community College and have designed homes since 2003. After months of planning and researching, I decided to go with Chief Architect. I have been using Chief Architect since 2013, and am glad I made the right choice. Besides customers being amazed to see their home in 3D, I love being able to do a preliminary floor plan in just hours instead of days. Now I can complete a full set of construction drawings in two to three days."
Chief Architect has changed my life completely.
Winning Design
Thank you, Edgar, for sharing your design with us in the Residential Design Contest. We look forward to seeing more of your work in the future! If you want to learn how to use Chief Architect to complete a full set of construction documents, like Edgar, check out this training video: Creating Layouts and Construction Documents.