By Emily Black
Jim places second in the Chief Architect Residential Design Contest. He is a home enthusiast who is making his dreams of living in a log home a reality!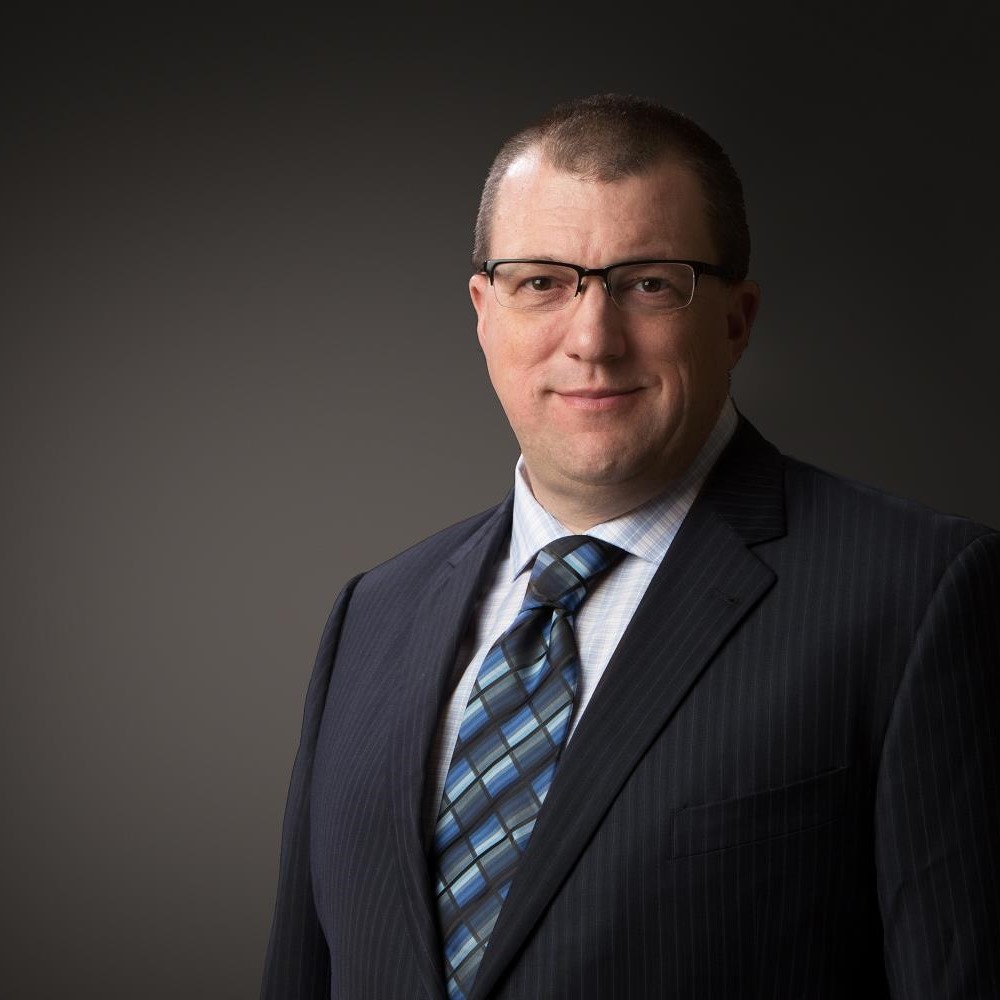 "My wife and I are from Somersworth, New Hampshire and are in the process of building our dream/retirement home in Berwick, Maine. We have always dreamed of living in a spacious log home with visions of our kids, their kids, and our extended family enjoying time together. We have been designing this home in our minds for decades and a couple of years ago we decided to move ahead and make it happen.
"In 2017, we started making plans and using a home design software package that wasn't Chief Architect. As we got closer to the "finished" ideas, the limitations of that competitor tool were just bothering me. Building a log home has enough differences that a simple home designer tool just didn't cut it. After trying a few different tools I finally found Chief Architect and when I put our plans into the Architectural edition 2018 it all came together."
No other tool I used allowed me to get that specific with the design.
"We called Coventry Log Homes who ultimately manufactured our log home and sent them our design. Their engineers took my plans and while they made some adjustments for engineering/load requirements, our plans simply translated right over to them. This year I upgraded to the 2020 Professional edition because I'm still working on refining the interior and the Professional version has helped me nail down our kitchen cabinet design (we are using inset doors and completely custom cabinets) and our custom deck area where I needed to create my own structural support elements. No other tool I used allowed me to get that specific with the design.
"We are now mid-construction and having Chief Architect at our fingertips with my builder has been invaluable when we look at the reality of the building and want to make small changes. We can use Chief Architect to model it and use the various views, walk-throughs, and other features to try it out."
Winning Design
Thank you, Jim, for sharing your dream home with us! We love seeing your project come together through your floor plan, renderings and construction pictures. We wish you all the best in your new home.