By Adam Gibson, CMKBD, CLIPP, CAPS
"My design business added a powerful tool in 1995 when I started using the Chief Architect platform. This provided me with a way to articulate ideas in the most efficient way possible. I am fortunate to be among the team of designers and architects that have participated in beta releases and provided feedback as part of the Chief Architect user interface/user experience process.
"When engaging with new clients, I encourage them to create an Idea Book in Houzz or Pinterest, collecting images that appeal to them. They are instructed to note, in each image, the specific element they find alluring. It could be lighting, the look and feel of the space, the color and texture of cabinets, or myriad other elements. By creating in 3D, I can design for their aesthetic rather than guessing what moves them."
"My favorite appointment with clients is when I share the conceptual design in 3D, giving them a guided tour of their new home, kitchen, or addition. Chief Architect gives me the ability to modify anything in real time and show the results of the change while clients are in my studio, watching on a large, wall-mounted screen."
"Only Chief Architect gives me this type of flexibility with so much ease. As I typically work within the high-end market, I design mostly custom cabinetry. Custom design is an integral part of the Chief Architect software, making it my strongest business partner."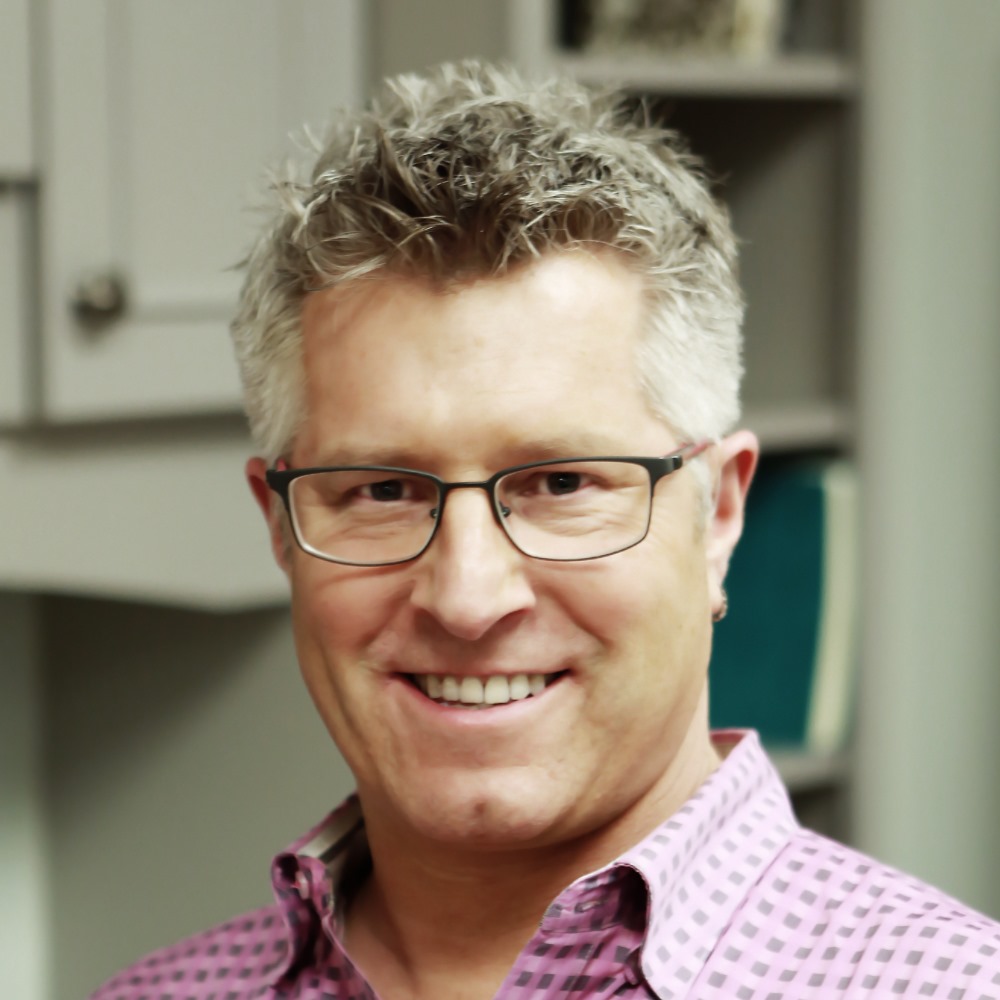 Adam Gibson has presented several times on behalf of Chief Architect. He is one of three Certified Master Kitchen & Bath Designers in Indiana and one of only 206 across North America. Adam is a Certified Living in Place Professional and a Certified Aging in Place Specialist.
Connect with Adam at Adam Gibson Design.