Justin Link placed 2nd in the Chief Architect Remodel/Additions Design Contest in March. He is from Sault Ste. Marie, Ontario, Canada, and owns a small drywall business called LX Drywall.
"My wife, Helen, and I are really just home renovation enthusiasts, but I've had an interest in design and remodel as far back as I can remember. As a young child, I remember looking through Sears catalogs not at toys, but at the furniture and home décor imagining what my home would look like when I became a "grown-up."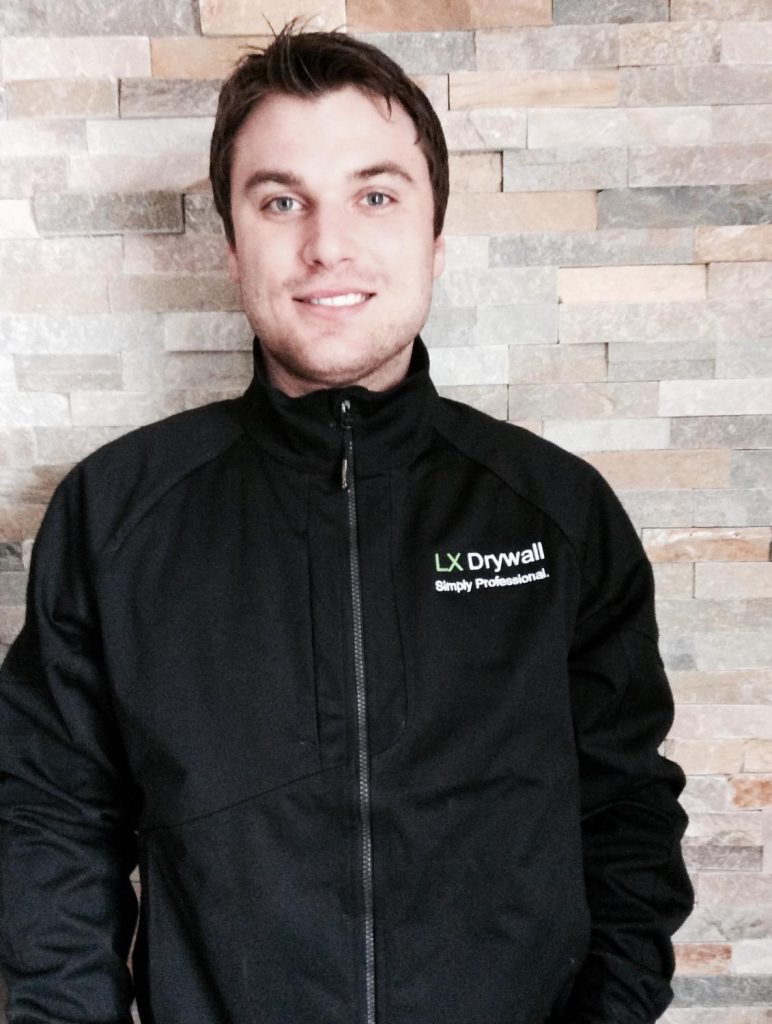 "I received my first design software as a gift in high school. It was great except for the lack of library content and the difficulty of attaining ceiling details. I just couldn't get over the fact that the final result never looked professional.
"I stumbled upon a trial version of Chief Architect's Home Designer Pro about a year ago and loved it! The libraries in the trial version were way better than the software I had previously used, plus not only were ceiling details a breeze to compose, but the entire program was much easier to navigate and the final result truly looked professional! I purchased Home Designer Pro shortly thereafter and it was exactly what I was looking for! The possibilities are truly endless.
"I designed the remodel of my entire home using Home Designer Pro. It was a huge help in determining what ideas worked and what ideas didn't work. It was also a great aid in determining colors; if a color didn't work I simply chose another one until I found one I liked. I enjoy designing homes and spaces just for fun as well. I have designed a couple renovations using Chief Architect and it always impresses customers!"
Winning Design
More from Justin
Connect with Justin
705-257-1608