Lawrence won 3rd in the Chief Architect Remodel-Addition Design Contest! He has been drawn to design from a young age and is now impressing customers with 3D home designs created using Chief Architect.
"I had an interest in designing at a young age and took designing classes in school. In high school, took all the classes they had, and my senior year they had to create a class for me to take. I went on to college and got an associate's degree in architecture.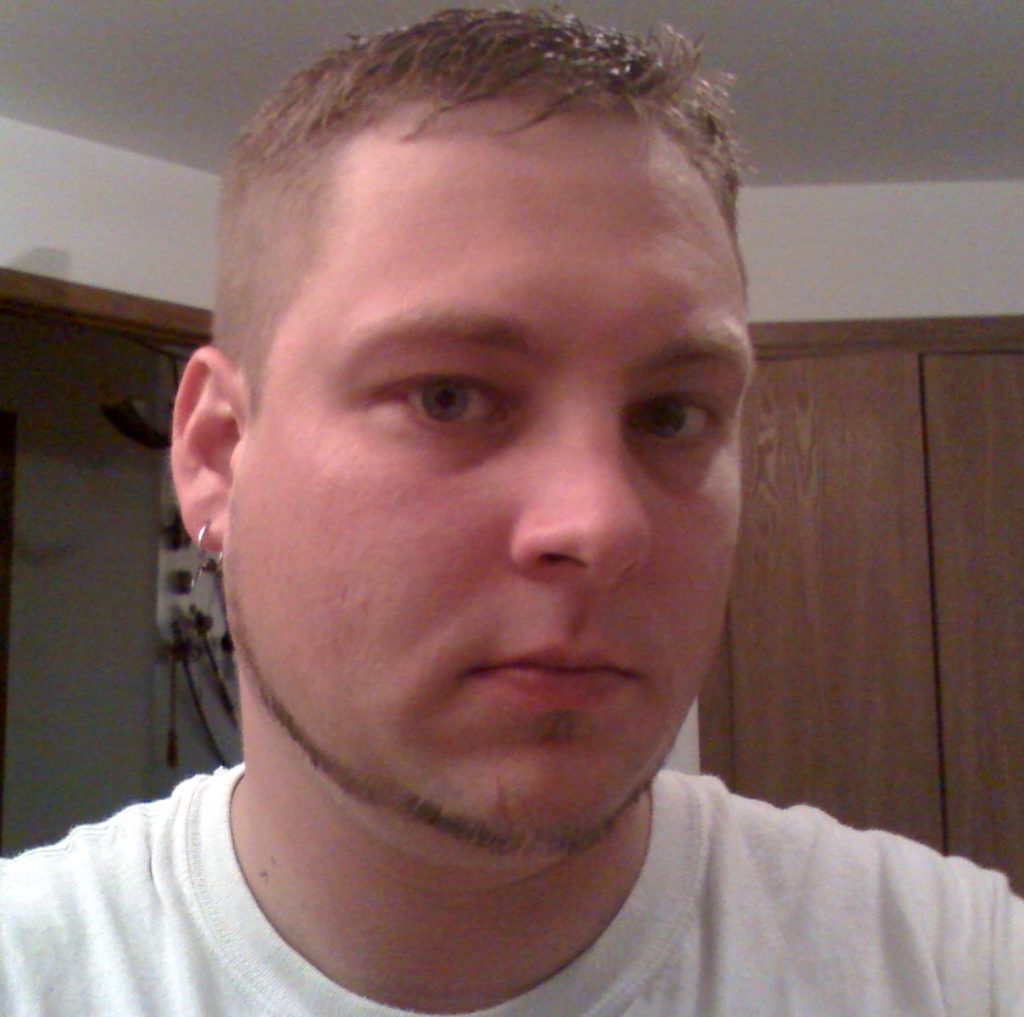 "I have been using Chief Architect for almost a year. Strongwood Log Home Company was looking for 3D software that would better show our clients their future houses then a standard 2D drawing. What sold me on Chief Architect was the availability of information online of what Chief Architect could do.
"Strongwood had clients that we had been working with for a while who had a few different projects in mind that they wanted to do. One of them is building a new house, but the design just wasn't coming together for them. When we purchased Chief Architect we went out on a limb and created a whole new concept design for them, which they loved. They put the other projects on hold to build their house."
Winning Design
Connect with Lawrence
711 Shadow Road
Waupaca, WI 54981
(866) 258-4818