By Jake Murray
Congratulations to Nathan, who has won the Chief Architect Design of the Year Contest for two years running! What will he design next?
In 2018, Nathan placed 2nd in the Chief Architect Remodel/Addition Design Contest in September and won the 2018 Design of the Year Contest in December with his backyard getaway. Nathan wasted no time and entered into the Kitchen/Bath and Interior Design Contest in June of 2019 where he took 1st place with his Kitchen design. Nathan then went on to win the 2020 Design of the Year Contest in December. He's certainly on a roll and we look forward to seeing what he'll submit next year!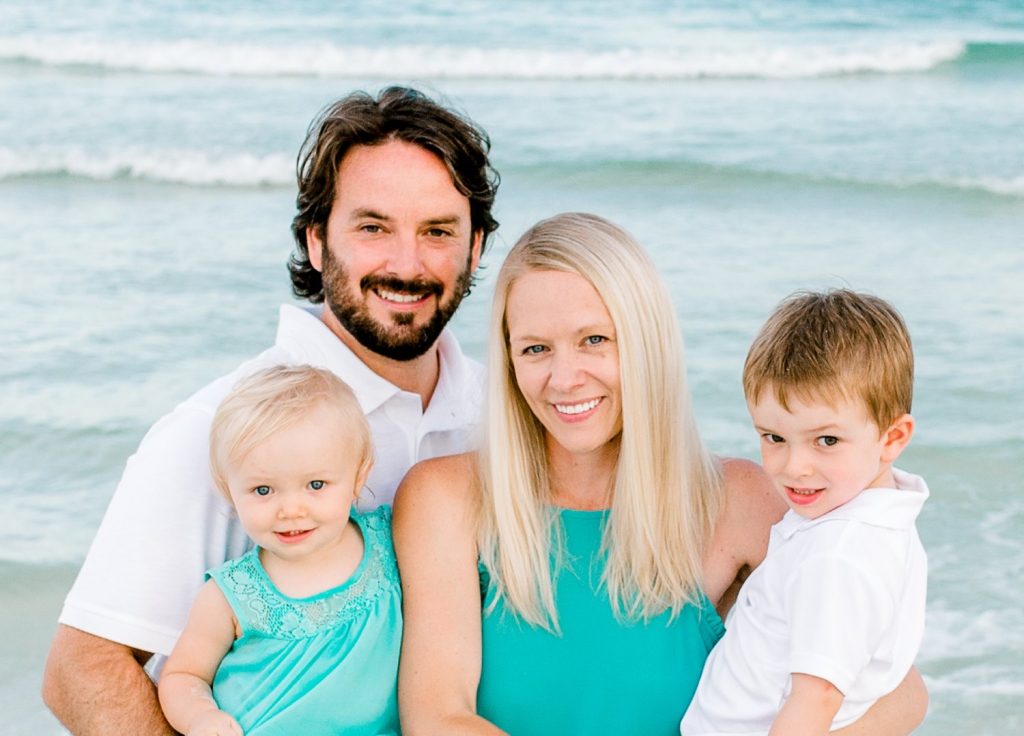 "My name is Nathan Ensminger from Wichita Kansas. Back as far as I can remember I watched and mimicked my father as he designed interiors for Lear jet.
"I am a Designer at Heartland Home Improvements, Inc. I started working with Chief Architect about 5 years ago. Chief Architect Premier has been a great tool for me. It allows me to give realistic visuals that help me communicate with my customers, carpenters and trade partners."
Winning Design- 2018
Winning Design- 2019
Thank you, Nathan, for sharing your designs and for choosing Chief Architect! You can view more of Nathan's work in the design gallery below.