By Phillip Gibney
Chief Architect and the NKBA co-hosted an informative webinar focusing on how easy it is to start using 3D design software.
As many Chief users may already know, Chief Architect has partnered with the National Kitchen and Bath Association (NKBA) since 2003 to provide kitchen and bath designers with information and software tools to assist in their design process. Since partnering with NKBA, their input has helped us to develop tools that efficiently meet the standards of the kitchen and bath industry. Local chapter meetings held at Chief Architect headquarters gives our employees a look into the industry, while giving NKBA members a chance learn more, discuss, and give feedback on our software.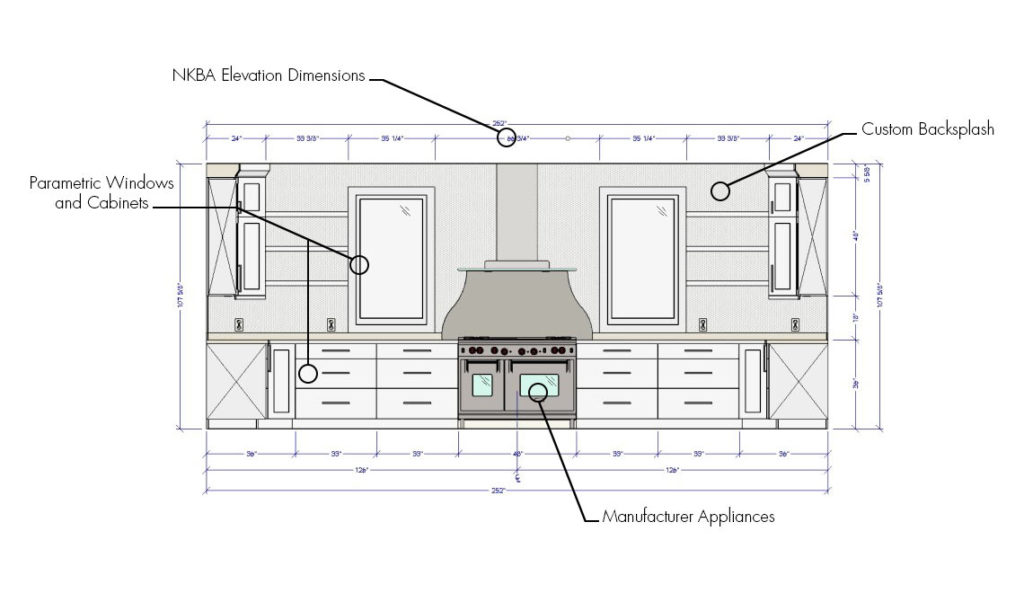 Chief Architect features tools that streamline the design process, including: NKBA Auto Elevation Dimensions, name-brand appliances, and smart parametric objects like cabinets and windows.
---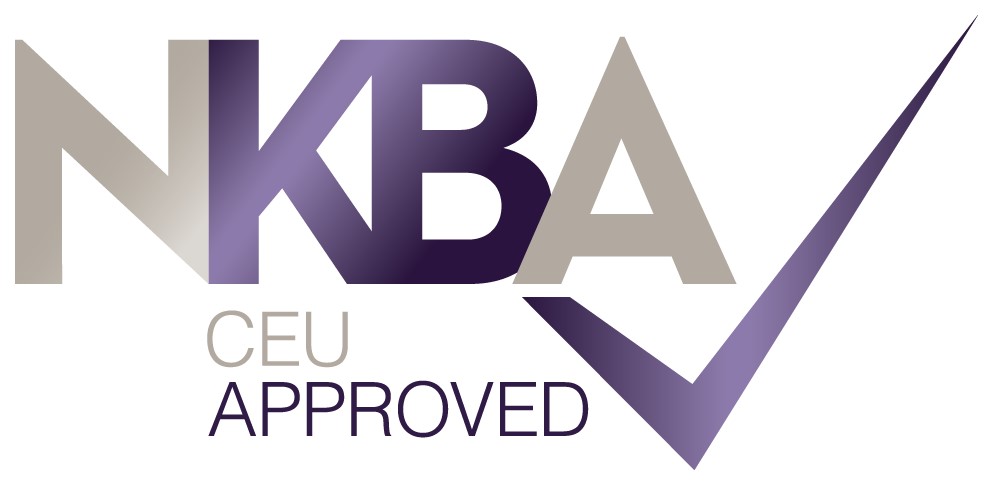 The goal of this webinar is to demonstrate how easy it is to use and implement 3D design software. The webinar covers the design process of:
How design software can lead to a faster workflow.
How smart design tools can increase your efficiency and save you time.
How 3D rendering & technology helps communicate design to your clients.
---
This webinar goes through the design process of creating a kitchen in Chief Architect Software. We start by focusing on quick methods for creating a floor plan, then on to how manufacturer and custom cabinetry work in Chief Architect and creating design options for the client through examples of a custom kitchen island and backsplash. Next, automated features are demonstrated for annotating floor plans and elevations. The webinar concluded by showing how using 3D rendering and mobile technology can help the client visualize the design. Making the design come to reality in 3D makes your business stand out, sells the job, and ultimately improves the experience for both designer and client.
The NKBA webinar was recorded and the replay is available below.
In addition to demonstrating the software, the webinar also answers key questions from new users:
What type of training is available with the software?
What is the learning curve with Chief Architect?
Is there a free trial?
More information on Chief Architect NKBA Software, as well as NKBA study guide plans, exam tips, and NKBA CEU credits can be found at https://www.chiefarchitect.com/NKBA/.