By Kendra Dorosh
Pamela Tamaddon placed 2nd in the Chief Architect Kitchen/Bath & Interior Design Contest. Her vast knowledge of interior design and an eye for 3D renderings come together seamlessly in her projects.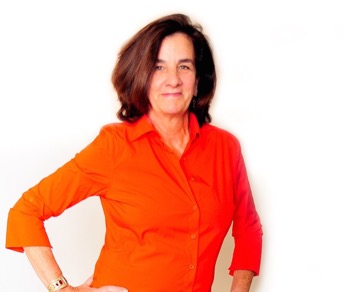 Pamela Tammadon has her Bachelor of Fine Arts in Interior Design and is a design consultant for James Mozer, the owner of Glenn Head Kitchens and Baths, in the Greater Metropolitan Area. They are a Wood-Mode/Brookhaven dealer specializing in custom kitchens and baths, as well as offering interior design space planning services.
For more than 37 years, Glen Head Kitchens and Baths has been transforming homes. Their showroom continues to beautify the homes of the North Shore area of Long Island, New York.
Pamela is a founding member of the New York State Board of Interior Design. She is also an Adjunct Faculty member at The New York Institute of Technology (NYIT), School of Architecture and Design. Among her other accomplishments, Pamela is the owner of Mellon Design Studios Ltd., where they specialize in design-build for turnkey residential and commercial projects.
Winning Design
Connect with Pamela:
(516) 676-8300