Paul Fread won 1st place in the Chief Architect Remodel/Addition Design Contest. Paul and his crew have a passion for working on vintage character homes and bringing them new life. This Kitchen Addition was a great example of their work.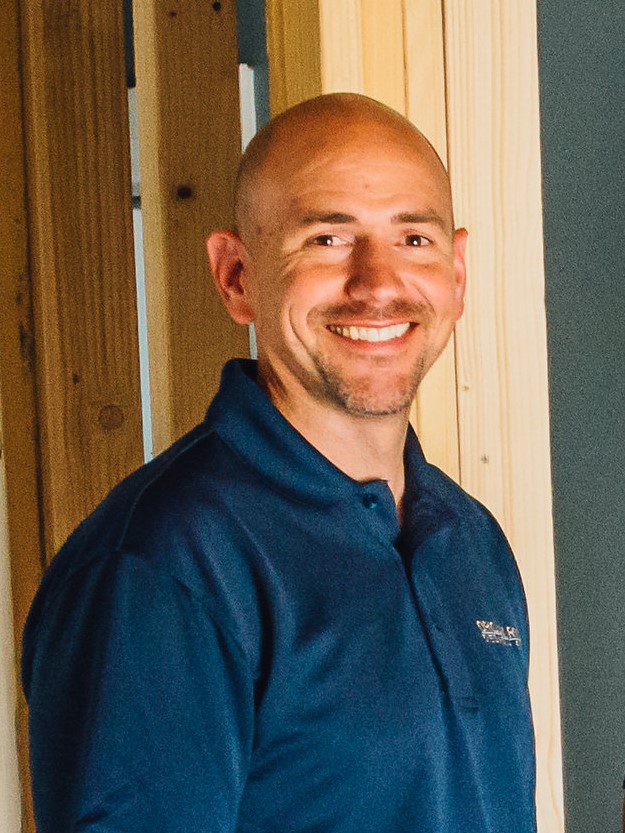 "First, everyone at Original Roots is here because we love what we do and we enjoy working with each other and serving our great clients. We work on Design+Build projects ranging from bathrooms and kitchens to major additions and pop-tops – and anything in between. We focus on Denver's old character homes and we have an intimate working knowledge of the history and typical challenges that these awesome vintage homes present. The fun part is working through those challenges to consistently create beautiful, well-designed, and solidly built finished projects. It's really hard work and we love it.
"Several things make us unique from other companies in our industry beyond the typical claims of quality, timeliness, and ability to stay on budget. First, we are truly a Design+Build firm with professional/degreed Designers under the same roof as our field crew of Carpenters and Project Supervisors. Secondly, we offer a completely honest and realistic construction cost range after an initial consultation. We do this for a few reasons: we want our clients to get a realistic sense of costs early on in the process to help guide their decision making and ensure that we are designing – and ultimately, building – something within their means. Also, we want to foster an atmosphere where we're able to do what we say we can from the beginning, leaving folks happy in the end.
"I studied Mechanical Engineering at Texas A&M for 3-1/2 years, and during that time I worked as a co-op student where I would study for a semester and work for a semester at a large engineering firm. I was miserable during the working part. At the time I thought it was the engineering trade, but in hindsight, I've realized that it was the size of the corporation. I was just a cog in the wheel, hence the importance to me to maintain a small company format now: I will always be integrally involved in all of our projects. In 1999, I left Texas A&M to hike the Appalachian Trail, which I enjoyed immensely and completed after 5 months. I then moved in with my sister here in Denver and began framing houses in Parker. I loved the work at the time, but couldn't see doing that for the rest of my life, so I went to school for Architecture at Colorado University Boulder and graduated first in my class. I then worked for a couple of Architecture and Design/Build firms in central Denver and have since partnered up with Matt Wood, the best of many Project Supervisors that I've worked with, and he and I have pulled together the best team possible from our past experiences to form Original Roots.
"I have been working in Chief Architect since 2006, and Brynn Mood, our Designer, has been since 2010. It is great at generating quick 3D perspective views with minimal modeling time, making design meetings with clients extremely productive and efficient. We often change things on the fly in design meetings, responding instantly to clients' evolving ideas by generating new schemes and views as they describe them to us. "Chief," as it is known around our office, is also good at creating a quick and legible set of plans to submit to the various Building Departments that we work with.
"Outside of my duties as the Design & Operations Manager at Original Roots, I just try to keep up with daily rewarding things like being an awesome dad and husband, healthy eating, running, lifting weights, swimming, biking, doing triathlons, running marathons, rock climbing, fishing, and hunting."
Connect with Paul
(720) 598-8707
Winning Design