Hiie won 1st place in the Chief Architect Kitchen/Bath & Interior Design Contest. Her passion for kitchen design shines through her work.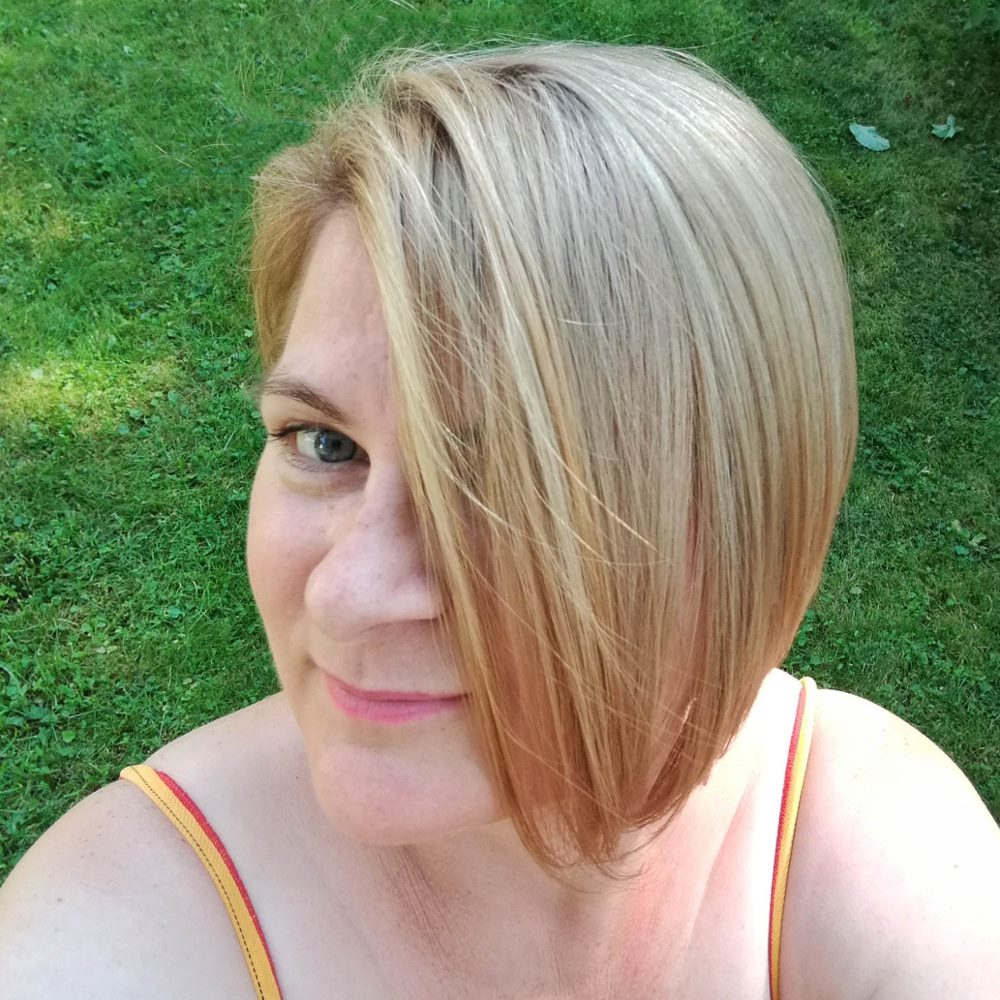 "I'm a kitchen designer from Tallinn, Estonia. It's far away from America. I have my own business, where I make kitchen design drawings for customers. I also work 3 days a week, at a small company, where I make kitchen designs and real kitchens for customers who enter to our shop. I totally love my work. I began doing it about 3 years ago.
"I found the Home Designer program just about a year ago. I wanted a good program for my home computer. After lots of googling and asking advice from LinkedIn groups, I decided Home Designer is the best start for me. I'm so happy Chief Architect has several price levels for this program. After 4 months of working with Home Designer Suite, I realized I needed a more robust version, so now I am working with Home Designer Architectural and I know that is not the end!
"I must say, after buying this program, my own business has grown up over 100%. The clients love the pictures I make for them. I love that I can add my own materials, what I have here in Europe. I love that I can add real pictures about things I have here too. Home Designer also includes the metric system. Everyone can use it; not only Americans. I completely recommend this program to all people over the world.
"I have a little girl, Marie, who is a little bit different from other children. She is blind, speechless, in a wheelchair and I have to feed her. But she is the most loved child in the world. She inspires me so much that I made educational materials for blind children. I also love cooking, reading and spending time with my husband and Marie."
Winning Design
More from Hiie