by Kerry Hansen & Artificial Intelligence
Artificial intelligence (AI) is everywhere right now and being in the tech industry, we wanted to see what it had to say about Chief Architect Software so we asked ChatGPT, "Why should I buy Chief Architect Software?" and these results which came up in a matter of minutes.
Chief Architect software is a powerful and versatile 3D design and visualization tool that can help you create professional-quality architectural designs and renderings for both residential and commercial projects. Here are some reasons why you might want to consider purchasing Chief Architect software: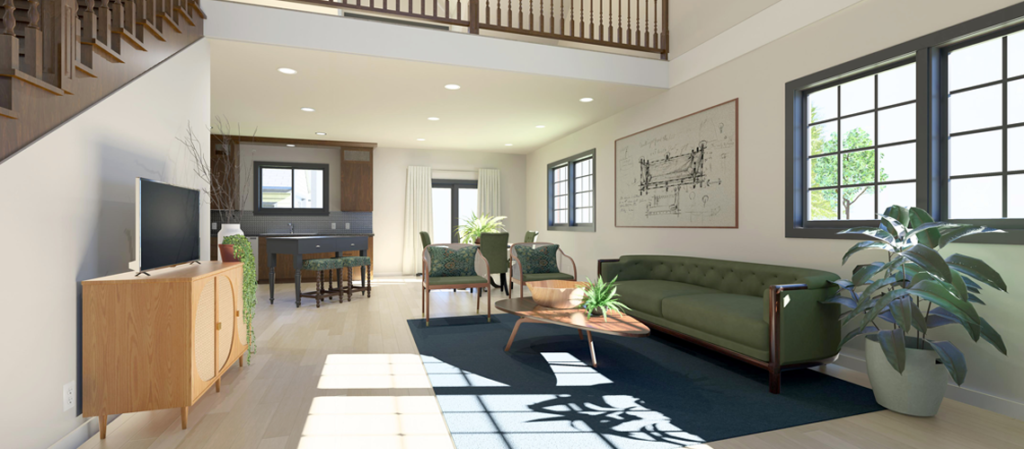 Advanced Features:
Chief Architect software offers a wide range of advanced features and tools that allow you to create highly detailed and accurate models of your designs. With its powerful rendering capabilities, you can produce photo-realistic images and walkthroughs of your designs, which can help you sell your ideas to clients or stakeholders.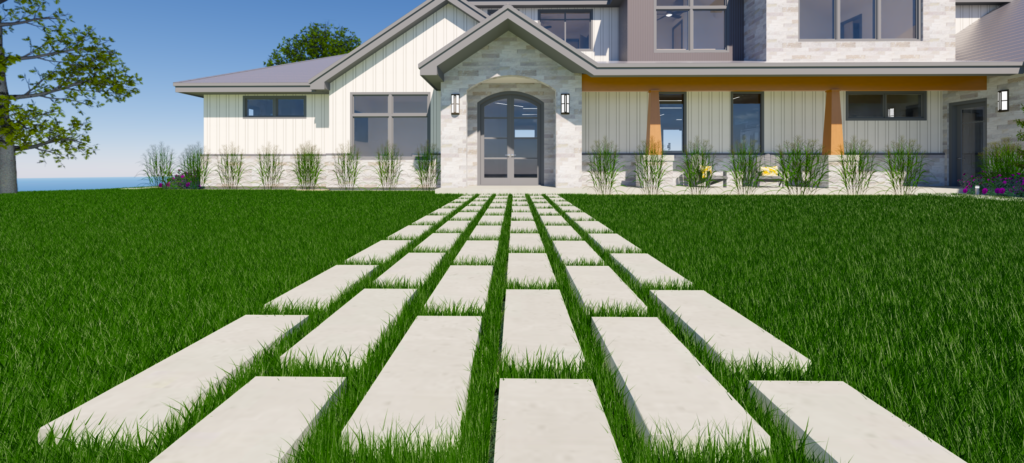 Ease of Use:
Despite its advanced capabilities, Chief Architect software is easy to use, even for beginners. Its intuitive interface and drag-and-drop functionality make it easy to create and modify designs, while its extensive library of pre-built objects and materials saves you time and effort in the design process.
Compatibility:
Chief Architect software is compatible with a wide range of file formats, including DWG, DXF, PDF, and SketchUp, making it easy to import and export designs and collaborate with other professionals.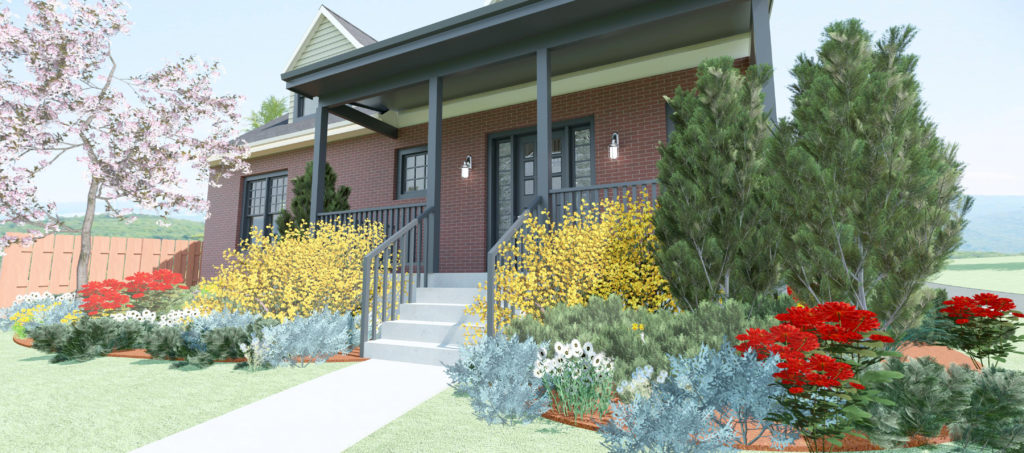 Cost-effective:
Compared to other professional-grade design software, Chief Architect software is relatively affordable, making it an excellent option for small design firms, independent architects, or homebuilders who want to produce high-quality designs without breaking the bank.
Support and Training:
Chief Architect software offers a range of support and training resources, including online tutorials, webinars, and a user forum, to help you get the most out of the software and improve your design skills.
Overall, if you're looking for a powerful, user-friendly, and cost-effective design tool for your architectural projects, Chief Architect software is definitely worth considering.
Tells us in the comments if you're using AI for your business and what you think about technology like this being incorporated into the creative fields.