by Kerry Hansen
Karen Hamilton has been a Chief Architect Home Designer customer since the early 1990s, designing custom homes in the greater Houston and Upper Texas coast since 1978. Recently, Karen won an international design contest, and her tool of choice is Home Designer Professional.
The contest Karen entered is hosted by Arcbazar.com. Contests are open in several categories including New Residential, Commercial, Landscape, Remodeling, and Interior Design. Clients post requirements and wish lists for their projects and what they are willing to pay. If you are interested, you can enter your design; if chosen, they purchase it. Karen has participated in 25 different contests over the past several years. She has received one first, one second, and two third-place wins among her entries.
For her recent first-place win, the client's brief specified two master suites, an open floor plan, and a bunk room with a bath on the second floor. She also wanted a hidden pantry, a large mudroom, an office space, and a gym. Additionally, the project required a modern exterior with stone accents. Since the client wanted to stay around 2800 square feet for the heated space, Karen designed the entry with three things in mind; view, cost, and efficient use of space.
"I usually let the client choose the exterior style and then stay true to that style throughout. I love angled walls, clerestory windows, and clean ceiling lines. And, when producing construction drawings, I think of my father, and I try to produce plans that are clear, functional, and easy for the crews to understand in the field."
Karen's father was a custom home builder. Growing up on job sites sparked her interest in the field. She was fascinated by how an empty lot could be transformed into a home just by closing in the space with various materials. Inspired by her father, Karen enrolled in drafting classes throughout high school. She then trained under some of the best designers and architects, including a historic preservationist. "How lucky was I to get that one-on-one training!"
"I love houses and spend a lot of time honing my design skills, even after all these years." Karen has been using Chief Architect software since the early 1990s. In the late 90s, she was hired by a large firm. The company purchased several licenses to use in-house. Karen, already quite familiar with the program, proved to be a significant asset and ended up training the other designers. Karen enjoys using Chief Architect for a variety of reasons, but the top two are the 3D capabilities which allow clients to better understand her vision, and the automatic square footage calculations. "Nothing is more disappointing than to devise a fabulous layout only to discover I am 600 sq. ft. over the target."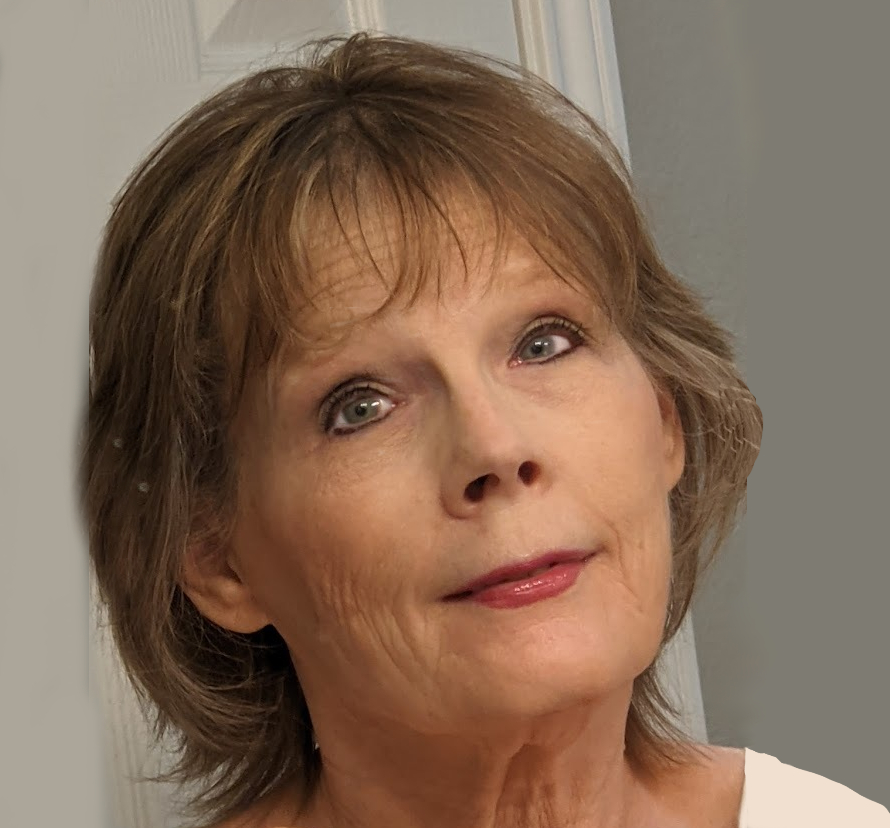 Karen owns Dimensions in Design. Over the past 45 years, she has occasionally worked for larger firms but is always drawn back to the home office and the freedom of creativity that allows. With advances in technology, Karen is regularly getting out-of-state clients. "I like to oversee each and every aspect of the design and construction drawings." Karen has a couple of rules that she imposes on her designs. One, she doesn't want to see the kitchen from the front door; two, she is very careful about what the bathroom mirrors reflect. Chief Architect gives designers the opportunity to check out lines of sight, so if keeping toilets out of view from outside the bathroom is your goal, Chief has you covered.
Karen describes each house as a unique entity. "I love a WOW factor as much as the next guy, but I don't think a house should reveal everything when you walk in the front door. I like for a house to have a few surprises as you get further and further in." Karen says, "Architecture consists of two distinct aspects; design and construction. I love both. I am able to use my imagination and my math skills to devise an intricate puzzle." It's not just another project to Karen, it's your home.
---
How long have you been a Chief Architect customer? Let us know in the comments and share a Chief Architect success story while you're there!