By Danielle Schroeder
Explore the latest architectural styles from around the world and meet the designers behind them! From Peru to the Philippines and back to the United States, there was no talent shortage from May's Remodel/Additions Design Contest winners.
1st Place Winner: Javier Montenegro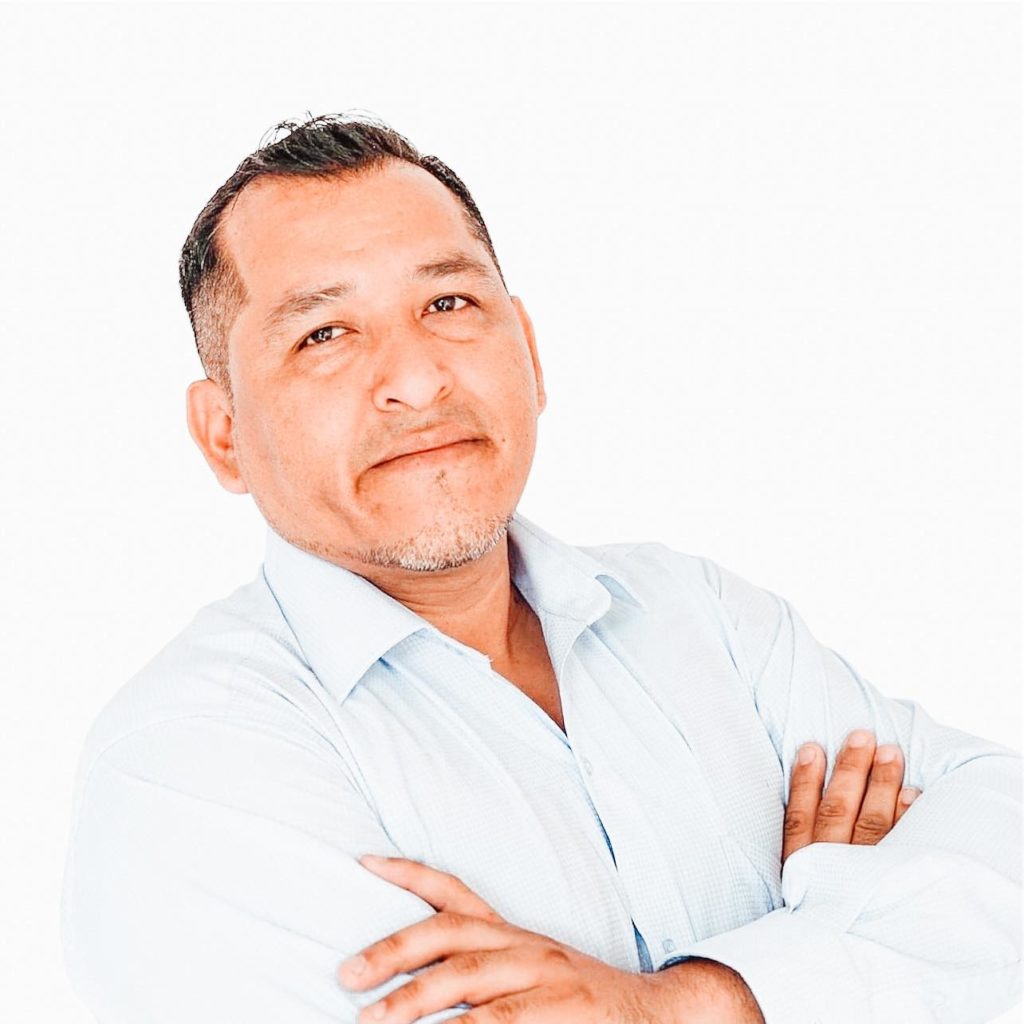 Javier's winning design is one of his latest projects. He calls the design the Jocel House, and it will be placed on a lot in Lima, Peru. The as-built structure only had one story and his client requested a three-story home where they can relax with the whole family. The final space includes a gym, seven bedrooms, and six bathrooms.
Javier is the Nationwide and International Project Associate Director at DSGN Smith Studio located in Long Island, New York. He has over 25 years of knowledge in the construction and design industry and has a special interest in Urbanistic Architecture.
Javier is a long-time Chief Architect user. He discovered the program with a colleague and found the software user-friendly.
---
2nd Place Winner: Rodante Bernabe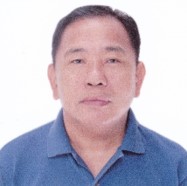 Rodante Bernabe of R. H. Bernabe Enterprises created a design for one of his childhood friends. The existing framework was made for a construction supply business. The plan was to produce a second floor for an office and cafe bar. The third floor is a dedicated living space. Chief Architect's Home Designer Software has allowed Rodante's friend to see the renovation ideas come to life.
Rodante is a freelance civil engineer in the Philippines. He has won numerous Chief Architect Design Contests and continues to captivate the Chief Architect Facebook users.
---
3rd Place Winner: Jorge Arreola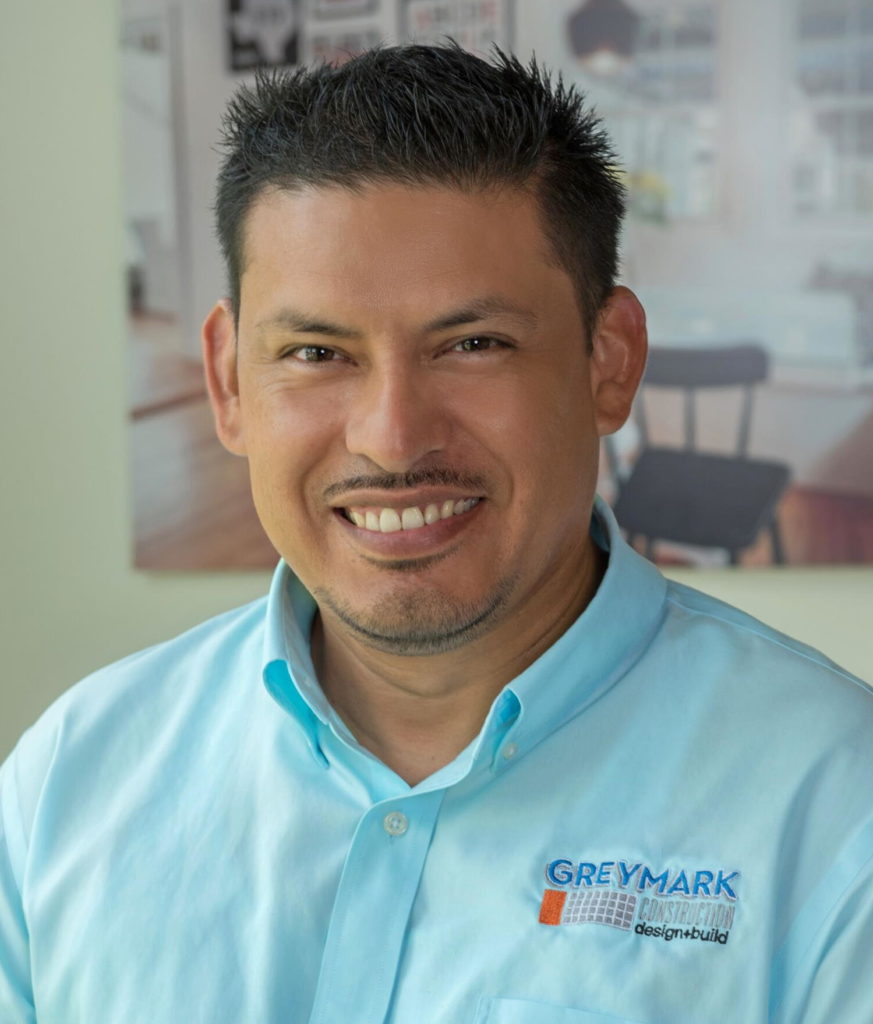 Jorge Arreola of Greymark Construction Company helped his customer update an outdated kitchen. The existing space was small and isolated from the rest of the house. After organizing his client's priorities, Jorge found the solution with his winning design, an open-concept kitchen, and connected dining and living spaces.
Jorge has a degree in Architecture and likes watching his designs come to life with Chief Architect Premier.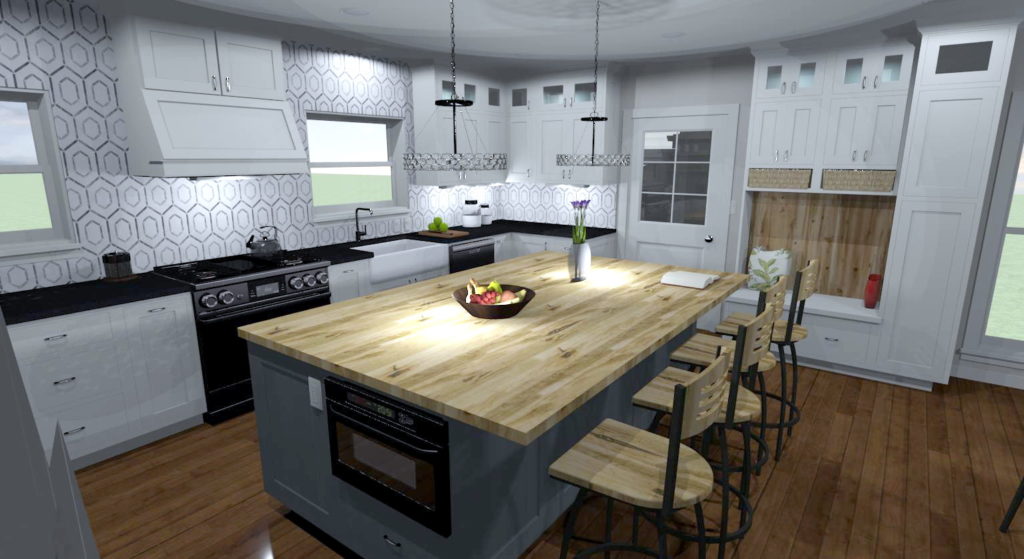 ---
We enjoyed seeing everyone's beautiful designs and appreciate you all for sharing with us and our community. Learn how you can share your designs and enter our next contest!