By Danielle Schroeder
From Contemporary to Traditional Colonial-style homes, we received a wide range of designs for April's Residential Design Contest. Help us in congratulating the winners!
---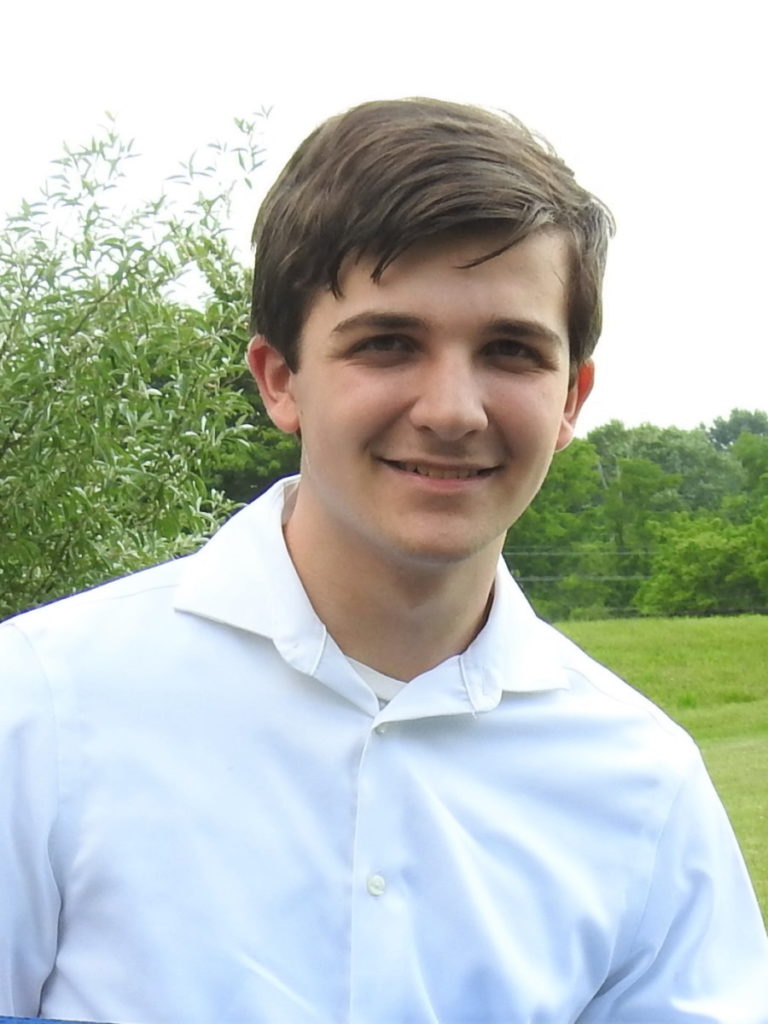 1st Place Winner: Nick Spokes
Nick created his winning design last summer, and it only took him a few days to complete. His inspiration comes from his own house and homes he has seen for sale in Texas, North Carolina, and Virginia.
Nick is only 19 years old, but he has been interested in home design for years, and it has become one of his longest-running hobbies. His passion for design began in elementary school. He discovered some of his parent's floor plan books, and he was instantly intrigued. Nick's grandpa purchased his first Chief Architect program for him and he immediately began making his own unique plans.
Nick is currently a college student pursuing a degree in Computer Science. He hopes to have a career in cybersecurity, but he will always enjoy designing homes and plans to continue this hobby for the rest of his life.
---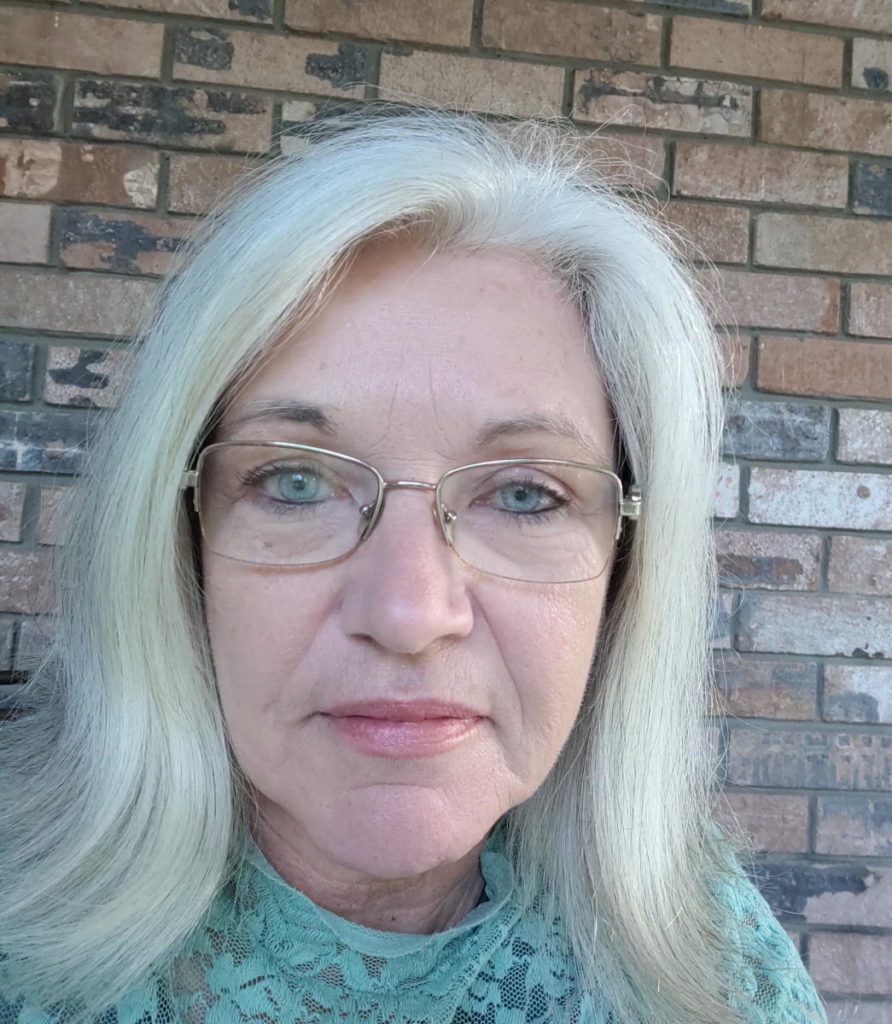 2nd Place Finalist: Ruth Jones
Ruth has always had a love for barns and all of their possibilities. She stumbled upon a barn for sale and thought it would be a great space for friends and family.
Her winning design includes a front porch with a large entryway and a 4-panel sliding glass door. The main living area has a stone fireplace that goes through the second floor with a spacious kitchen. The kitchen has a large island along with a walk-in pantry. The main bedroom is comprised of a wood-burning stove, walk-in closet, private porch, and luxurious bathroom. Ruth's design also includes a large guest room, a children's bunk, and a family game room.
Ruth has been designing for fun for as long as she can remember and has created hundreds of designs. She started off hand drafting and now loves that she can put her ideas on a computer and watch them come to life. Ruth has been using Home Designer Software since 2015. She enjoys the online tutorials, various rendering techniques the program provides, and technical support. These resources made transitioning from graph paper to computer design easy and fun!
---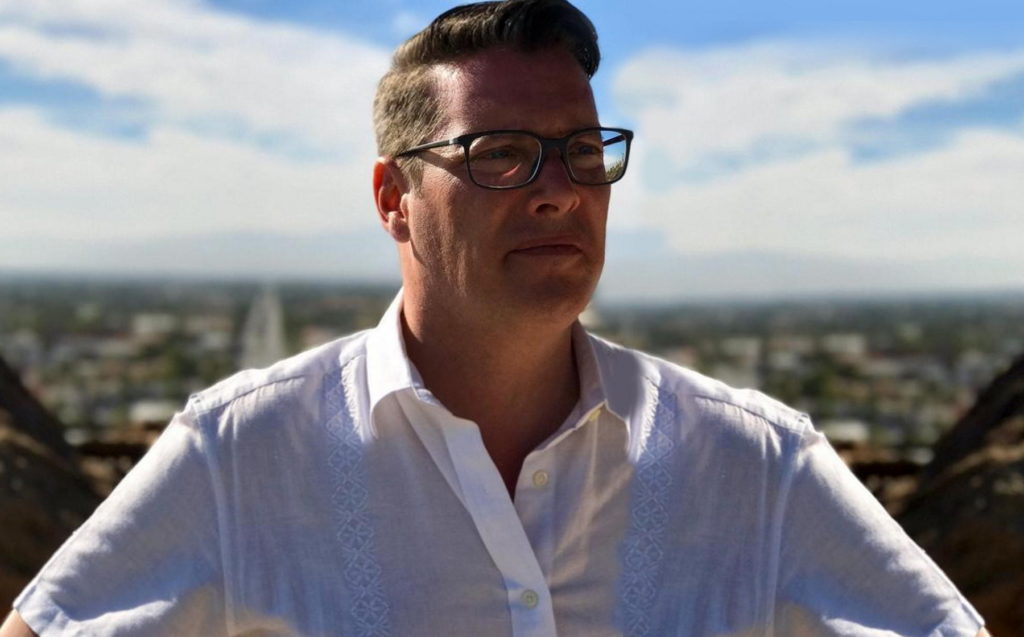 3rd Place Finalist: Michael Norpell of Michael Norpell Wall To Wall
Michael calls this design "Lifted Wings." Michael likes to understand his client's lifestyles so he can create beautiful designs and enhance their lives. His goal was to create the curb appeal the client had always dreamed of.
Michael is the owner of Michael Norpall Wall to Wall and has been using Chief Architect for over 10 years. He is a landscape architect and interior designer and enjoys creating spaces to enhance his client's personality with a simple and clean line approach. He develops indoor and outdoor living spaces and has over 25 years of experience. Michael's work has even been featured in several magazines.
---
Thank you to everyone who shared their Residential design with us and our community! If you would like to submit your design for the next contest, learn how here.