Richard placed 2nd in the Chief Architect Residential Home Design Contest. He has always had an eye for creative design and is now working with Norris Architects to dive deeper into architecture.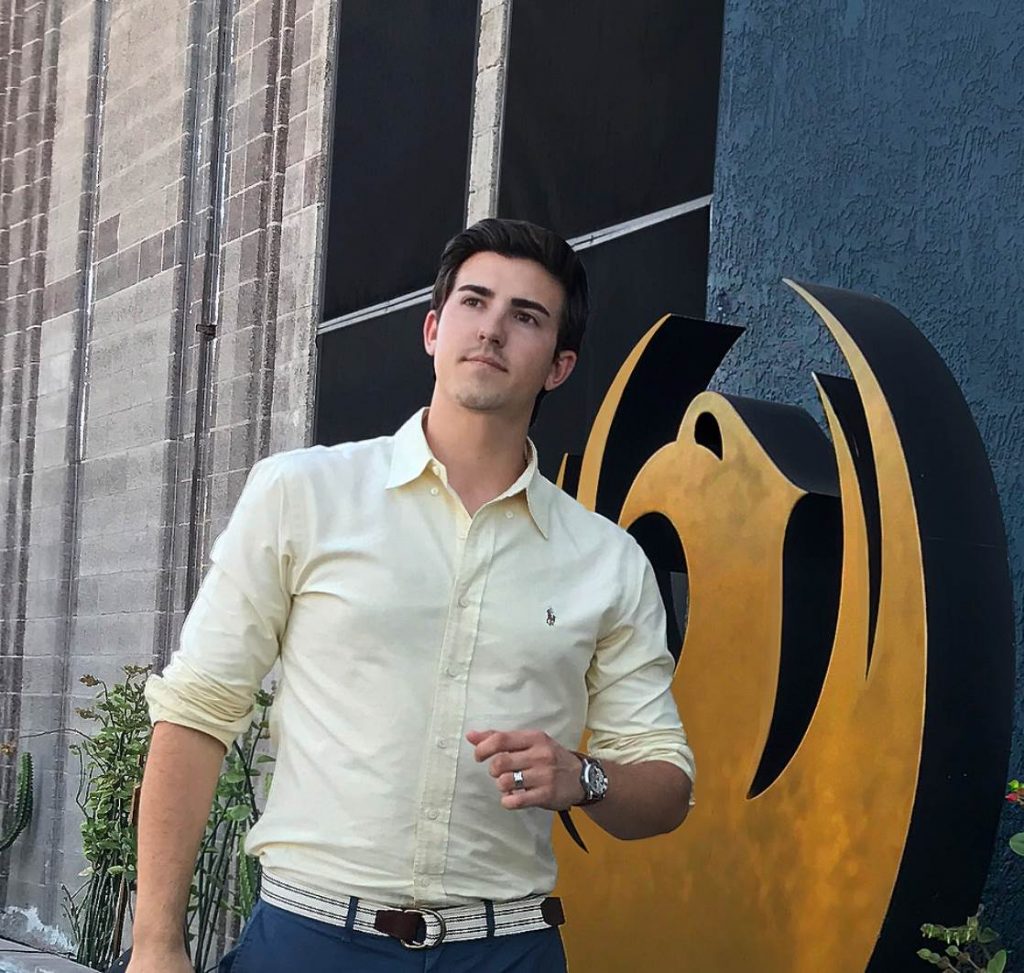 "I lived my former years with the notion I wanted to go into Real Estate. As a child, I had a burning passion for building with Legos, crafting creative objects from obscure materials and creating abstract, yet understandable forms through any medium I could get my hands on. Essentially, my passion for architecture, houses, the glitz, the glam, the overall peculiar curiosity for a betterment of design of the sort had always been a prevalent part of my upbringing. The moment I turned 18, I obtained my real estate licensure in Arizona and soon discovered that I had an insatiable desire for more; I started working alongside my father, who is an architect, learning the complex jargon and every bit of minutia involved in the trade. I still love what I do to this date despite the constant desire to discover and master everything in the realm of architecture.
"I have used Chief Architect religiously for the past four years. My father has been using it for almost two decades. Both of us love the ease of use of the software and how each process is streamlined for maximum business efficiency. Clients often have grueling demands and strict time frames. In order to meet and exceed their needs, our business relies on your program to deliver more than what is asked in a time frame shorter than what is requested. Chief Architect is the most well-kept design software secret in the architecture community; it serves a niche of its own to those bold enough to deviate from the norm and reap the maximum benefits from doing so.
"Chief Architect's design software is so efficient that it has landed us multiple design jobs, help create fabulous marketing renderings to properly position our firm and revise even the most extensive of requests to large custom home projects at the last minute. The end result of using this product is simply so incredible that not one success story can measure the level of acuity this program provides."
Winning Design
More from Richard
Connect with Richard
Project Manager