Placing 3rd in our Remodel/Addition Design Contest, Mark Supanchick's story proves Chief Architect is capable of a lot more than Home Design.
"I started designing when I worked for Patterson Dental from 2001 – 2017. During that time I had an idea that if we could show the dentist one of his existing exam rooms with all new equipment in it with updated colors and flooring in a period of 5 minutes, it would be a great sales tool. So I started modeling all of the various dental equipment in 3D using AutoCAD. My problem was I didn't have a program that I could draw the room with existing windows and doors fast enough to put the new equipment in within 5 minutes. Without that ability, my idea was useless.
"At the time I was subscribed to the magazine Fine Homebuilding and in one of the issues I saw an ad for Chief Architect. I contacted your company and asked if I could import 3D models from AutoCAD and the rest is history. Not only did I use it for our local branch here in San Diego, but I soon was drawing for the branches in Los Angeles and Hawaii. This then spread to San Francisco and I started teaching others in the company nationwide how to do what I was doing. This then spread to the Veterinary division of Patterson and I made a library of 3D objects for them. Eventually, the entire company went to 3D design and has been doing it since. I personally have designed over 3000 dental offices across the United States. Once I quit Patterson Dental I went into business for myself designing both commercial and residential. Your program integrates 3D models from AutoCAD wonderfully!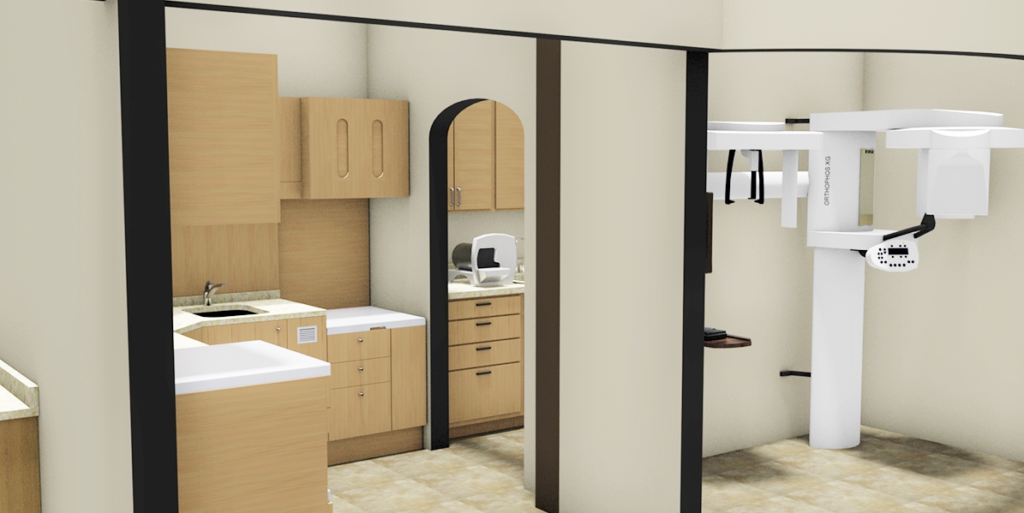 "I have designed Optometry, Physical Therapy, Medical and Veterinary offices, and residential additions. I generate plan sets for city permits. I work closely with building contractors in my area and we wind up being the top in our field. Without Chief Architect, none of this would have been possible. I still do work for clients all over the US.
I have been using Chief Architect since late 2005. As I tell everyone who is interested in doing 3D design, Chief Architect is the best way to go. It is a powerful program, easy to learn and use, is at a great price and will pay for itself in one job.
"I had used AutoCAD for over 13 years when I first started using Chief Architect. Within one week of teaching it to myself, I was 80 percent faster than using AutoCAD and it was already in 3D! I used Revit for 3 years and at the end of 3 years, I was still 4 times faster than Revit with Chief Architect. Not to mention Revit is a cumbersome program to learn and to use. Chief Architect is so easy……a monkey could use it.
"I have two success stories to share:
The first is during my time of designing Dental Offices for San Diego, Los Angeles, San Francisco, and Hawaii, I never lost one job to our competition. Prior to my doing the 3D thing with Chief Architect, it was always a constant battle with the other 3 dental companies in the area as to who would win out with the dentists.
The second is that Chief Architect helped me to build a stellar reputation and enabled me to be successful in a business for myself. I use Lumion to render a lot of the projects that I start in Chief Architect.

Those two programs combined make the whole process quick and easy with fantastic results."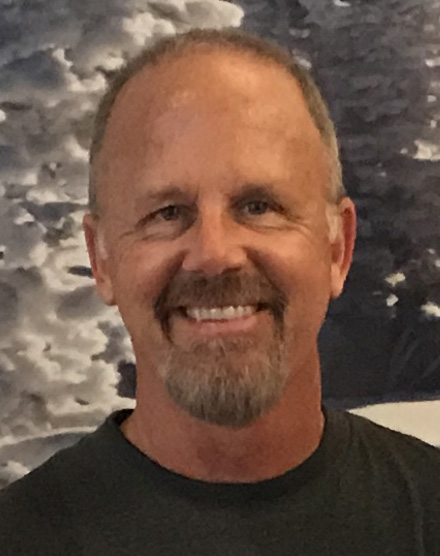 Based out of Poway, CA, Mark Supanchick is more than a design contest winner, he is also the designer and creator of the Dental/Medical catalog in Chief Architect's 3D Library. Connect with Mark on Facebook, LinkedIn, and Behance.
Email: 3Dspaceplans@gmail.com
View more of his designs below.
Nebraska Remodel
---
Office Designs
---
Pool Designs
---