By Danielle Schroeder
Congratulations to the Chief Architect Design of the Year Winners!
Each year Chief Architect holds monthly design contests for customers to showcase their work. Designers with various styles and backgrounds compete head to head in the following categories: Kitchen/Bath and Interiors, Residential, and Remodel/Additions.
Each month the designs are voted on through Chief Architect's Facebook page. The winners are entered in the Design of the Year Contest at the end of the year. Voting was open until January 12th, and the results are in!
---
Grand Prize Winners
Design of the Year Video Announcement
---
Kitchen/Bath and Interior Design Category
Grand Prize Winner – Chris De Martino of Elite 3D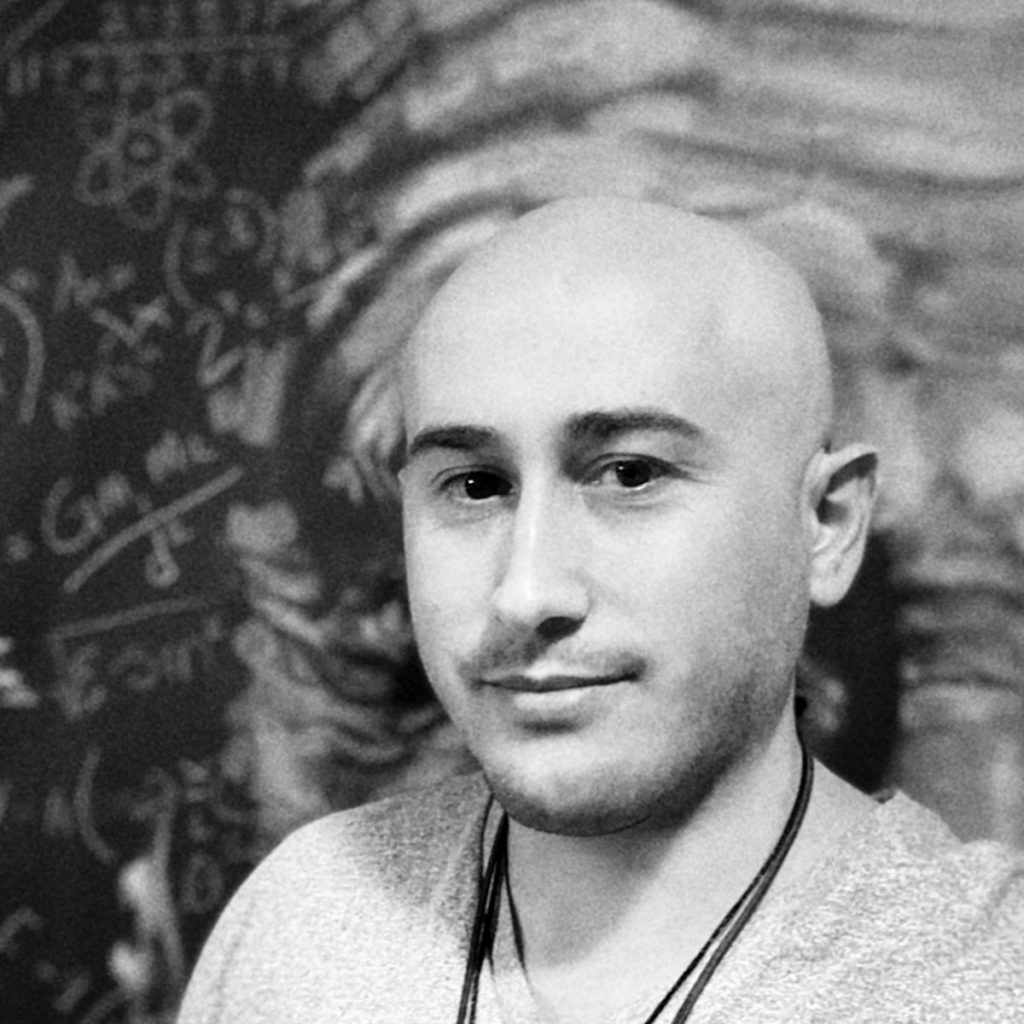 This year's Kitchen/Bath and Interior design winner was a beautiful kitchen space that included a spacious island with seating for five people. It has a full backsplash, two sinks, a large cooking range, and wine refrigerators. The design also includes a glass door cabinet, a tray ceiling with beams, and a bold range hood.
Chris is based in New York and is the owner of Elite 3D, a 3D visualization studio. He specializes in high-quality architectural 3D renderings and is a published 3D designer.
---
Residential Design Category
Grand Prize Winner – Aaron Swearengin of Oak River Design Group
Aaron's winning residential design consists of a covered front porch, a white exterior, and a gable roof. Aaron likes to bring homes to life by blending the client's desires and ideas with functional and livable designs. He has been using Chief Architect for many years and uses Chief Architect Premier within his business, Oak River Design Group.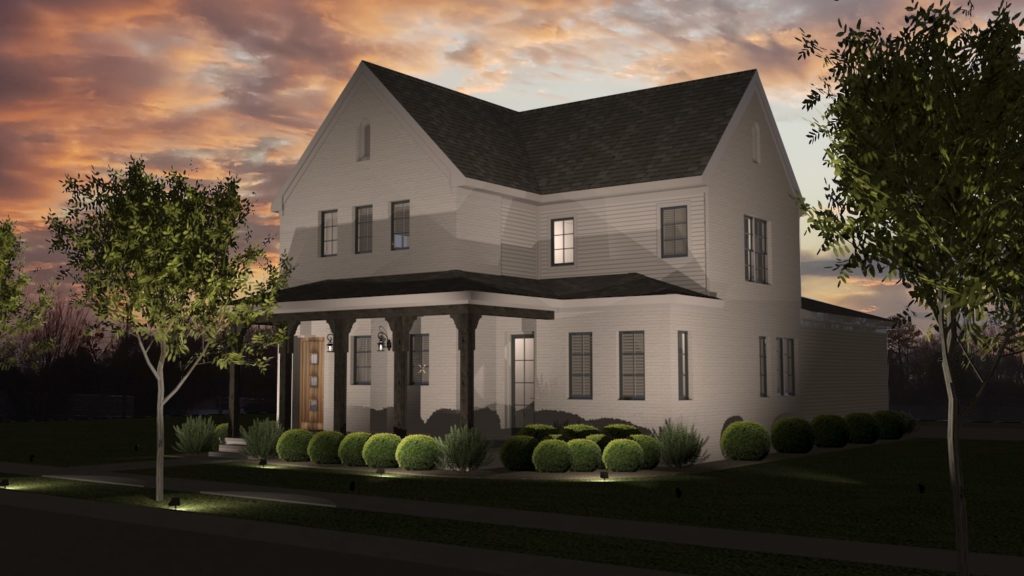 ---
Remodel/Addition Design Category
Grand Prize Winner – Javier Montenegro of d.SGN SMITH Studio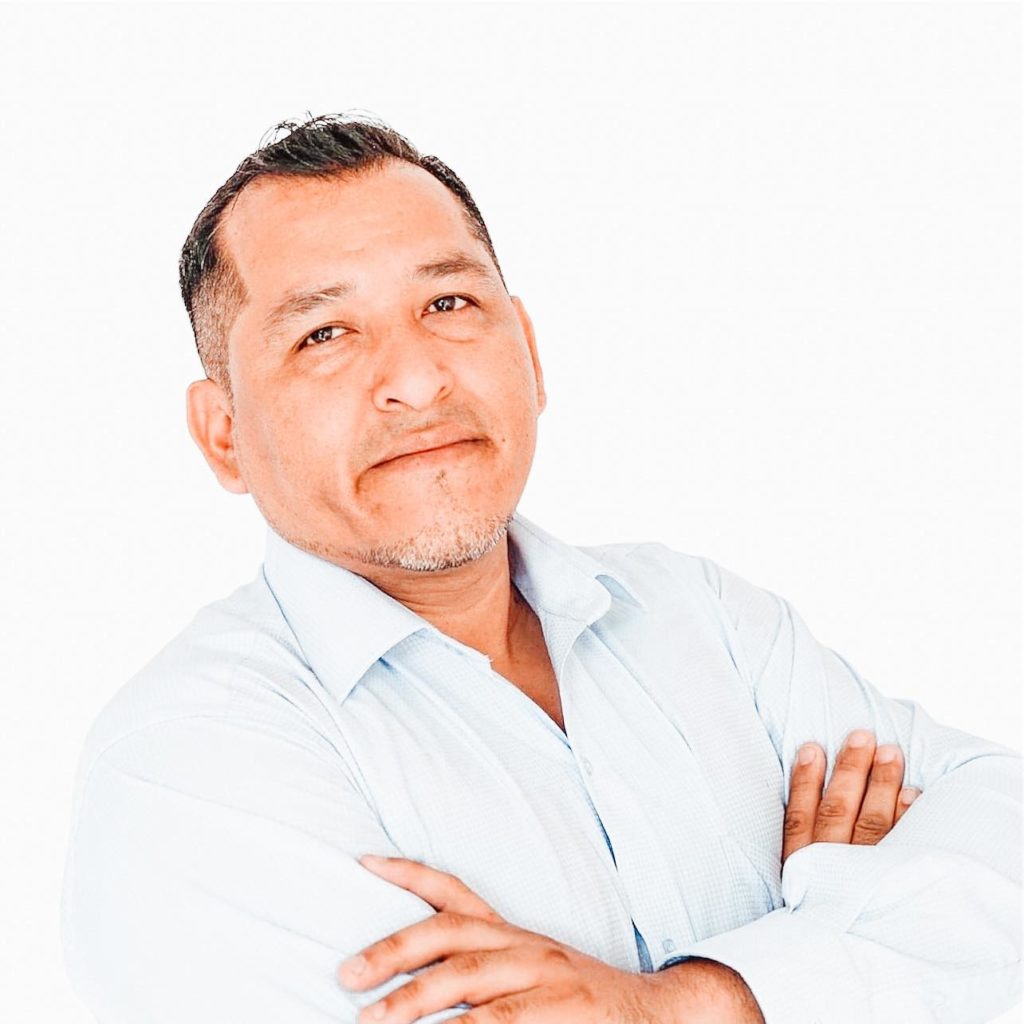 Javier calls his winning design the "Jocel House". He created the design for a family who lives in Lima, Peru. They requested a three-story home with space for relaxation, a gym area, and a functional work-from-home space. The design consists of seven bedrooms and six bathrooms.
Javier is a Licensed Architect with over 25 years of working knowledge in Peruvian, Canadian, and the United States construction and design industry. He works and shares his expertise on various residential, commercial, and institutional building projects and has a special interest in urbanistic architecture. Javier is the owner of d.SGN SMITH Studio and uses Chief Architect Premier.
---
Thank you to everyone who shared designs with us in 2021. We are excited about a new year of design contests beginning in February. Learn how to share your designs and enter our upcoming contest.