By Dani Walker
It's almost that time of the year again when Chief Architect users come from near and far to learn, network, and relax during a 2-day Chief Academy training event.
If you are unfamiliar with this 2-day event, it is packed full of training sessions, networking events, focused seminars, 1-on-1 training, and special insights into new products. Held near our headquarters in beautiful Coeur d' Alene, ID, there are plenty of social events to extend your learning and relaxation as well.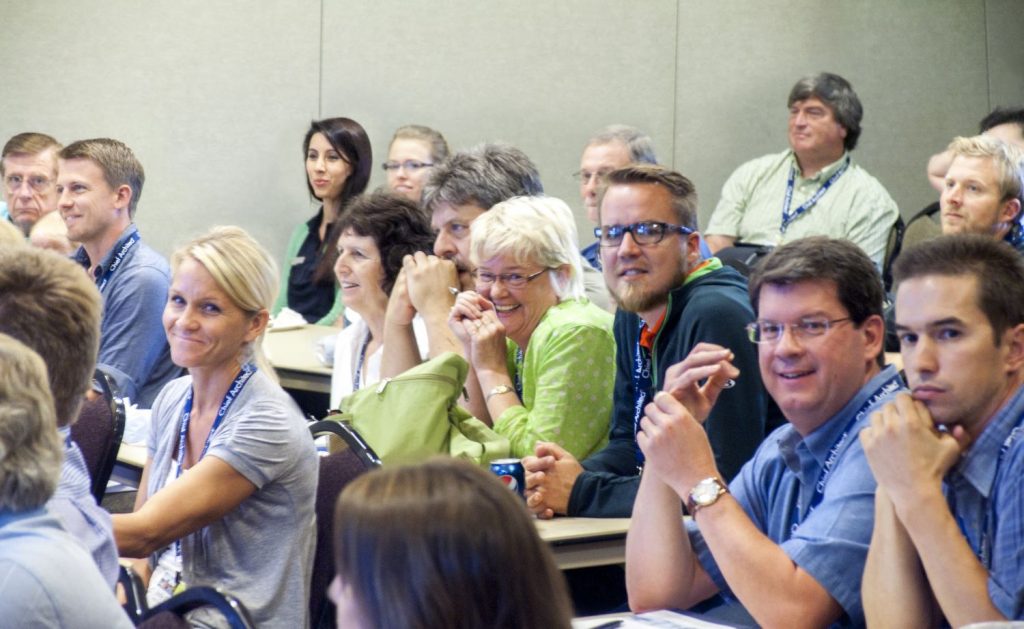 Chief Academy kicks off with 2-day training classes ranging from introductory to advanced each taught by Chief Architect Certified Instructors. The final half day of this event is designed to build off the previous two days through 1-on-1 Training, Focus-Based Seminars, and a Hands-On New Products Test Drive. Chief Academy is designed to help you grow and learn how to be more productive in the software. We have a great team of trainers and technical support analysts who are here to answer questions and cover topics from annotation sets to rendering. Our goal is to have our users leave more confident in their ability to bring their designs to life.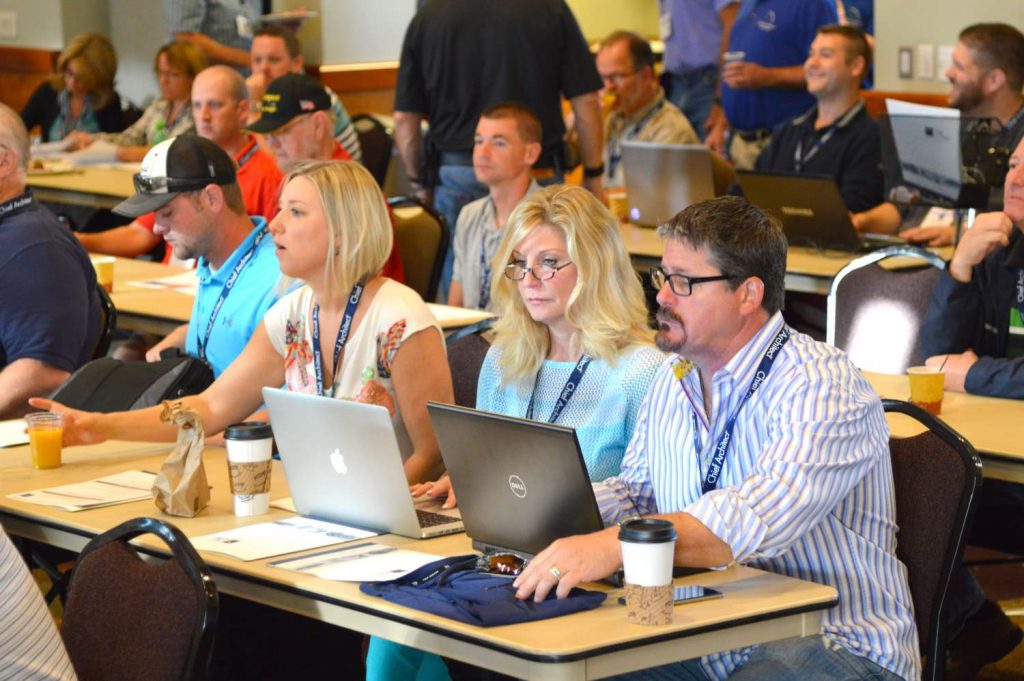 Every year we look forward to meeting and getting to know new and friendly faces. This event isn't all work; it is filled with plenty of social perks as well! If you are traveling with a guest, bring them to our networking events. Chief Academy is an excellent time to meet like-minded, industry professionals. Connect with new and current Chief Architect users during the evening cruise on Coeur d'Alene Lake, build professional relationships during one of our added networking events, or join us for an evening reception on the river. Don't worry about having to pick and choose what event you would like to attend, all of these are at different times so you can hit each one! View the full schedule here.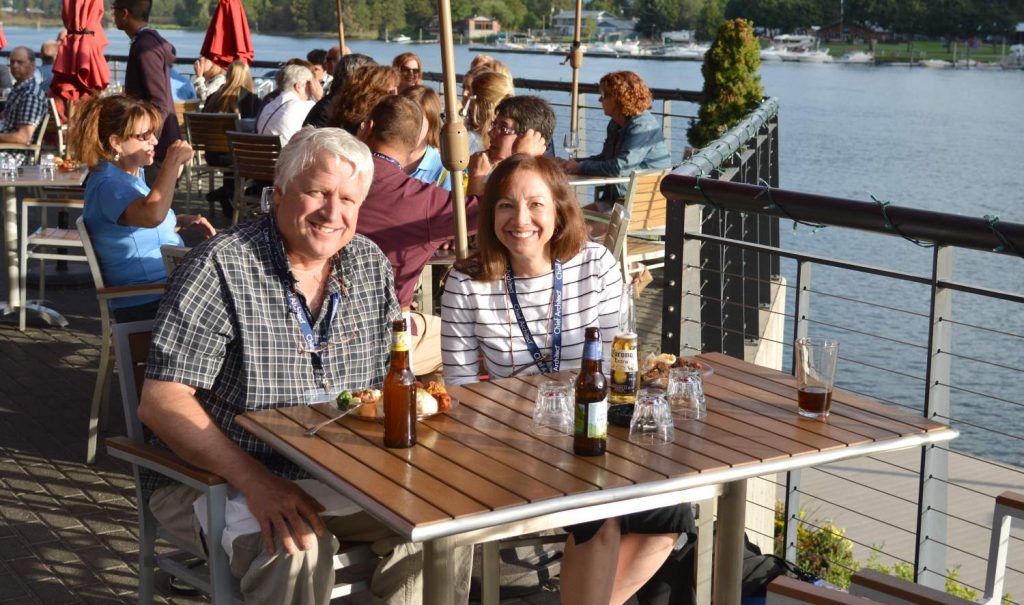 Whether you are new to the area or a returning visitor, you will not want to miss the early morning hike up Tubbs Hill before training on day two. The scenery is beautiful and is a local favorite. Coeur d' Alene is known for many things with one being the world- famous floating green golf course. Extend your stay and check this course off your bucket list! Sign up early for additional discounts and get ready for an afternoon full of incredible views.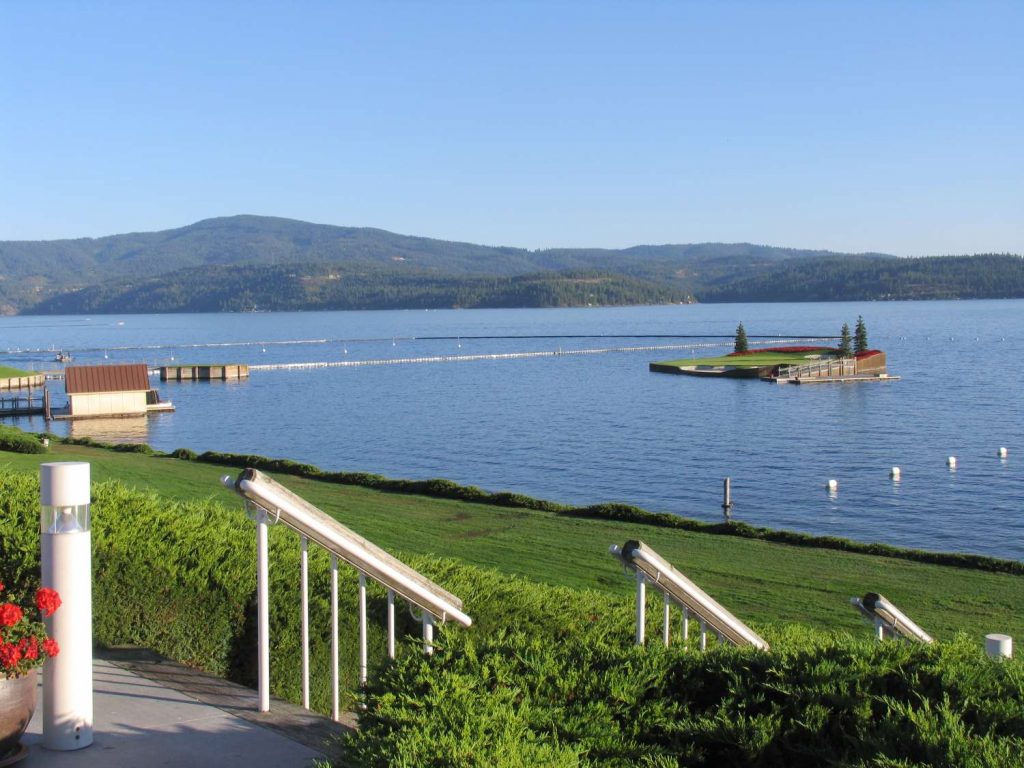 We are so excited for Chief Academy this year and hope that you will join us August 29- 31st in this beautiful place we get to call home. Sign up now! Hope to see you there!