By Emily Black
Glenn placed 2nd in the Chief Architect Remodel/Addition Design Contest! His winning design is a beautiful transformation of the original home design.
Glenn M. Travis, the principal designer and owner of GMT Home Designs, focused on adding a second story and redesigning the first floor to give the clients a large kitchen and open family room. Glenn utilizes Chief Architect to bring his clients into the design with him and open communication for changes.
"Glenn and his team turned our idea into a reality using their incredible 3D design system. For the first time, we could actually see our dream home come to life. Visualizing the space in the 3D Viewer not only showed us what our home would look like but allowed us to make changes to something "we thought we liked" before ever breaking ground." – GMT Home Design Client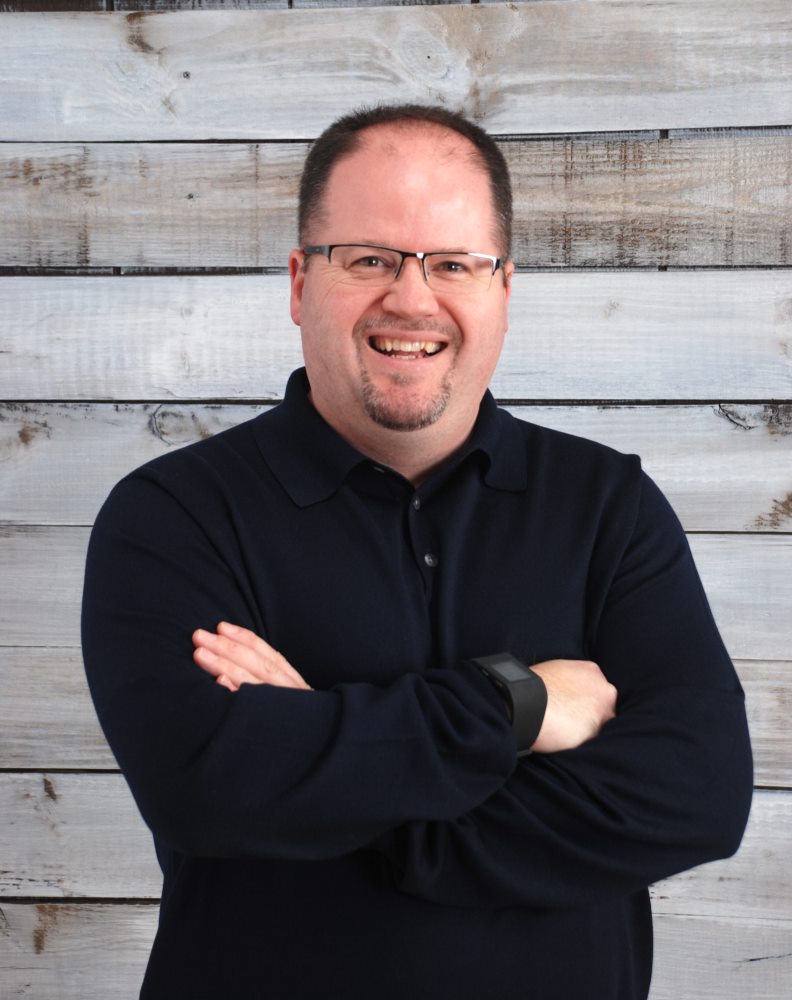 "I have worked in the design and construction field for the past 30 years and first developed a love for design and construction in my youth growing up in New Hampshire. I came to Boston to attend Wentworth Institute of Technology where I received a Bachelor of Science in Architectural Engineering. Since 1999, when I founded GMT Home Designs, I have provided residential design services to clients throughout New England and beyond.
"My passion for design and engineering as a young man has translated into the type of work I provide for my clients today. I have a great appreciation for attention to detail, quality design, and for both modern design principles and the traditional architectural styles of New England. Regional chapters of national industry organizations have recognized my work, presenting me with honors for outstanding design. My staff and I, along with our strong relationships with quality builders, provide you with everything you need for your dream to become a reality.
"I started using Chief in 2003. I loved the high-end 3D capabilities of Chief Architect and it is the best at helping me communicate with my clients. They can see what their project will look like better than any other software I've seen. I am continually impressed with the realistic views and that Chief has been constantly updating the libraries and what it offers to the designer."
Thank you, Glenn, for bringing your talent and passion to the home design industry. We are excited to be a part of your design process and hope to see more of your designs in our upcoming Chief Architect Design Contests.
Winning Design
View more of Glenn's work below, on his website and Houzz!