By Kendra Dorosh
Emma Baumann is a high school student with a passion for interior design who placed 2nd in the Chief Architect Remodel/ Addition Design Contest. She's intrigued by architecture that adapts to the evolving demands of life during COVID-19. Her winning remodel creatively converts a U-Haul into comfortable and stylish living quarters.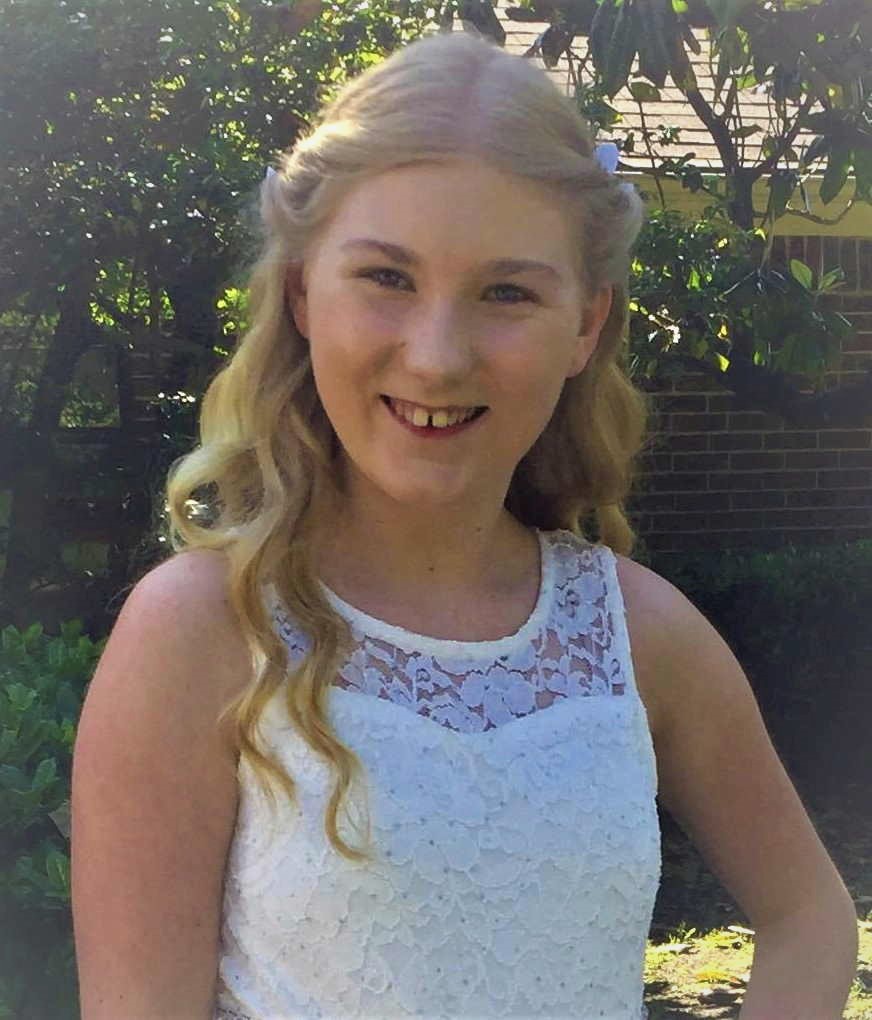 Emma is one of those fortunate young people who has known from an early age what she's passionate about. She noticed it slowly at first, with the little things like constantly wanting to see what she could build with LEGO's, or meticulously organizing her dollhouses. It didn't take long before she was experimenting with 3D home design apps. When she found Chief Architect software she was hooked.
"When I began using Chief Architect, let me tell you, it was a huge step up. I've been using the software for almost two years now and don't feel the need to try any other software programs. I know it's the best." -Emma Baumann
Emma is currently a high school student in the Dallas/ Fort Worth area. She's taking an independent study class where she sketches furniture and house plans, and practices converting 2D files to 3D.
She loves learning about architecture and spends her time reading architecture books and keeping up on industry trends through a website called Archdaily. It's here that she finds the newest design trends and architecture news from around the world.
"When I look at architecture at a global scale it's amazing all the differences in every country's modern architecture. The way that architects respond to culture, climate, and their clients' needs is probably one of my greatest inspirations."
Emma, like many others, has noticed that one of the dominant trends going around the design community right now is architecture that adapts and responds to the challenges presented by COVID-19. For example, she's seeing pop-up buildings that can be used as medical facilities, innovative ideas to maintain a 6′ distance in workplaces and other public areas, and an increased emphasis on working from home.
Emma's Winning U-Haul Remodel
We saw characteristics of this type of evolved design in Emma's winning design contest entry where she finished out a 26' U-Haul truck. She turned it into a mobile mini-home with a full-size bathroom, bedroom, and kitchen. The AC and water heater are located in the "Mom's attic" of the truck. "For the Mom's Attic, I just created a 3′ tall space at the end of the truck. I wanted to make sure that the plan was as accurate as possible so I also adjusted the front door to the dimensions specified."
The house also features a small "garden cabinet" where tomatoes and herbs can be grown. Additional details added to the design include a place for coats and shoes, as well as a desk by the door, extra storage space under the bed, and a curtain for privacy between the kitchen and bedroom.
Emma's Design Style and Portfolio
Emma has self-identified her design style as modern/minimalist. "I know the clutter that comes with a house especially if there are children around. For me, a design that brings simplicity and order to our lives is the best formula to follow when designing a home. However, this doesn't mean that the design should be void of surprises." Emma loves adding a thrilling element to her designs, such as a hidden room or garden. "Most of the hidden rooms I do are closets, bedrooms, and private sitting rooms so that the residents can relax behind a hidden door."
Her enthusiasm for turning an ordinary space into a "home" is contagious. We'll leave you with the following note from Emma, and hope you'll find it as inspiring as we did.
"A house without character, functionality, and, above all, the ability to comfort the family that lives there is a sad waste of time and money. It is this line between "house" and "home" that modern architecture often walks. Modern designs sometimes sacrifice comfort for an image, functionality for budget, and so on. However, one of the greatest thrills I find in architecture is simply the ability to walk that line. Instead of sticking to a safe, well-worn path with few surprises, you can go out and redefine the definition of a home. This freedom also gives you the ability to capture the client's raw style instead of having to fit it into a predetermined category."
Emma's fresh take on design is wonderful and we look forward to seeing more of her work in the future!
How have you adapted your design style or workflow for the unique needs presented by COVID-19? Let us know below!