From spa-worthy bathrooms to elegant kitchen designs, we saw some amazing spaces throughout June's Kitchen/Bath & Interior Design Contest. Join us in congratulating the finalists on their award-winning designs.
---
Grand Prize Winner: Giuseppe Rispoli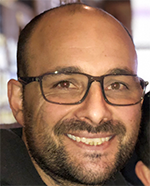 Giuseppe's primary bathroom design entry was inspired by his wife to reflect her timeless beauty. The bathroom is themed with a captivating roman arch and marbled mosaics. Dual, traditional style his/her vanities are finished off with unique footwork, thus offering a classic yet transitional feel to the space. Large wall niches have been placed throughout the room to encompass marbled mosaics and art. Finally, a towel warmer was placed for an added touch of visual depth and drama.
Giuseppe Rispoli is the owner and operator of Rispoli Design and Build, LLC. and has been using Chief Architect software in his design business for 3 years.
---
2nd Place Finalist: Samantha Lo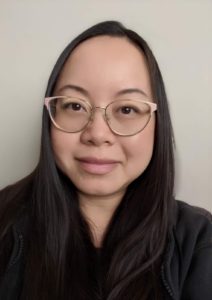 Samantha's kitchen design entry is open-concept with a spacious island and a wall of floor-to-ceiling cabinets providing ample storage. Its design aesthetic is Mediterranean/Spanish influenced, with wood plank flooring and beams throughout and a colorful Spanish tile on the backsplash and island waterfall feature to brighten the space. You'll also notice that all of the hardware is gold to compliment the color scheme of the kitchen and reflect the colors in the tiles.
Samantha has been in the Interior Design program at San Joaquin Delta College in Stockton, CA for a year and using the Chief Architect Premier Student License for only 6 months! She produced this project in the Residential Interior Design class.
---
3rd Place Finalist: Rodante H. Bernabe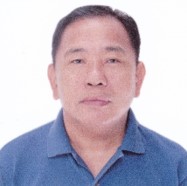 This kitchen design entry makes full use of a small space. A dropped bulkhead adds extra lighting along with architectural interest, while open shelves provide opportunities to display collectibles as well as create convenient storage for commonly used items. An impressive array of 3D symbols adds realism to this compact kitchen rendering.
Rodante H. Bernabe is the owner of R.H. Bernabe Enterprises in Laguna Philippines. He's a freelance licensed civil engineer with over 36 years experience. Although he's a civil engineer by profession, he has a special interest in residential construction and design. His winning design was created using Home Designer Professional.
Rodante's 3rd place Kitchen design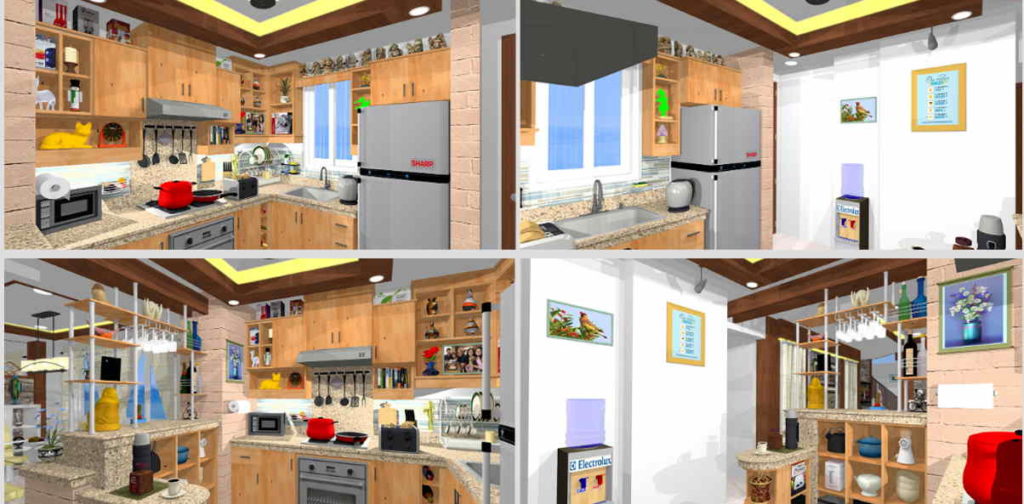 ---
We enjoyed viewing everyone's designs and want to thank you all for sharing with us and our community!
Learn how you can share your designs and enter our upcoming contests.